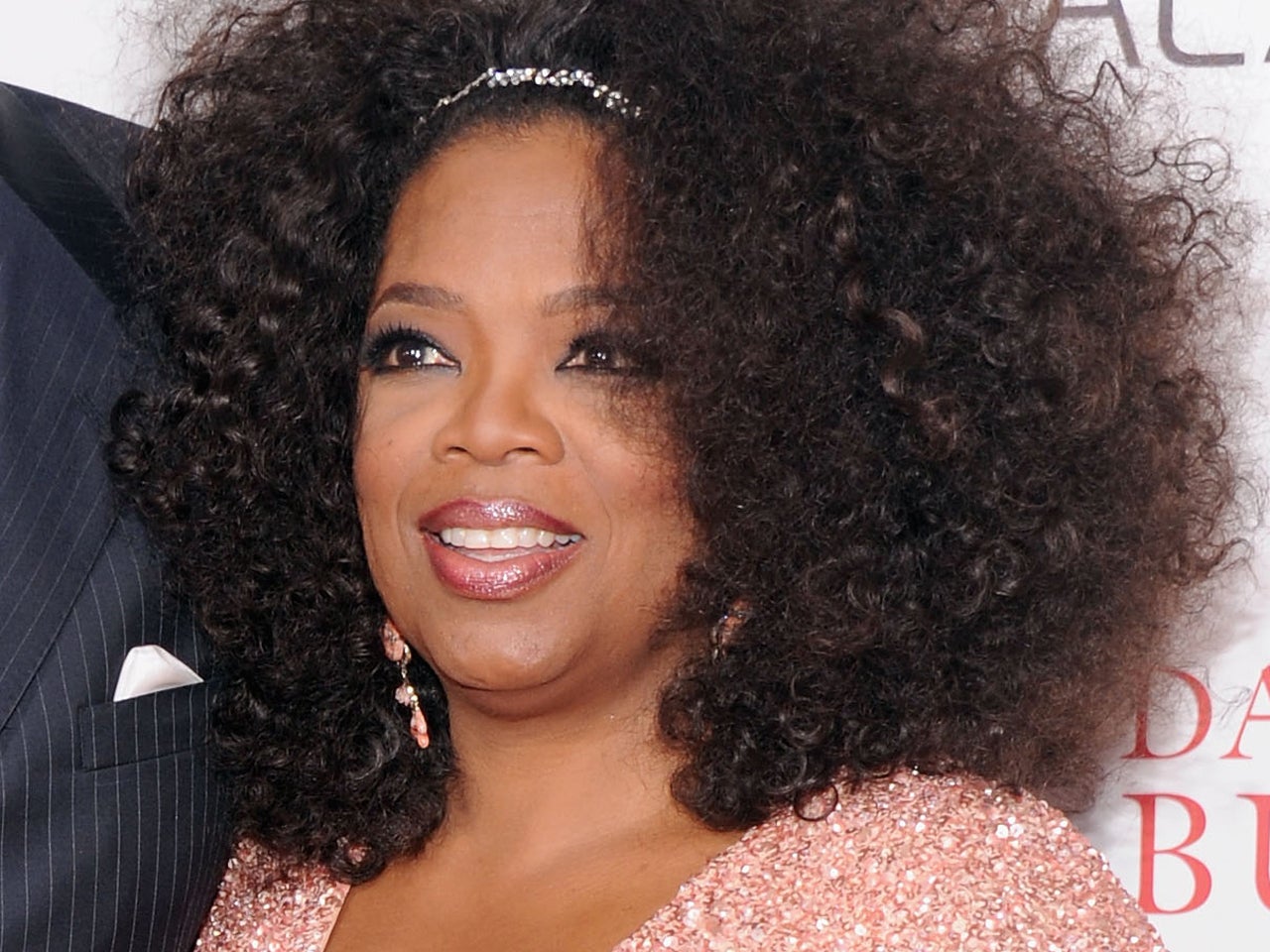 Oprah Winfrey talks "Lee Daniels' The Butler" and her return to acting
Oprah Winfrey is coming back to the big screen in "Lee Daniels' The Butler."
The media mogul plays the wife of a butler (Forest Whitaker) who served eight U.S. presidents in the White House over the course of more than 30 years. During his tenure at 1600 Pennsylvania Avenue, Whitaker's character witnesses key historical events and helps play a role in the civil rights movement.
Daniels, who was nominated for an Oscar for his work on "Precious: Based on the Novel 'Push' by Sapphire," was inspired to make the movie after reading a 2008 Washington Post article on Eugene Allen, the real-life inspiration for the film.
In addition to Winfreyand Whitaker, the film also stars Robin Williams, Lenny Kravitz, Jane Fonda, Liev Schreiber, Cuba Gooding Jr., John Cusack, Alan Rickman, Terrence Howard, Mariah Carey, Melissa Leo and Vanessa Redgrave, among many others.
"Lee Daniels' The Butler" marks Winfrey's return to acting after 15 years. Her last major film role was in 1998's "Beloved."
At the film's New York premiere on Monday night, Winfrey spoke to CBSNews.com about the film and whether she plans to take on more movie roles.
"I don't know if I will or not, only if it's something meaningful for me," Winfrey revealed.
Winfrey -- who won a best supporting actress Oscar for her role in 1985's "The Color Purple" -- also said that she has multiple jobs as the head of a media empire and a cable TV network, so it's tough for her to find the vast amount of time required to work on a film.
"But if something comes along where I feel, 'Wow, I think I could add something to that that maybe nobody else could, maybe in a way that I feel would be expressive and meaningful,' I would do it."
Watch video above to see what Whitaker had to say about Winfrey's return to acting.
"Lee Daniels' The Butler" opens in theaters on Aug. 16.
Thanks for reading CBS NEWS.
Create your free account or log in
for more features.