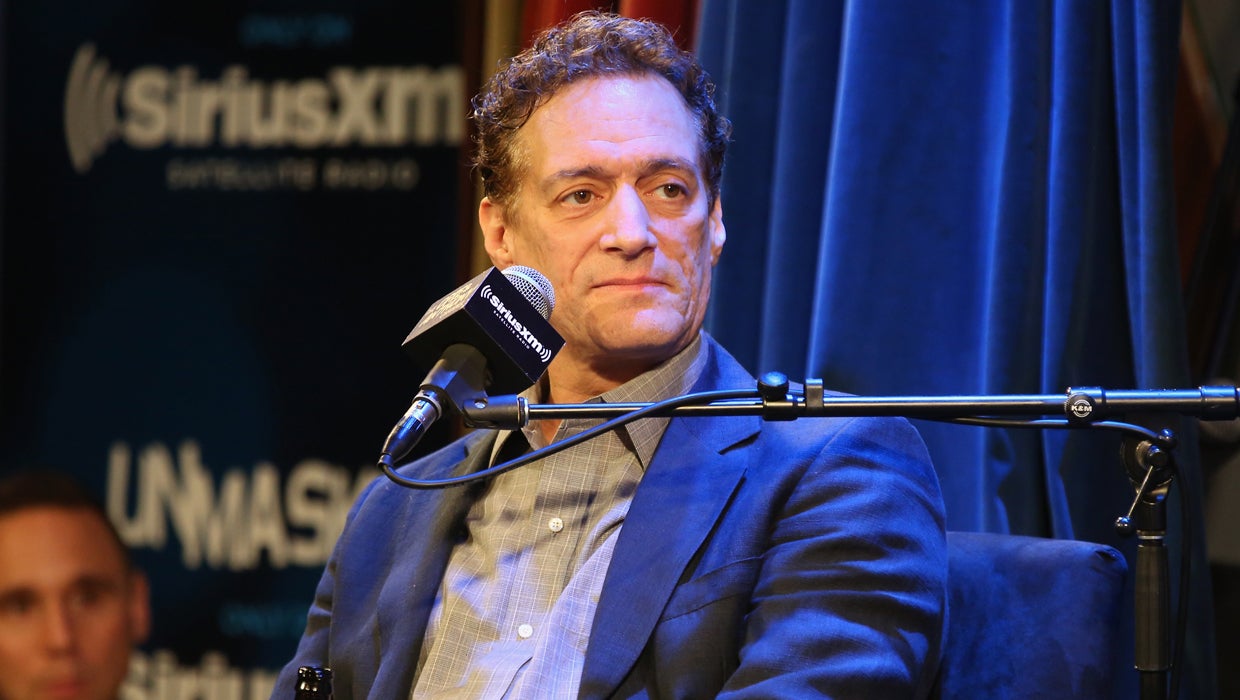 "Opie & Anthony" host Anthony Cumia fired over racially-charged tweets
Sirius XM has fired "Opie and Anthony" host Anthony Cumia after he went on a Twitter tirade against the black community earlier in the week.
"The decision was made, and Cumia informed, late Thursday, July 3 after careful consideration of his racially-charged and hate-filled remarks on social media," Patrick Reilly, senior vice president, Communications, SiriusXM said in a statement to TheWrap.
"Those remarks and postings are abhorrent to SiriusXM, and his behavior is wholly inconsistent with what SiriusXM represents," said Reilly.
On Wednesday, Cumia wrote roughly a dozen posts on his personal Twitter account, vividly describing an altercation he claims to have had with a black woman in New York's Times Square. Cumia alleged that the woman physically and verbally attacked him while he was taking pictures of the sidewalk, as she was upset over being in some of his shots.
Cumia further claimed that several black men came to her defense and also assaulted him during the incident.
During his profanity-laced description of the events, Cumia referred to the unidentified woman as a "c---" and wrote, "I hope she gets shot."
Among his comments that have been criticized by many as racist, Cumia wrote, "There's a deep seeded problem with violence in the black community" and "It's really open season on white people in this day and age. No recourse. Fight back and you're a racist. The predators know this. Good luck."
Following his termination, Cumia took to his Twitter page again to write, "Sirius decided to cave and fire me. Welcome to bizarro world. Fired for s--- that wasn't even on the air & wasn't illegal. So, who's next?"
This isn't the first time the shock-jock has faced controversy. In 1998, Opie and Anthony were fired from a Boston radio station after reporting that then-mayor Thomas Menino had died, causing a near-panic throughout the city.
In 2002, the duo was fired again, this time by New York station WWFS (then known as WNEW) after they encouraged a couple to have sex in Manhattan's St. Patrick's Cathedral.
Sirius XM has yet to comment on what type of future Cumia's partner Opie Hughes will have at the satellite radio station.
Thanks for reading CBS NEWS.
Create your free account or log in
for more features.