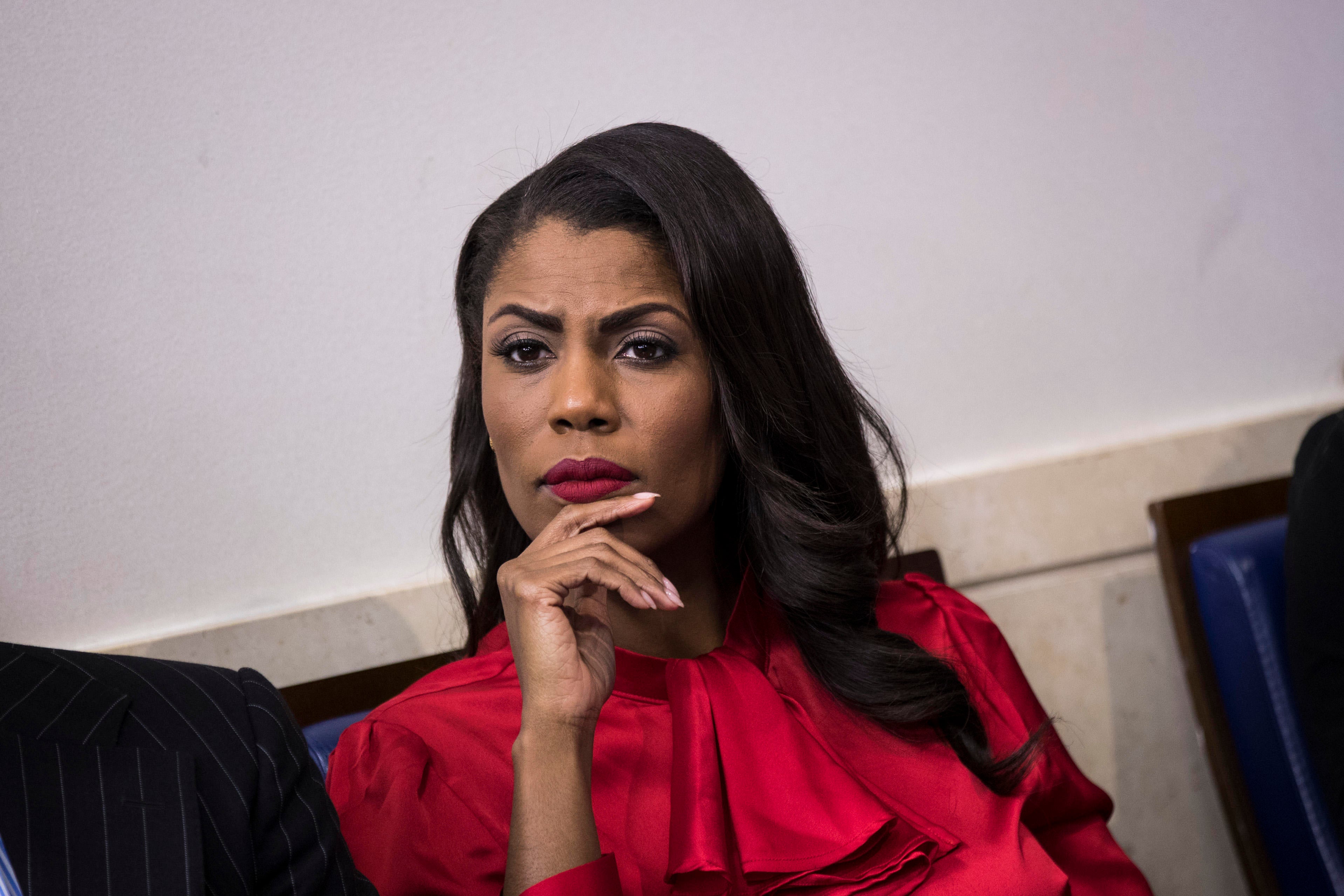 Trump campaign files arbitration complaint against Omarosa
President Trump's campaign organization has filed an arbitration complaint against Omarosa Manigault Newman, the former White House aide who is out with a scathing memoir of her time in the administration. The campaign alleges that Omarosa is in breach of a confidentiality agreement she signed.
The claim was filed with the American Arbitration Association in New York City, a firm that handles such cases for private parties. However, the arbitrator overseeing the case can impose a penalty for the breach of a non-disclosure agreement. The Washington Examiner first reported the news, which was confirmed to CBS News' Arden Farhi by a campaign official.
According to the Examiner, the arbitration move could "wipe [Omarosa] out financially." The publication, citing "a Trump ally," says that it is the campaign's contention that Omarosa's 2016 non-disclosure agreement remains in effect.
Omarosa has been a TV news fixture in recent days as she promotes her book, which is published by an imprint of Simon & Schuster, a division of the CBS Corporation. The former reality star, who worked for the White House Office of Public Liaison, portrays the president in her book as a racist who cannot handle his duties.
Omarosa has also released a number of audio recordings, including one where White House chief of staff John Kelly fires her in the highly secure Situation Room. She also alleges that there is a tape in which Mr. Trump uses the N-word on the set of his NBC television show "The Apprentice."
To back up that claim, Omarosa went on "CBS This Morning" on Tuesday to reveal an audio recording in which she apparently discusses the existence of the "Apprentice" tape with then-Trump aides Katrina Pierson, Lynne Patton and Jason Miller in the weeks before the 2016 election.
Mr. Trump has denied the existence of such a tape. "I don't have that word in my vocabulary and never have," he tweeted Monday evening. "She made it up."
Thanks for reading CBS NEWS.
Create your free account or log in
for more features.