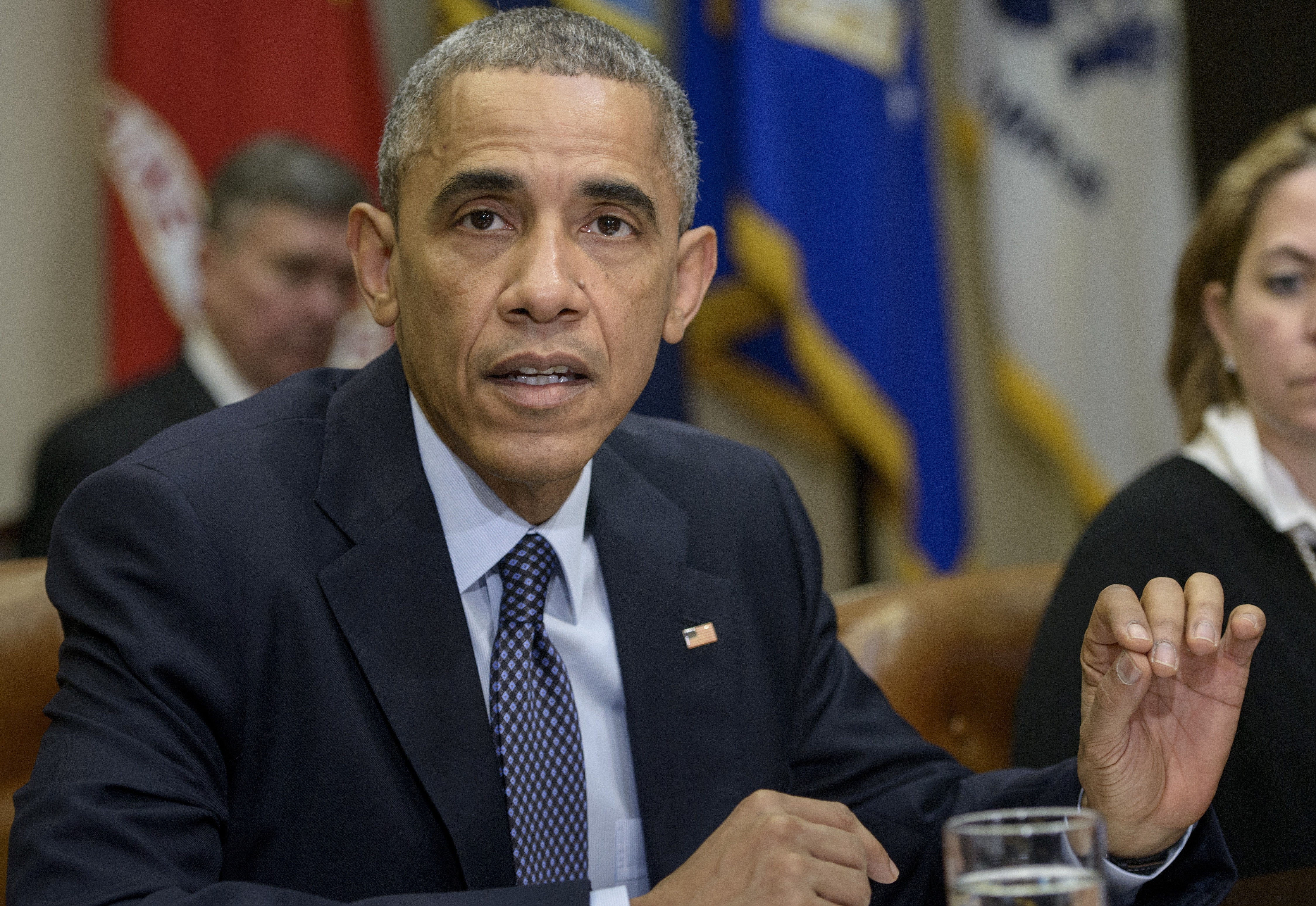 Obama to push Congress for more money to fight Ebola
President Obama will visit the National Institutes of Health (NIH) Tuesday to praise doctors completing preliminary critical trials of an Ebola vaccine and to push members of Congress to quickly approve new funding to fight the virus the administration has requested.
Mr. Obama asked Congress to approve an extra $6.18 billion in emergency funding on November 5, the day after the midterm elections. In a letter to House Speaker John Boehner, R-Ohio, he said the money would be used for the U.S. efforts to fight the disease in West Africa, to improve domestic readiness against the disease and to speed up the testing for vaccines.
Congress did not address the request during its brief time in Washington between the midterms and the Thanksgiving holiday, and it remains on the list of outstanding issues it may tackle before the end of the year.
During the visit to NIH Tuesday, the president will congratulate NIH Director Francis Collins and National Institute of Allergy and Infectious Diseases Director Anthony Fauci on publishing the results from the phase 1 clinical trials of a promising Ebola vaccine candidate, the White House said. He will also talk about the progress made in the fight to defeat the virus.
Thanks for reading CBS NEWS.
Create your free account or log in
for more features.