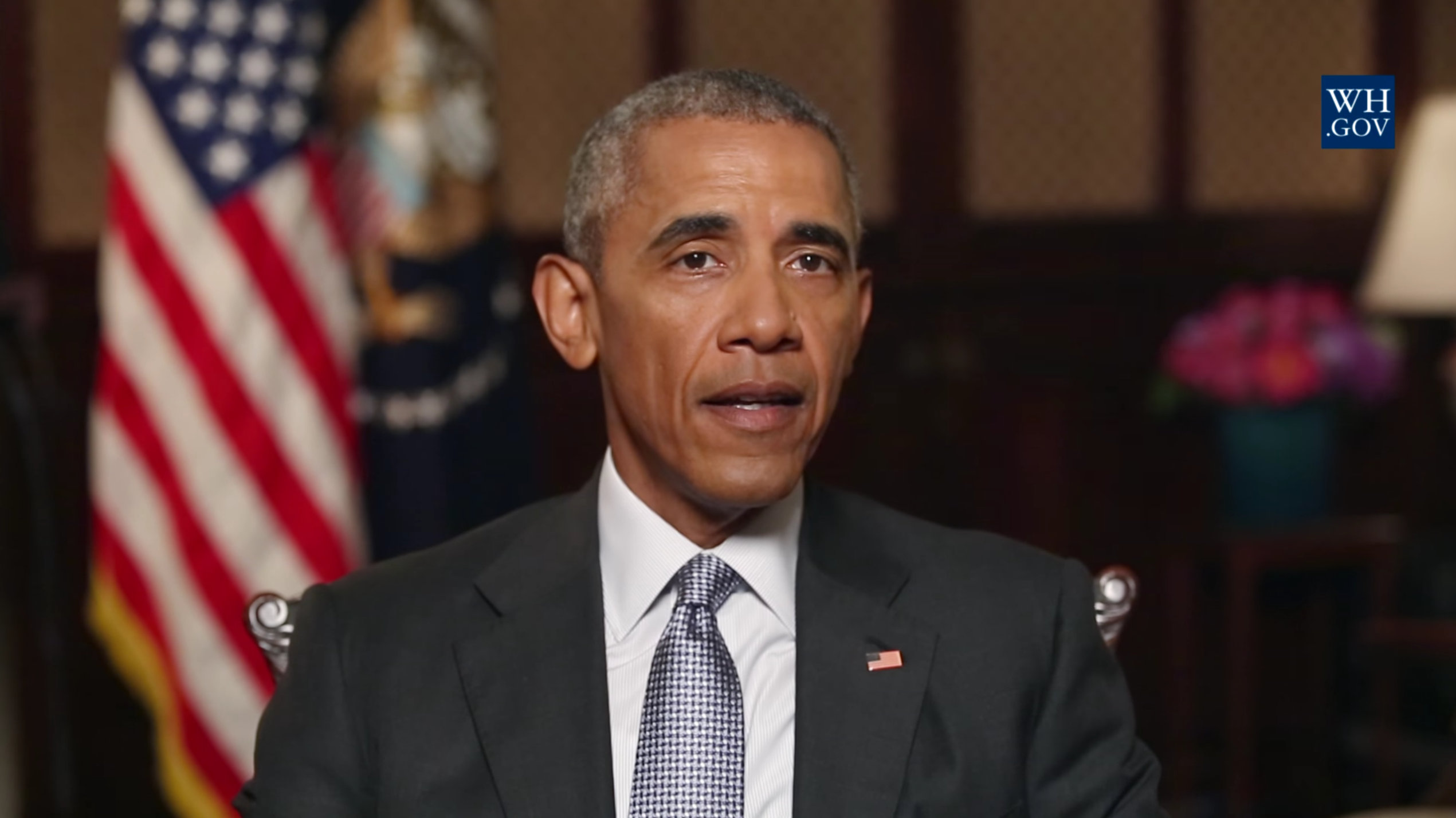 Obama steps up pressure on Congress for Zika funding
President Obama is intensifying pressure on Congress to fully fund efforts fighting the spread of the Zika virus, urging legislators to "make this their first order of business" when they return from a seven-week recess after Labor Day.
"In February -- more than six months ago -- I asked Congress for the emergency resources that public health experts say we need to combat Zika," the president said in a video released Saturday, where he noted that the nearly $2 billion in funds were slated for efforts on "mosquito control, tracking the spread of the virus, accelerating new diagnostic tests and vaccines and monitoring women and babies with the virus."
The president sounded off on Republicans in Congress, who rejected the full funding request and proposed instead a $1.1 billion legislative package before their August recess. Democratic lawmakers blocked the proposal because it failed to fulfill the president's initial ask.
"A fraction of the funding won't get the job done," the president said. "You can't solve a fraction of a disease. Our experts know what they're doing. They just need the resources to do it."
The administration, according to the president, was instead "forced to use resources we need to keep fighting Ebola, cancer and other diseases."
"But that's not a sustainable solution," he said. "And Congress has been on a seven-week recess without doing anything to protect Americans from the Zika virus."
Earlier this month, Health and Human Services Secretary Sylvia Burwell warned Congress that the U.S. agencies managing the Zika response would soon run out of money to continue researching cures and preventative measures. The news came just as the National Institutes of Health (NIH) began the first-phase clinical trials for a possible Zika vaccine. Burwell cautioned that if NIH was not fully funded by the end of August or September, the second phase of testing would be delayed.
"Every day that Republican leaders in Congress wait to do their job, every day our experts have to wait to get the resources they need," Mr. Obama said. "That has real-life consequences: Weaker mosquito-control efforts. Longer wait times to get accurate diagnostic results. Delayed vaccines. It puts more Americans at risk."
Invoking the words of one Republican senator, the president urged Congress to remember: "There is no such thing as a Republican position on Zika or Democrat position on Zika because these mosquitoes bite everyone."
"We need more Republicans to act that way because this is more important than politics," he added. "Republicans in Congress should treat Zika like the threat that it is and make this their first order of business when they come back to Washington after Labor Day. That means working in a bipartisan way to fully fund our Zika response."
In their own weekly address, Republican Sen. Lamar Alexander of Tennessee blasted the president's landmark Affordable Care Act (ACA) and warned that Obamacare-supporting Democrats "will increase Washington's control of your private health insurance choices" while "Republicans have offered a better idea" for a competitive free market.
"Next year Tennesseans will be paying an intolerable increase -- on average between 44 and 62 percent more for their Obamacare plans than they paid last year," Alexander said in a video Saturday. "And if you, the policyholder, don't pay all of it, then you, the taxpayer, will, because a large portion of Obamacare premiums are subsidized with tax dollars."
ACA proponents, however, have pushed back on such claims, saying that federal subsidies will depress those increases for most consumers and that the president's signature health care law has already allowed nearly 20 million more Americans to buy health insurance.
"Americans have a choice this election." Alexander said. "Democrats will spend more of your taxpayer dollars to prop up the collapsing Obamacare exchanges. We want to help Americans struggling with the cost of health insurance immediately."
Thanks for reading CBS NEWS.
Create your free account or log in
for more features.