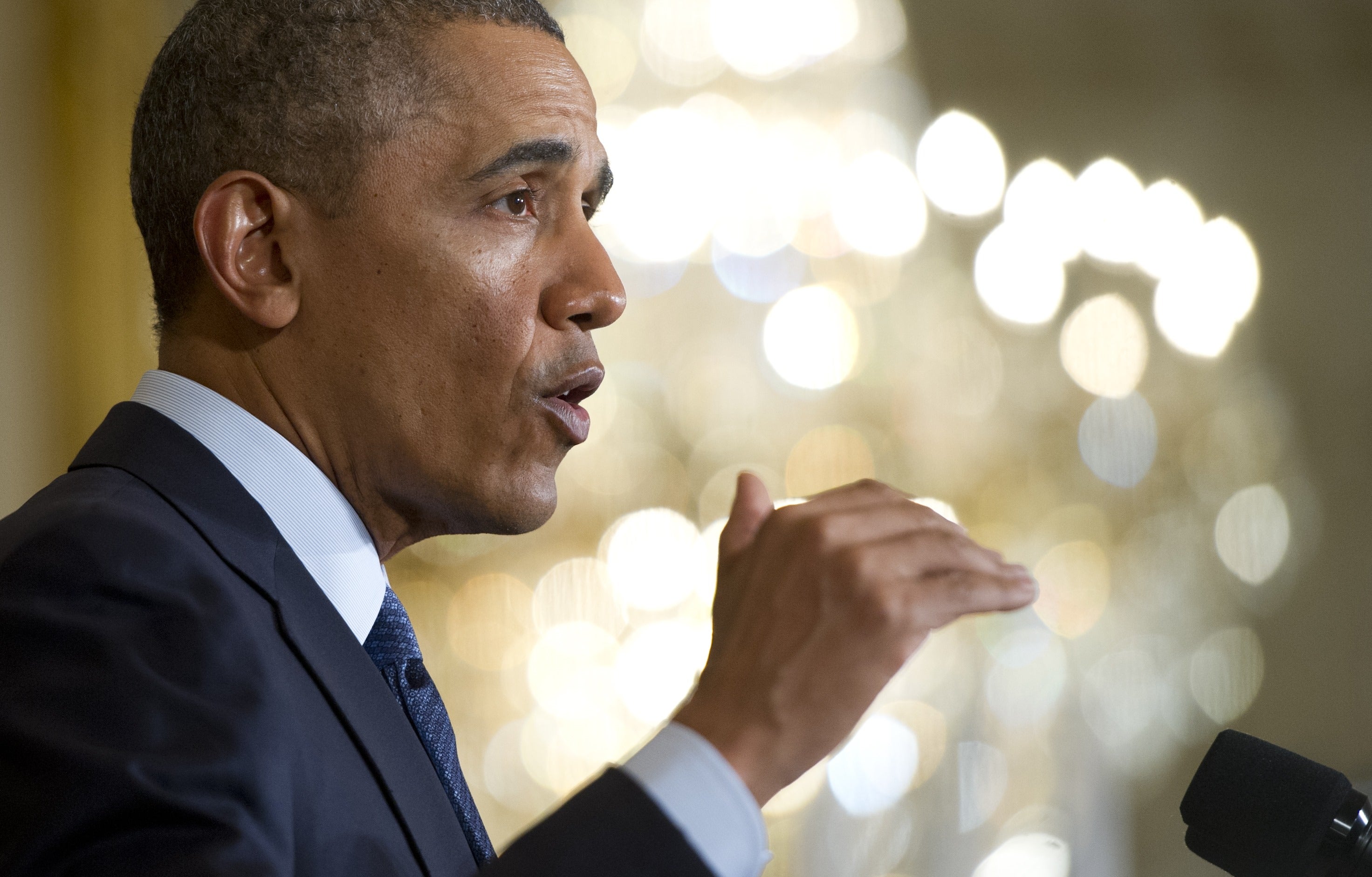 Obama eyes big change to rules on overtime pay
Last March, President Barack Obama ordered the Department of Labor to review its policy on overtime pay. Today, that review is one step closer to completion.
Under current law, employers are required to pay time-and-a-half wages to employees working more than 40 hours a week only if they earn less than $23,660 annually. The Obama administration is intent on increasing - and likely more than doubling - that salary threshold, according to people briefed on the administration's plans.
That change is likely to have significant impact on workers in retail and the food services industry, like a restaurant manager who earns $30,000 a year but works 60 hours a week.
"We need a national wage floor that that rises each year, so that its purchasing power doesn't erode with time," Labor Secretary Tom Perez wrote in a blog post.
The Labor Department submitted a proposal to the Office of Management and Budget's regulatory arm Tuesday. It will undergo an interagency review before the details are unveiled likely in late May or June. A public comment period will follow that review before the final rule is adopted.
AFL-CIO president Richard Trumka expects the salary threshold to land "somewhere in the fifties ($50,000s)," he said in an interview last week. Trumka estimates that if the OT threshold were increased to $51,000, roughly 6 million more workers would earn overtime.
But pro-business groups like the National Federation of Independent Business (NFIB) are skeptical of the administration's action. "Our members oppose it strongly mainly because it's another arbitrary way for the government to increase their labor costs," said Jack Mozloom of the NFIB.
The current law, which is part of the Fair Labor Standards Act passed in 1938, allows companies to designate someone making $25,000 a manager and thus avoid paying overtime, even if he or she works more than 40 hours a week. Certain professions like teachers are exempt.
Judy Conti of the National Employment Law Project has asked the administration to include provisions in the rule that would better define which employees are eligible for overtime pay and which are exempt.
"It is absolutely not the government's role to define who is and who is not a manager in the economy. That's for businesses to decide themselves," Mozloom said.
The income threshold - $23,660 per year or $455 a week - has been revised once since 1975 and is not tied to inflation, according to the Economic Policy Institute. If the new threshold were brought in line with the 1975 level and adjusted for inflation, it would come to $51,168 a year.
Thanks for reading CBS NEWS.
Create your free account or log in
for more features.