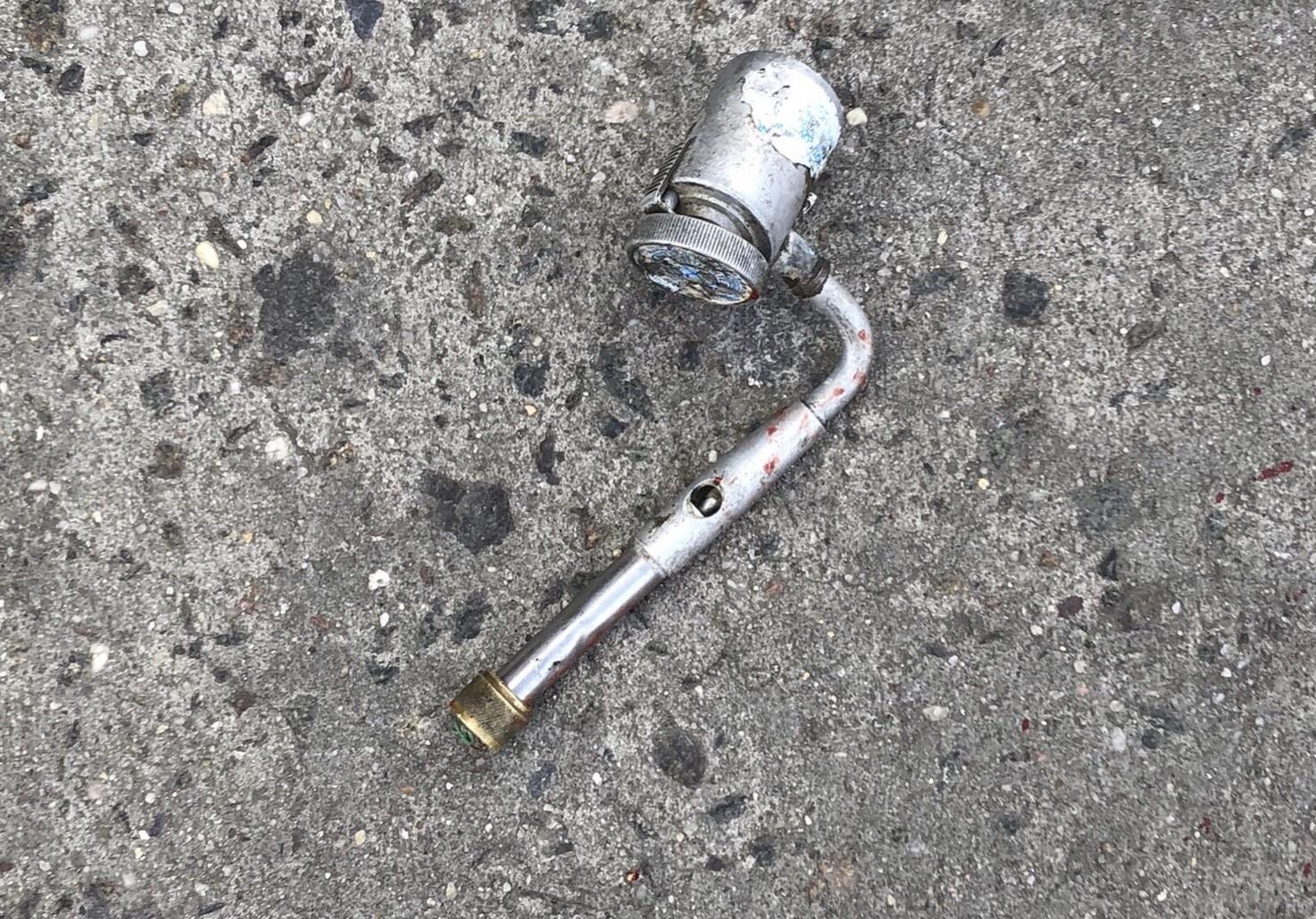 Pipe-wielding man fatally shot by New York police officers in Brooklyn
For the latest developments about this story, click here.
---
NEW YORK -- New York City police say officers shot and killed a suspect who was pointing a metal pipe at them while they were responding to reports of a man threatening people with a firearm. It happened just before 5 p.m. Wednesday in the Crown Heights neighborhood in Brooklyn.
Police were responding to several 911 calls reporting a black man in a jacket pointing a "silver firearm" at people, who NYPD Chief of Patrol Terence Monahan says "took a two-handed shooting stance and pointed an object at the approaching officers," CBS New York writes.
An image of the suspect pointing the object at people was caught by video cameras at stores along Utica Avenue.
Four officers, three in plainclothes and one in uniform, then fired a total of 10 shots, fatally striking the suspect.
Police scanner audio clearly has a dispatcher saying the suspect was reported to be "pointing a gun at people."
He was rushed to a hospital, where he was pronounced dead.
He's been identified as Vassell, Saheed, 34, of Brooklyn.
Police described the object the unidentified man was holding as a metal pipe with a nob at the end.
Thanks for reading CBS NEWS.
Create your free account or log in
for more features.