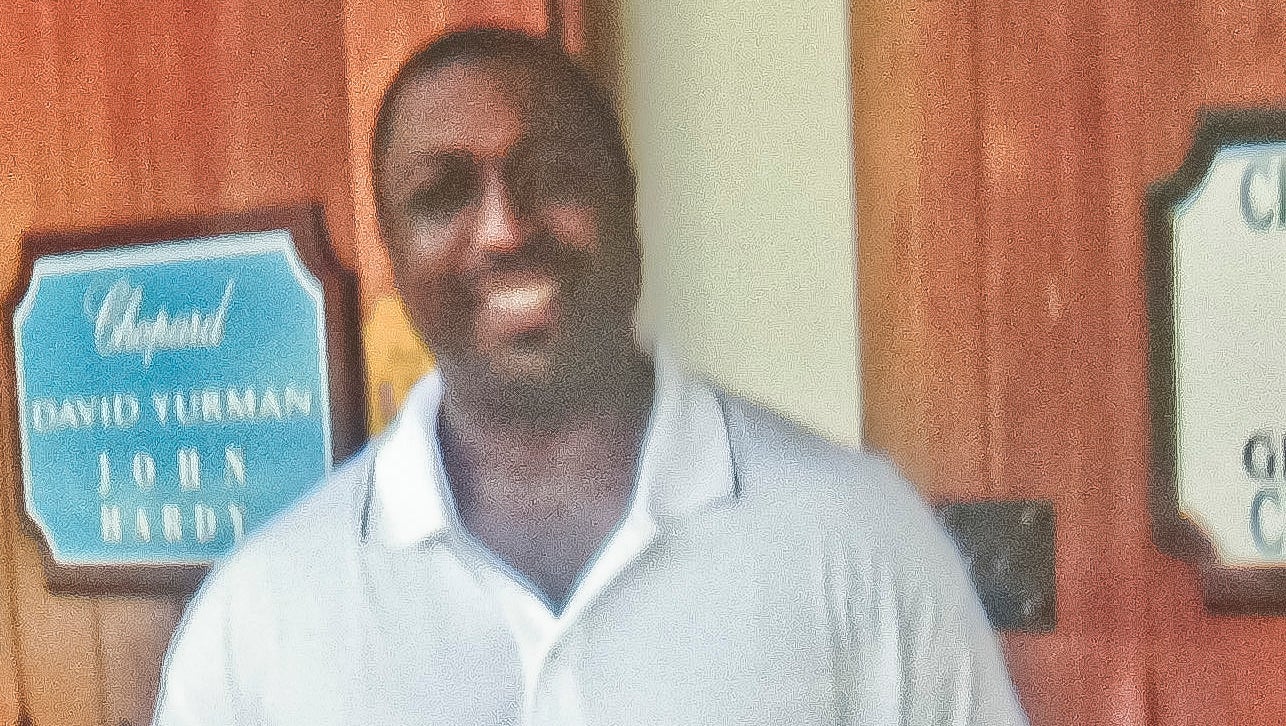 NYPD "chokehold arrest" of Eric Garner to go to grand jury
NEW YORK - A grand jury will hear evidence in the death of Eric Garner, a man who died after being put in an apparent chokehold by a New York City police officer during an arrest, to determine whether charges are warranted, the Staten Island District Attorney's Office announced Tuesday, reports CBS New York.
District Attorney Daniel Donovan says his decision to empanel a grand jury is based on his office's investigation and the medical examiner's ruling that Garner's death was homicide.
The 43-year-old Garner - a father of six - died July 17 during an arrest in Staten Island for allegedly for selling loose, untaxed cigarettes.
Video of the arrest shot by a bystander shows one officer wrap his arm around Garner's neck as he is taken to the ground - while Garner shouts, "I can't breathe."
Chokeholds are banned under New York Police Department policy. In the wake of Garner's death, New York City Police Commissioner Bill Bratton vowed to retrain officers on the use of force.
The New York City Medical Examiner's Office found Garner's death was caused by compression of neck and chest, and his prone positioning during physical restraint by police. Asthma, heart disease and obesity were listed as contributing factors. His manner of death was ruled homicide.
Following the incident, two NYPD officers - including Officer Daniel Pantaleo, the one who allegedly put his arm around Garner's neck - were placed on desk duty and four emergency workers involved in the medical response for Garner were suspended without pay pending an investigation.
Officer Pantaleo has been sued by three men in federal court over allegedly unlawful, racially motivated arrests within the past two years, court records show. Following Garner's death, the NYPD said it stripped Pantaleo of his gun and badge.
Attorney General Eric Holder has said the Justice Department is "closely monitoring" the investigation into Garner's death.
Thanks for reading CBS NEWS.
Create your free account or log in
for more features.