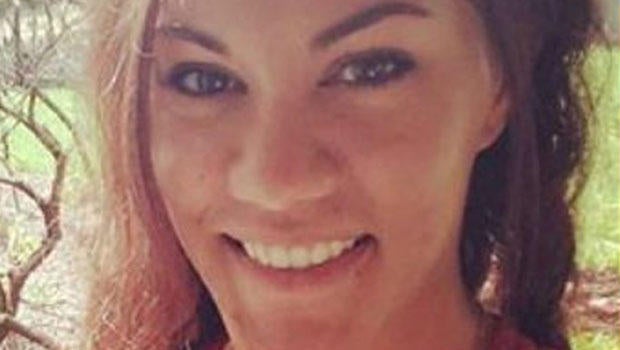 Nurse arrested after allegedly exposing patients to Hep C with needles she used for drugs
PUYALLUP, Wash. -- Authorities say a Washington state emergency room nurse suspected of stealing narcotics and exposing patients to Hepatitis C at Puyallup's Good Samaritan Hospital is under arrest and has been booked into jail. KOMO reports the nurse was arrested Thursday night.
At least two patients at the hospital were infected with the disease, and officials say they believe the nurse was using a portion of patients' narcotics for her own use, and then injecting those patients with the same needle.
The nurse, who officials say also has Hepatitis C, was identified after an investigation found that she was removing higher-than-normal amounts of narcotics from the emergency department's dispensing system.
Puyallup police have recommended that Pierce County prosecutors charge the nurse, 31-year-old Cora Weberg, with second-degree assault, reports the News Tribune.
A preliminary finding of probable cause obtained by the paper alleges Weberg "intentionally contaminated medicine or another substance with her own blood; she then administered the medicine or other substance intravenously; Cora Weberg knew or reasonably should have known that her blood was likely to contain one or more blood-borne pathogens; and Cora Weberg's blood did, in fact, contain and transmit Hepatitis C virus."
The hospital is now testing 2,600 former patients who received injections of narcotic, antihistamines or sedatives at the emergency department while the nurse was on duty between August 4, 2017, and March 23, 2018.
Her attorney Bryan Hershman told the paper she denies infecting the patients and insists she didn't use needles on patients that she had used on herself.
"This is this woman's life. This is a terrible allegation," Hershman said. "I hope we all stand back and take a deep breath and really look at what the evidence says. To date, I haven't seen what evidence they have that would prove she intentionally infected anybody."
Thanks for reading CBS NEWS.
Create your free account or log in
for more features.