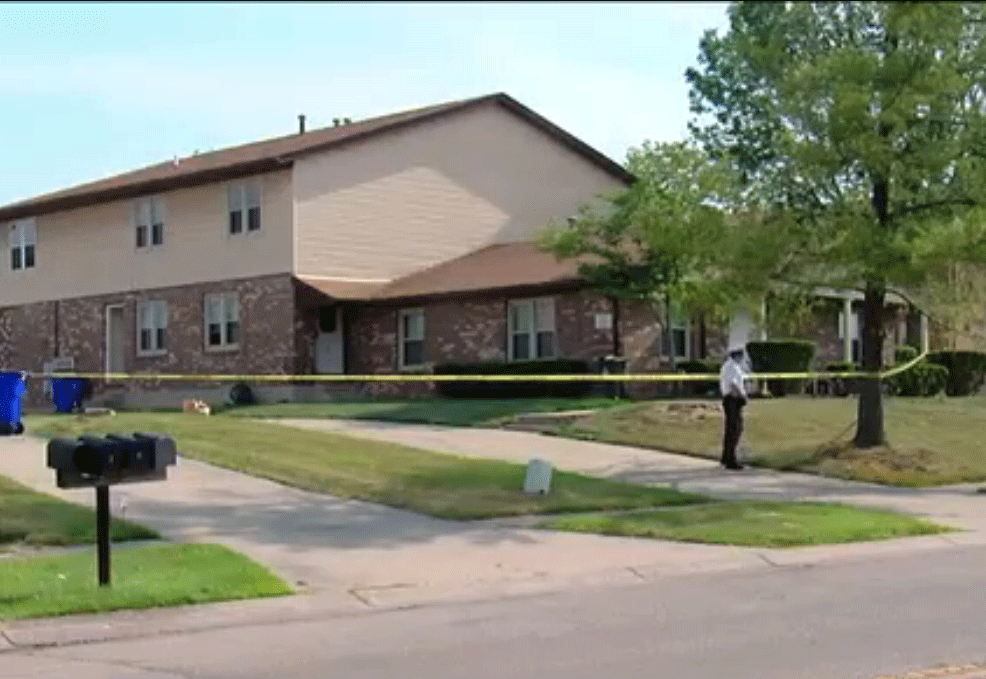 No charges for mother whose 3-year-old killed self
CINCINNATI - A mother whose 3-year-old son accidentally killed himself with her gun won't face any charges, a prosecutor said Wednesday.
Elizabeth Green's 3-year-old son, Marques, died at a hospital June 11 shortly after the shooting woman in Hamilton, about 30 miles north of Cincinnati. The mother told an emergency dispatcher amid screams that he apparently took her handgun out of her purse.
Butler County Prosecutor Mike Gmoser said a grand jury heard evidence in the case before deciding not to charge Green.
"The sheer enormity and permanency of this loss to the mother far exceeds the power of the state to punish the mother for her inattention under circumstances that should have been obvious to her," Gmoser said in a statement.
The investigation was necessary to determine the circumstances surrounding the boy's death and any criminal conduct that may have been involved, Gmoser's statement said. He said the investigation confirmed the boy died accidentally from a self-inflicted gunshot wound to his chest and the mother failed to secure the firearm from her purse, where it was kept for her self-protection and found by the child.
The jury considered all relevant charges of child endangering, which were the only ones that might have applied, according to Gmoser. He said the mother had firearm training and a permit to carry a concealed weapon.
No telephone listing could be found for Green, and a prosecutor's official had no record of any attorney for her.
Gmoser had said earlier that he thought was important for a grand jury to consider the case because of "a groundswell of attention" to children and guns. The boy's death came in the aftermath of the fatal shooting of a 14-year-old Hamilton boy. A 16-year-old boy was charged with reckless homicide in that case.
In the 911 call Green made, she said she carried a gun in her purse and had set her purse down after getting home. She told the dispatcher the boy had shot himself "in the heart."
"Oh my God! Marques, honey!" his mother shouted in the call.
Police said the boy was struck in the chest and pronounced dead at a hospital shortly afterward. TV footage showed a detective carrying a handgun out of the residence in the shooting's aftermath.
A neighbor said she heard a woman screaming and ran to her balcony to see what was happening.
"She was holding her son and he was lifeless, just completely lifeless," Amanda Reed, who lives across the street, told WLWT-TV.
Thanks for reading CBS NEWS.
Create your free account or log in
for more features.