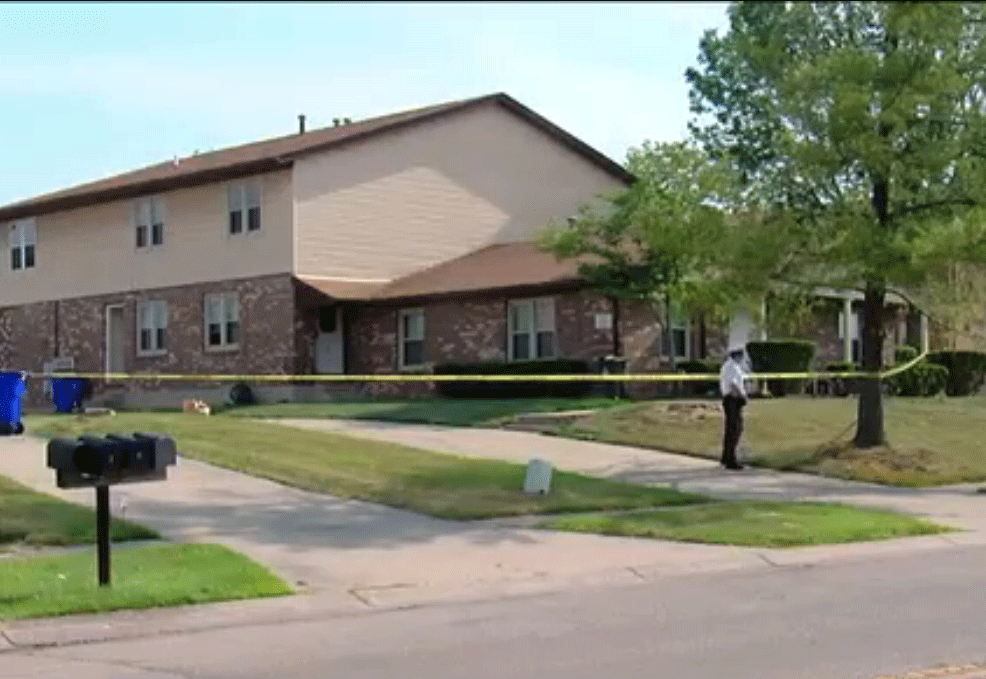 3-year-old Ohio boy kills self with gun found in mom's purse
CINCINNATI - A 3-year-old boy had been playing with a handgun he found in his home before fatally shooting himself in the chest with it, police said Friday.
In audio tape of a 911 call released by Hamilton police, a woman identifying herself as the mother of Marques Green said she carried the gun in her purse and had set her purse down after getting home.
"My son just shot himself, and I'm not getting a pulse," Elizabeth Green screamed Thursday afternoon. "Oh, my God. Oh, my God. I'm not getting a pulse ... I don't think he's alive!"
It's the second apparently accidental gunshot death of a young person this month in Hamilton, a city of 62,000 people nearly 30 miles north of Cincinnati.
READ: When is an"accidental shooting" really a crime?
The Butler County prosecutor said he will take the case to a grand jury, probably next week.
Prosecutor Mike Gmoser said Friday that after "a groundswell of attention" about children and guns, grand jurors in the county should hear evidence about how the child had gotten a gun and on whether any charges should be filed.
The woman told a 911 dispatcher the boy had shot himself "in the heart." The dispatcher gave her first aid instructions.
"His eyes are open, but he's out," Green said.
Police said the boy was struck in the chest and pronounced dead at a hospital shortly afterward.
"Oh my God! Marques, honey!" the woman shouted in the call.
TV footage showed a detective carrying a handgun out of the residence Thursday.
A neighbor said she heard a woman screaming and ran to her balcony to see what was happening.
"She was holding her son and he was lifeless, just completely lifeless," Amanda Reed, who lives across the street, told WLWT-TV.
Earlier Thursday, a 16-year-old boy was arraigned in juvenile court on a charge of reckless homicide after the June 3 shooting of a 14-year-old Hamilton boy.
Investigators have said they believe the boys were playing with a gun when it discharged, striking Gabriel Mejia in the head. He died last week. An attorney for the 16-year-old boy said the defense plans to enter a not-guilty plea.
Thanks for reading CBS NEWS.
Create your free account or log in
for more features.