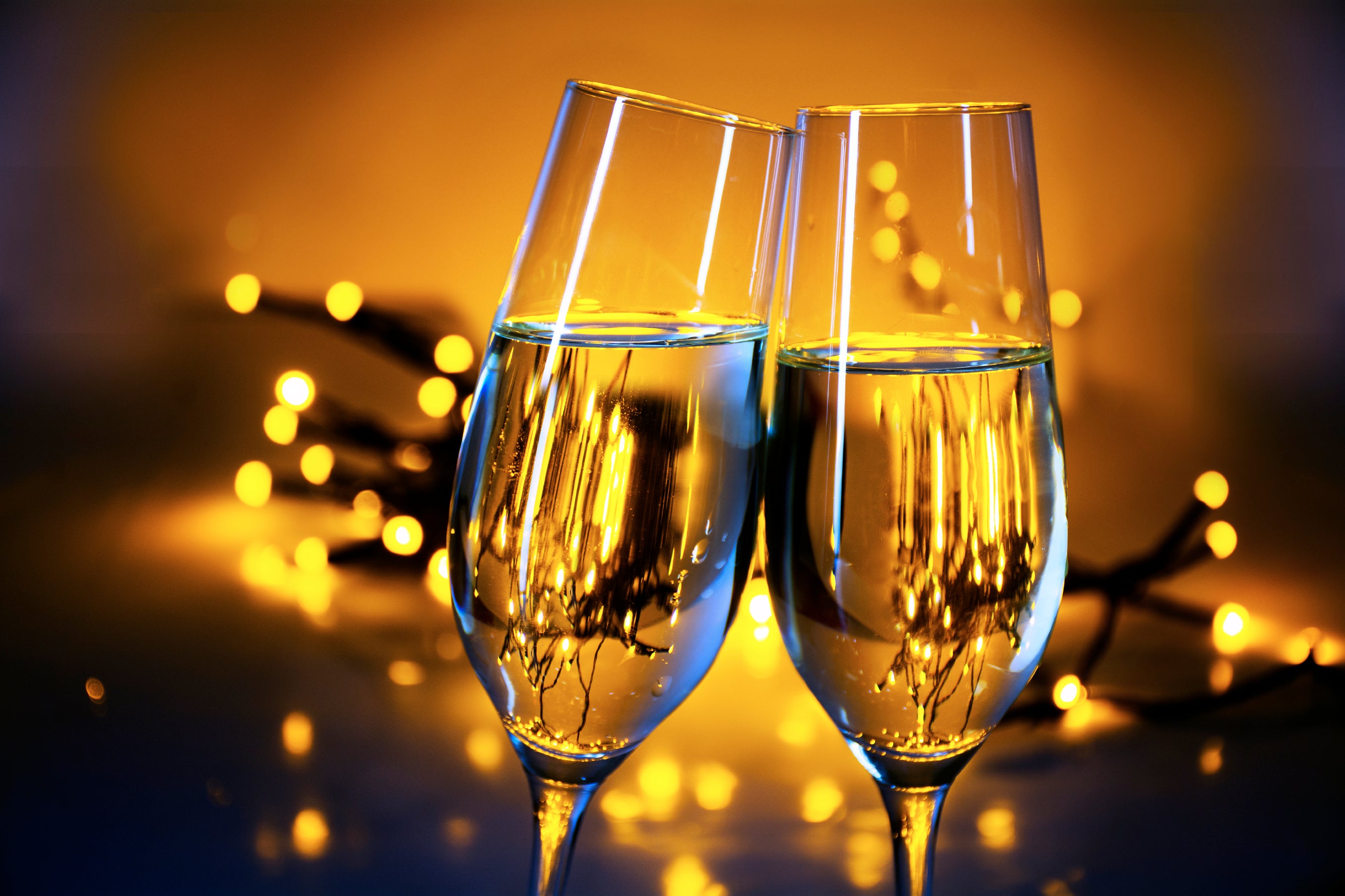 Tips to avoid a deadly New Year's risk
Perhaps more so than any other night of the year, New Year's Eve can quickly turn from a night of fun champagne sipping into a dangerous situation after having one (or a few) too many -- especially if any driving is involved.
Every day, almost 30 people in the United States die in motor vehicle crashes involving an alcohol-impaired driver, according to the Centers for Disease Control and Prevention. And this time of year is especially high risk.
Data from the National Highway Traffic Safety Administration show a spike in drunk-driving crashes each December. In the single month of December 2013, 733 people lost their lives in crashes involving a drunk driver, NHTSA reports.
If you're heading to a party this New Year's Eve -- or hosting your own holiday shindig -- plan ahead to make sure you and your guests, as well as everyone else on the road, gets home safely.
Mothers Against Drunk Driving (MADD) offers the following tips:
Before your New Year's Eve celebration begins, make a plan to get home safely. If you know you are going to drink alcohol, designate a non-drinking driver ahead of time and leave your keys at home. Download a ride-sharing app or save the phone number of a local taxi service in your phone.
If someone you know is drinking, do not let that person get behind the wheel. Be as non-confrontational as possible, enlist a friend or two to help, and if possible get the person's keys. If all else fails, call law enforcement.
Never get in a car with someone who has been drinking. If you see someone driving drunk, always call the police.
If you're hosting, as guests RSVP, confirm that they have a plan for a safe way home with a non-drinking designated driver. Plan activities like party games or door-prize drawings that do not involve alcohol and engage people, resulting in a lower consumption of booze as the night goes on. Keep the phone number of a taxi service on hand or offer your sofa to guests who need to stay put.
If safety -- and the law -- aren't enough of a motivation, NHTSA notes that the average cost of a DUI is $10,000 -- much more expensive than cab fare. The organization offers the SaferRide mobile app, available for iPhone and Android, which allows users to call a taxi or a friend by identifying their location so they can be picked up.
Thanks for reading CBS NEWS.
Create your free account or log in
for more features.