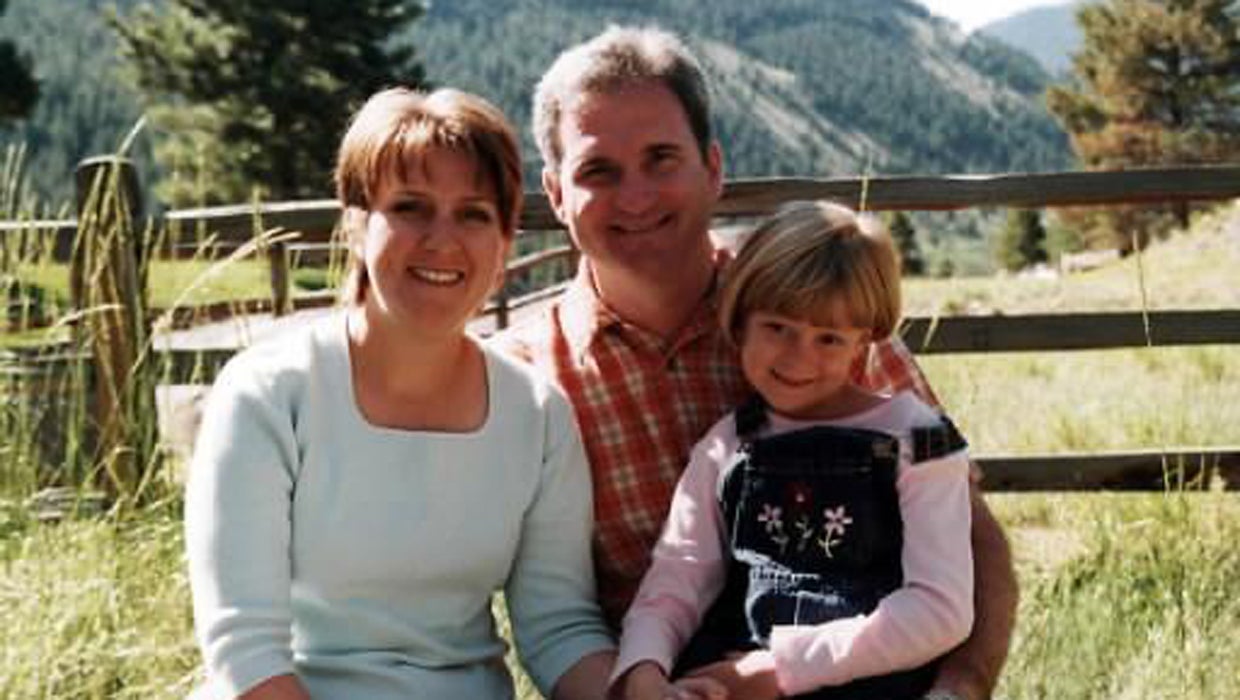 New trial for Colo. man convicted in wife's 2001 murder
GRAND JUNCTION, Colo. - A Mesa County, Colo. man convicted in 2004 of killing his wife is getting a new trial because a juror lied about her experience with domestic violence.
CBS Denver reports that Michael Blagg will be re-tried for the 2001 death of his 34-year-old wife, Jennifer.
Mesa County Chief Judge David Bottger ordered the new trial on Wednesday. He found that the juror deliberately misrepresented her background and had an "agenda" to sit in judgment of Blagg.
On a juror questionnaire, the woman claimed she'd forgotten about past instances of domestic violence. The judge concluded that the juror wasn't credible and that her answer means Blagg should be re-tried.
The 51-year-old Blagg, who has always maintained his innocence, is serving life in prison without the possibility of parole. Prosecutors argued during his trial that he shot his wife while she was sleeping and then disposed of her body in a dumpster. Investigators later found her body buried in trash at a landfill.
There was no physical evidence that tied Blagg to the crime and no eyewitnesses, according to the Denver Post.
The couple's 6-year-old daughter Abby vanished at the same time as her mother. Her body has never been found and no one was ever charged in her disappearance.
Domestic violence was an issue brought up in Blagg's trial. It was alleged that marital discord between Blagg and his wife preceded the murder, according to the Post.
It is unclear whether the district attorney's office will appeal the decision granting a new trial.
48 Hours first aired a show on the Blagg case in 2004.
Thanks for reading CBS NEWS.
Create your free account or log in
for more features.