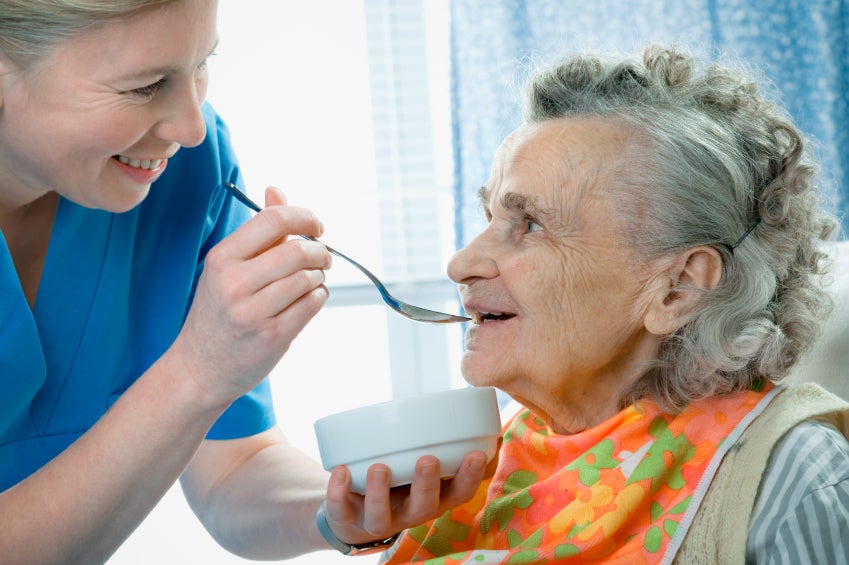 New Facebook app gives you a glimpse into dementia
Ever since Facebook launched a decade ago, the social network has made sharing a daily part of life and offered a virtual space to store your memories and thoughts. But what if those precious memories and images -- everything from the places you've visited to the major career milestones -- just disappeared? That's the experience a new Facebook app is trying to simulate.
Alzheimer's Research UK has developed an app called FaceDementia, which creates an experience that replicates the symptoms of dementia -- memory loss, difficulty in communicating and confusion.
"Facebook's appeal is that it can gather your friends and family and keep them close, with memories and contacts all contained within one space. It also develops a diary of your life since you joined the site and documents your thoughts and musings during that time," Rebecca Wood, chief executive of Alzheimer's Research UK, said in a news release.
The app uses a Facebook user's information like location and photos of friends and family to create an interactive presentation. When photos flash on the screen, the app points out information that a person with dementia would not remember. The app does not store any personal data.
Wood says the charity group wanted to harness the power of the Facebook's sharing features to "illustrate how those thoughts and memories can be confused, or forgotten altogether."
In addition to getting a glimpse of what it would be like to have dementia, app users can also view short videos of people who have been impacted by the disease.
Viv Hill's mother was diagnosed with Alzheimer's disease at the age of 61. Since her mother's diagnosis, Hill has been campaigning for more dementia research and has raised money by running marathons to raise money for Alzheimer's Research UK.
"At the end, I couldn't remember the last time my mum said, 'I love you' or the last time she said my name or even look at me with any recognition on her face and that is really really hard," Hill said in a video.
There are five million Americans living with the Alzheimer's disease. Close to two-thirds of American seniors living with Alzheimer's disease are women, according to the Alzheimer's Association. It is the sixth leading cause of death in the United States.
"Alzheimer's disease and other dementias pose one of the greatest threats to public health now and in the future. Research is the only answer but funding still lags far behind other serious diseases," Wood said. "We hope FaceDementia highlights why it's so important to invest money into research so our scientists can tackle the devastating diseases that cause dementia."
Thanks for reading CBS NEWS.
Create your free account or log in
for more features.