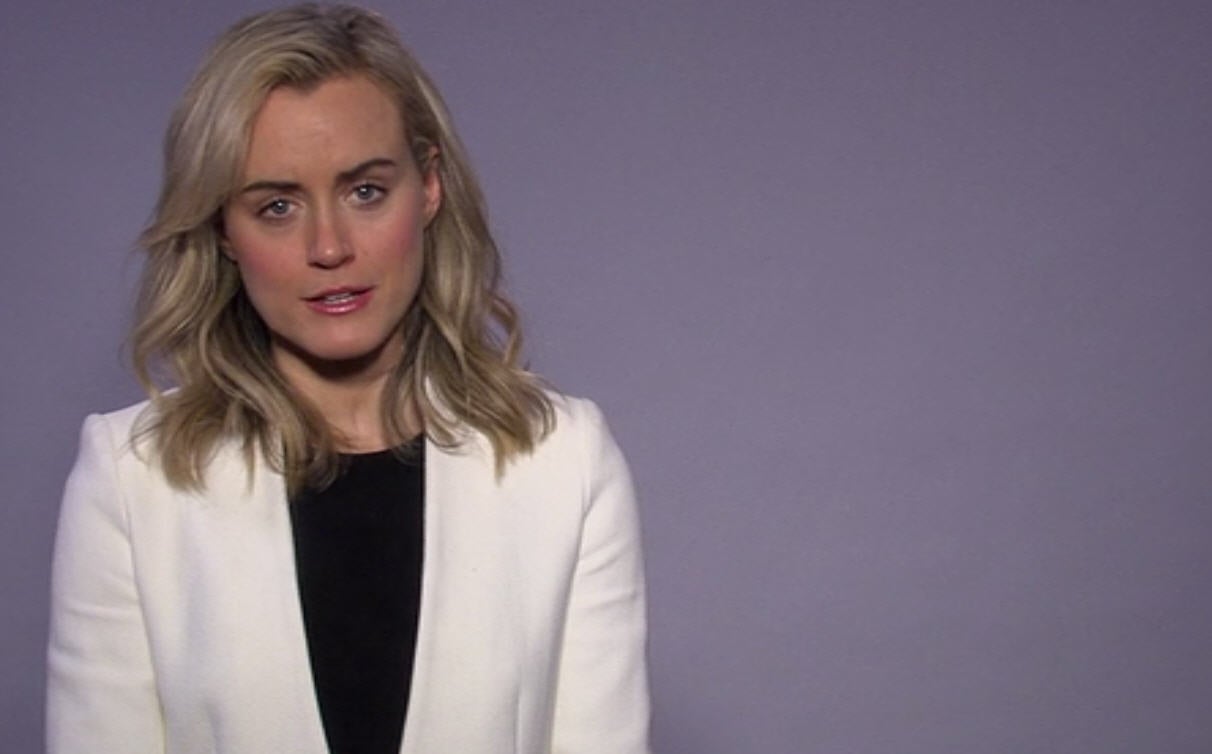 Netflix PSAs warn against binge-watching (April Fools!)
This April Fools' Day, Netflix has an important message to share with you.
The streaming service released a series of videos Wednesday reminding viewers that there's more to life than binge-watching your favorite shows -- things like showering, for example, or doing your job or going outdoors.
Stars of Netflix's hit shows took part in the faux PSAs, like one where "Orange is the New Black" star Taylor Schilling asks you to recall a time "before Frank Underwood and Crazy Eyes became your most important friends."
Her "OITNB" co-star Selenis Leyva wants you to do your homework. Michael Kelly, who plays Doug Stamper on "House of Cards," thinks you should really, really go outside ("Take a little walk. Breathe some fresh air. Say hi to a person") and Linda Cardellini of the just-renewed "Bloodline" strongly suggests you should get some sleep.
To see all 13 of the videos, search for "Binge Responsibly" on Netflix. But do it quickly, because let's be real here -- you've got important things to do, like watching another episode of whatever show you're probably binging on right now.
Thanks for reading CBS NEWS.
Create your free account or log in
for more features.