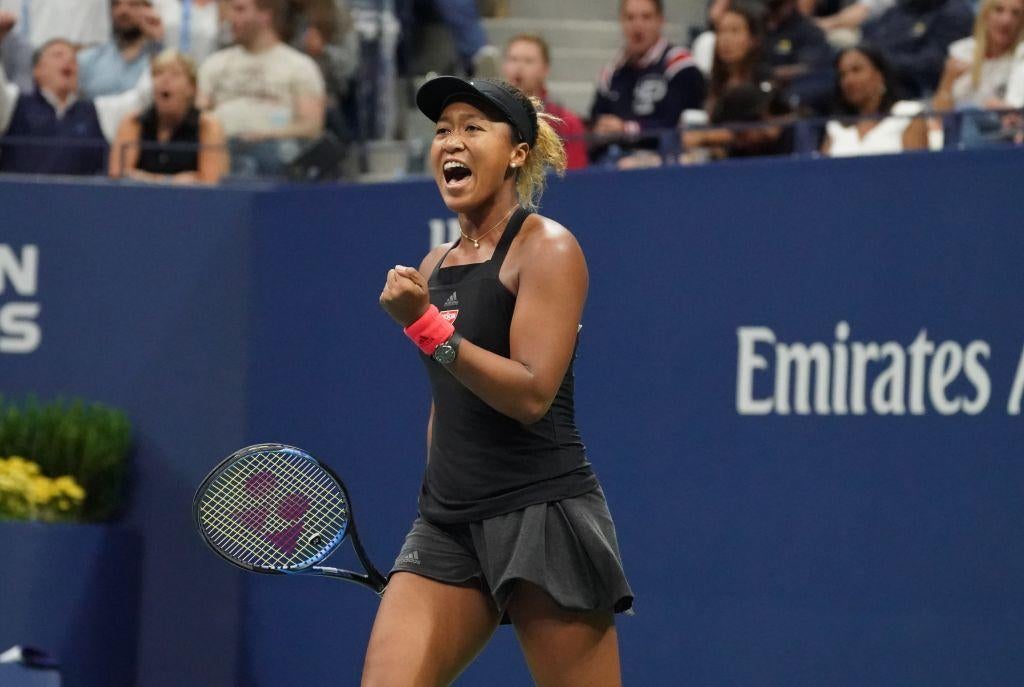 Naomi Osaka upsets Serena Williams in U.S. Open
Naomi Osaka defeated Serena Williams at the U.S. Open on Saturday, becoming the first Japanese player to win a Grand Slam singles championship. Osaka, who is now two for two against Willams, won the contentious match 6-2-, 6-4.
Thousands of fans jeered repeatedly during the trophy ceremony as Osaka and Williams cried.
Williams put an arm around Osaka's shoulder and told the crowd: "I know you guys were here rooting, and I was rooting, too, but let's make this the best moment we can. We're going to get through this and let's be positive. So congratulations, Naomi. No more booing."
Williams added with a laugh, "I really hope to continue to go and play here again. We'll see."
This was the third high-profile conflict with an official for Williams at Flushing Meadows, following her infamous tirade after a foot fault in the 2009 semifinals against Kim Clijsters, and a dispute over a hindrance call in the 2011 final against Sam Stosur.
What the 2018 final will forever be remembered for is the way Williams clashed with chair umpire Carlos Ramos, demanding an apology after he initially issued a warning for a code violation in the second set's second game for receiving coaching, which is not allowed during Grand Slam matches.
Williams objected right away, saying she would never cheat. After the match ended, in an interview with ESPN, Williams' coach, Patrick Mouratoglou, acknowledged he had tried to signal Williams, but said he didn't think she had seen him - and added that he thinks every player gets coaching during matches.
Briefly, Williams appeared to be working her way back into the match, breaking Osaka for the only time to go up 3-1 in the second set. But Williams played a poor game right after that to get broken immediately, and she smashed her racket on the court, destroying it. That drew a second code violation - and, automatically, cost Williams a point. When she realized that the next game had started with Osaka ahead 15-love, Williams told Ramos he should have retracted the initial warning for coaching.
"I have never cheated in my life!" Williams said. "You owe me an apology."
She resumed arguing with Ramos later, saying, "You stole a point from me. You're a thief, too."
He responded by issuing a third code violation, which results in a lost game. That made it 5-3 for Osaka.
Ramos called both players over to explain his ruling, and Williams began laughing, saying: "Are you kidding me?" Then she asked to speak to tournament referee Brian Earley, who walked onto the court along with a Grand Slam supervisor. Williams told them the whole episode "is not fair," and said: "This has happened to me too many times."
"To lose a game for saying that is not fair," Williams said. "There's a lot of men out here that have said a lot of things and because they are men that doesn't happen."
Soon thereafter, the match was over.
It was the second Grand Slam final defeat in a row for Williams, after Wimbledon in July, as she seeks an initial major title since returning to the tour after having a baby in 2017. She missed the U.S. Open last year, because her daughter, Olympia, was born during the tournament.
Thanks for reading CBS NEWS.
Create your free account or log in
for more features.