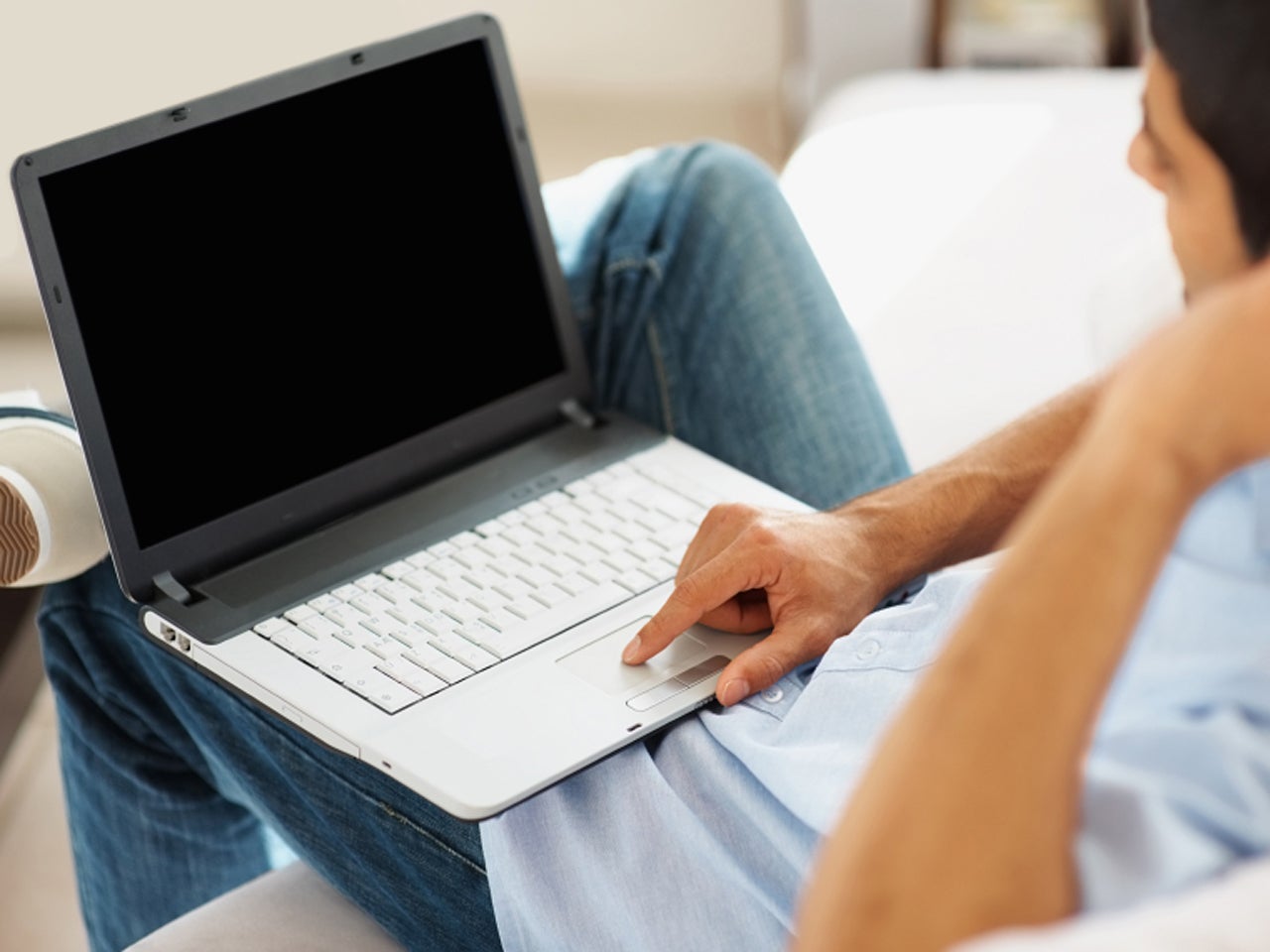 More than one-third of U.S. adults use Internet to diagnose medical condition
Thirty-five percent of U.S. adults have gone online to self-diagnose a medical condition that they or someone they knew had, according to a new survey.
The latest findings from Pew Research Center's Internet & American Life Project were published on Jan. 15, and also showed that 81 percent of U.S. adults use the internet. In addition, 59 percent of the adult population looks up health information online, but 39 percent of those searches were for someone else.
The results were derived from a nationwide survey of 3,014 adults living in the U.S. over both landlines and cell phones. Interviews were conducted between Aug. 7 and Sept. 6, 2012.
Most people -- 82 percent -- start searching using search engines like Google, Bing and Yahoo. Thirteen percent went straight to a website that focuses on health information like WebMD, and only two percent used Wikipedia. One percent relied on Facebook and other social networks.
Women were more likely to search the Internet for their health condition, as well as younger people and white adults. In addition, those who live in households earning $75,000 or more and those with a college degree or advanced degree went online to look up whtat they had.
Out the people who said they went online to help find out what they or someone else was suffering from, 46 percent said what they found online led them to believe they needed help from a medical professional. Another 38 percent said they thought they could treat it at home, and 11 percent say it was in between.
However, less than half -- 41 percent -- said that a doctor confirmed the diagnosis they made from online research. Thirty-five percent said they did not seek a professional opinion, and 18 percent said the medical professional or clinician did not agree with what they thought or had a different opinion about their condition.
Only 1 percent of those diagnosed said talking to a medical professional was "inconclusive."
The authors emphasized that clinicians are still an important source where people can get more insight into their medical conditions, and most of that needs to be done in person. Seventy percent of U.S. adults got information, care or support from a medical professional, while 60 percent got help from friends and family. Twenty-four percent relied on those who had the same health condition.
"It is important to note what these findings mean -- and what they don't mean," the authors noted. "Historically, people have always tried to answer their health questions at home and made personal choices about whether and when to consult a clinician. Many have now added the internet to their personal health toolbox, helping themselves and their loved ones better understand what might be ailing them. This study was not designed to determine whether the internet has had a good or bad influence on health care. It measures the scope, but not the outcome, of this activity."
Physician Ted Eytan, a Washington-based director of the Permanente Federation which is part of Kaiser Permanente, told USA Today that doctors need to listen to patients concerns, even if they got them from the Internet. Instead of fearing the potential misdiagnoses from online information, medical professionals should point patients towards reliable online sites using e-mails and other resources.
"Sometimes they (patients) don't get it right, but that's what we're here for," Eytan said.
Thanks for reading CBS NEWS.
Create your free account or log in
for more features.