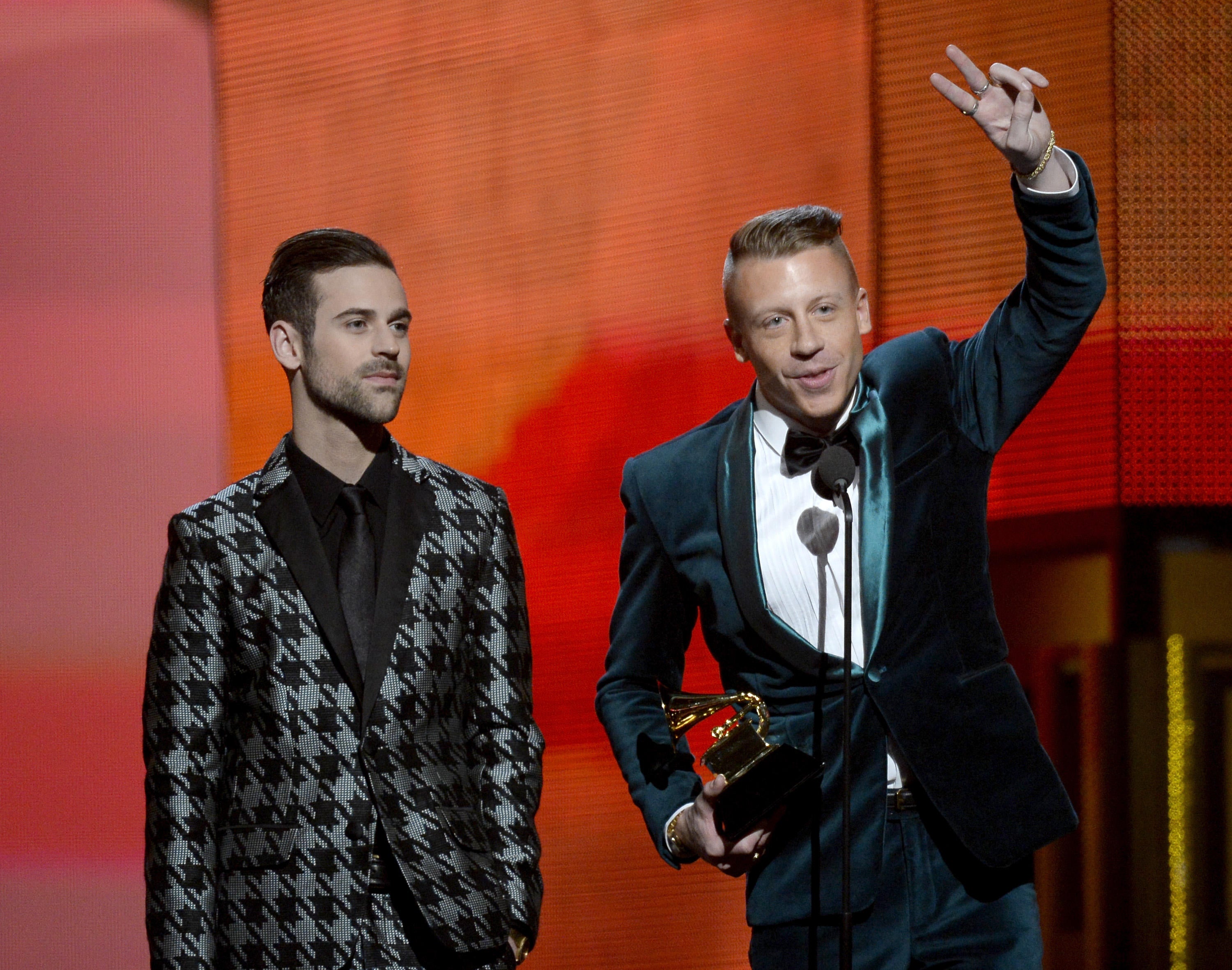 Men made up more than 90 percent of Grammy nominees, USC study says
Despite the visuals of women such as Adele and Taylor Swift dominating the Grammys, 90.7 percent of Grammy nominees were male, according to a study released Friday by the University of Southern California. The real discrepancy is behind the scenes: Very few female producers, recording engineers, mixers, mastering engineers and songwriters get nominated for Grammys.
It's not just the Grammys, though -- it's the entire music industry. The study found that of the 600 most popular songs of the last six years, only 12.3 percent of the songwriters were women. Meanwhile, only a paltry 2 percent of producers across 300 songs were women.
Female performers are better represented, but the gap is still wide. Of all the artists across the 600 most popular songs from 2012 to 2017, just 22.4 percent were women. Last year had particularly bad numbers, with women making up just 16.8 percent of top charting musicians. The study points out that women are more likely to receive credit as solo artists versus in musical groups.
"The voices of women are missing from popular music," said Stacy L. Smith, a professor at the USC Annenberg School for Communication and Journalism. "This is another example of what we see across the ecosystem of entertainment: Women are pushed to the margins or excluded from the creative process."
Thanks for reading CBS NEWS.
Create your free account or log in
for more features.