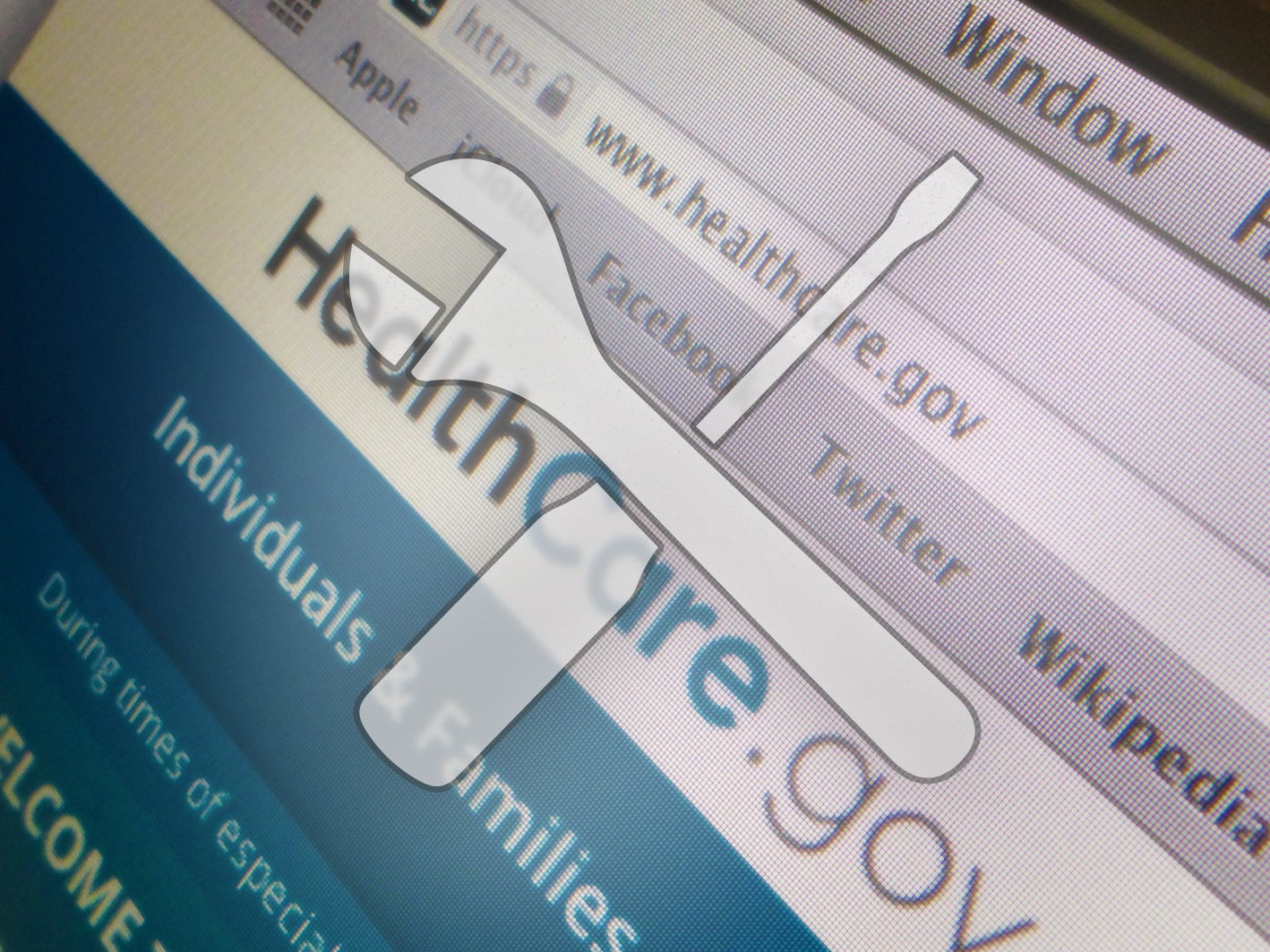 More bad news for state-run Obamacare marketplaces
Less than two weeks after Oregon announced it is giving up on its failed Obamacare marketplace and switching to the federally-run marketplace, Massachusetts officials are saying they may follow suit.
The state is scrapping its own Obamacare website because it would be too costly to fix, the Boston Globe reports, and will instead use "off-the-shelf" software called hCentive to enroll people in the new marketplace. Should that back-up plan fail, the state will join the federally-run marketplace facilitated by HealthCare.gov.
"I've said all along that no option on the table would be perfect, and the dual track certainly has its benefits and its challenges," Sarah Iselin, special assistant to Gov. Deval Patrick, D-Mass., said in a statement, the Globe reports. "It does, however, solve for two realities: we need a reliable website to help people during the next open enrollment period, and we need to be in a position to achieve a fully integrated system in 2015."
The Massachusetts website has been dysfunctional since it launched in October, forcing Massachusetts residents to rely on paper applications to apply for insurance or enroll in temporary insurance plans through Medicaid. Massachusetts received five federal grants amounting to about $179 million to build its own marketplace.
Meanwhile, the Oregonian reported, the FBI has launched an investigation into Oregon's failed marketplace. According to the newspaper, the state may have presented misleading evidence to the federal government about the progress of its website in order to continue receiving federal funding. The state was awarded about $303 million in federal grants.
Other federal bodies, including the nonpartisan Government Accountability Office and the House Oversight Committee, have announced their own investigations into the botched Oregon project.
Thanks for reading CBS NEWS.
Create your free account or log in
for more features.