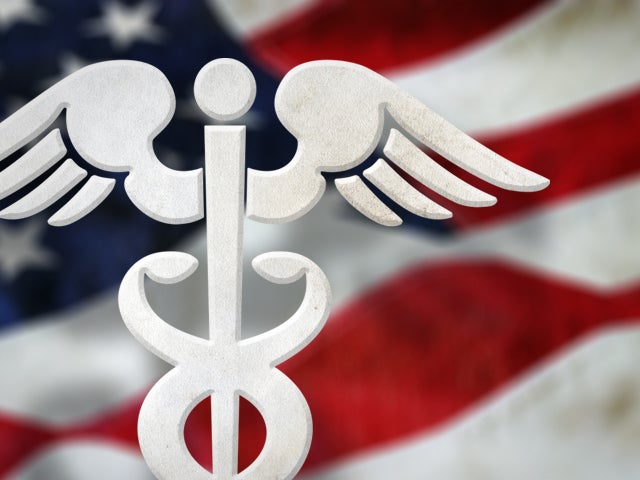 Uninsured rate at its lowest point in years, poll shows
Since the new Obamacare marketplaces opened for business in January, the percentage of adults without health insurance has fallen 3.7 percent, according to a new Gallup survey. If accurate, that amounts to more than 8.9 million adults gaining health coverage this year.
The latest data comes from interviews with more than 14,700 Americans conducted between April 1-30, as part of the Gallup-Healthways Well-Being Index. The survey has a one-point margin of error.
In the fourth quarter of 2013, before the new marketplaces were open, the uninsured rate was 17.1 percent, according to the Index. The percentage of uninsured adults has been falling steadily since then. The decline accelerated in March, as the deadline for enrolling in the marketplaces approached, Gallup noted.
The rate of uninsured dropped the most among African Americans -- from 20.9 percent in the fourth quarter of last year to 13.4 percent in April. The percentage of uninsured white Americans fell 2.9 percent, from 11.9 percent to 9 percent. The percentage of uninsured Latinos fell 5.5 percent, from 38.7 percent to 33.2 percent.
Given that Latinos have the highest uninsured rates of any racial or ethnic group in the U.S., the Obama administration made a concerted effort to reach out to Hispanic communities and inform them of their health coverage options. Administration officials, acknowledging they have more work to do to reach the Hispanic community, said last week that just under 11 percent of people who have signed up for health insurance on the federally-run Obamacare marketplace are Latino.
According to the administration, more than 8 million people signed up for insurance on the Obamacare marketplaces. Additionally, more than 4.8 million people gained coverage through Medicaid and the Children's Health Insurance Program (CHIP), and more than 3 million young adults were able to stay on their parents' health plans due to the Affordable Care Act.
Thanks for reading CBS NEWS.
Create your free account or log in
for more features.