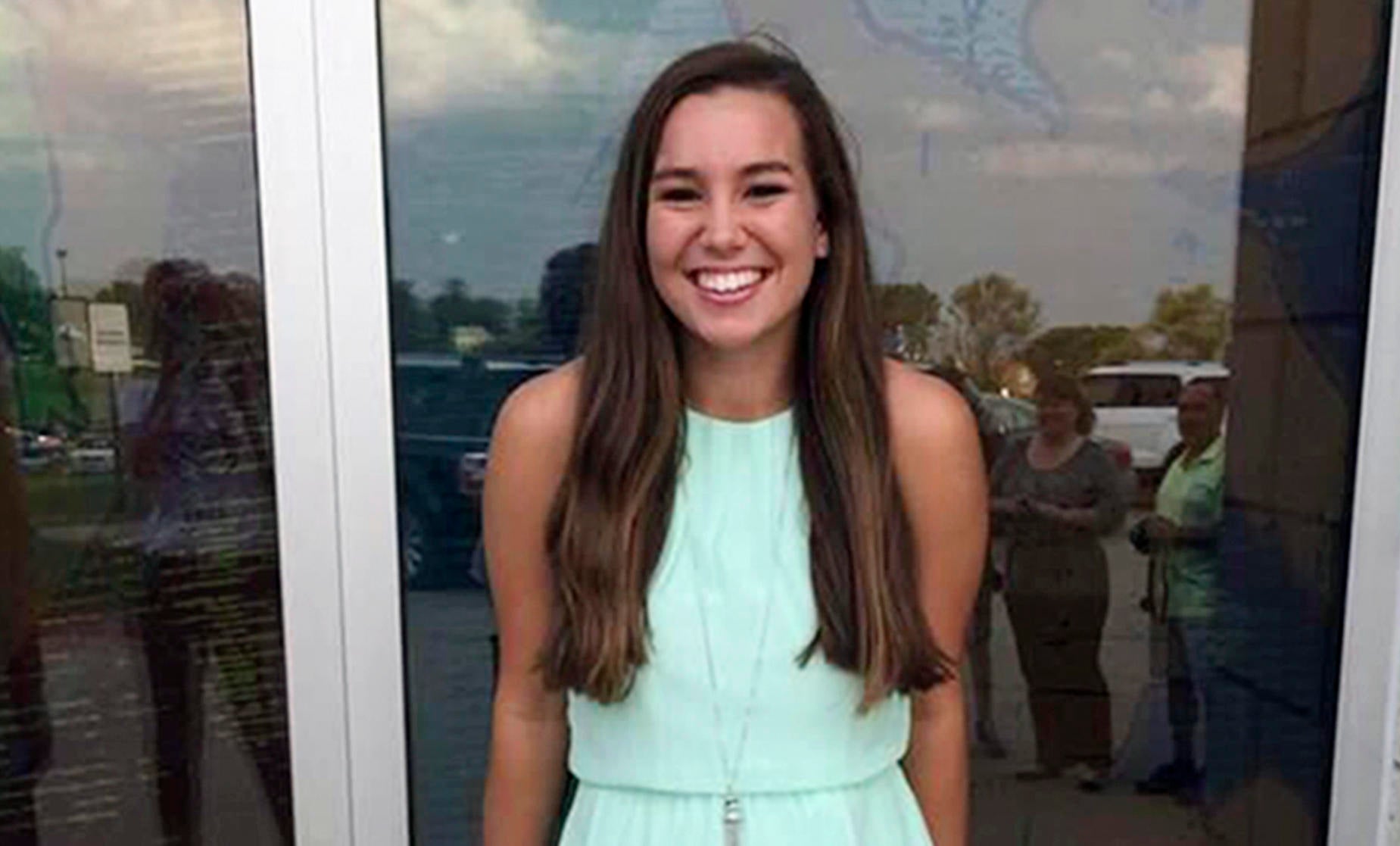 Investigators search pig farm for missing Iowa college student; FBI gets new tip
BROOKLYN, Iowa -- Investigators say they have searched a pig farm and other places in east-central Iowa near where a University of Iowa student went missing, but have turned up no sign of her. CBS affiliate KCCI-TV reports that the pig farm is near Guernsey, about 15 minutes from 20-year-old Mollie Tibbetts' hometown of Brooklyn, Iowa.
Tibbetts was last seen the evening of July 18 jogging near the Brooklyn home of her boyfriend, where she was staying to watch his dogs while he was out of town. FBI officers, accompanied by search dogs, continued their search Thursday evening, acting off a new tip, KCCI-TV reported.
A law enforcement source told CBS News senior investigative producer Pat Milton that drones are being employed to assist in the search. Numerous leads coming into investigators are being tracked down.
The FBI and state investigators have also been using digital forensic searches of her social media accounts, cellphone and fitness tracker in an effort to find her.
Tibbetts' Fitbit could potentially give investigators a trove of data on the day she disappeared using GPS technology and other data like her heart rate, CBS News correspondent Adriana Diaz reported. Investigators have also issued warrants to social media companies for data that could help determine exactly where she went.
"You can actually overlay the location data with the real world to find out what exactly happened," Thomas Yohannan, an expert on data recovery. "You are essentially trying to find a witness to the events that happened leading up to her missing person."
Authorities say that as more time passes without finding her, they increasingly suspect she was abducted.
Authorities say Tibbetts' boyfriend has been ruled out as a suspect.
Thanks for reading CBS NEWS.
Create your free account or log in
for more features.