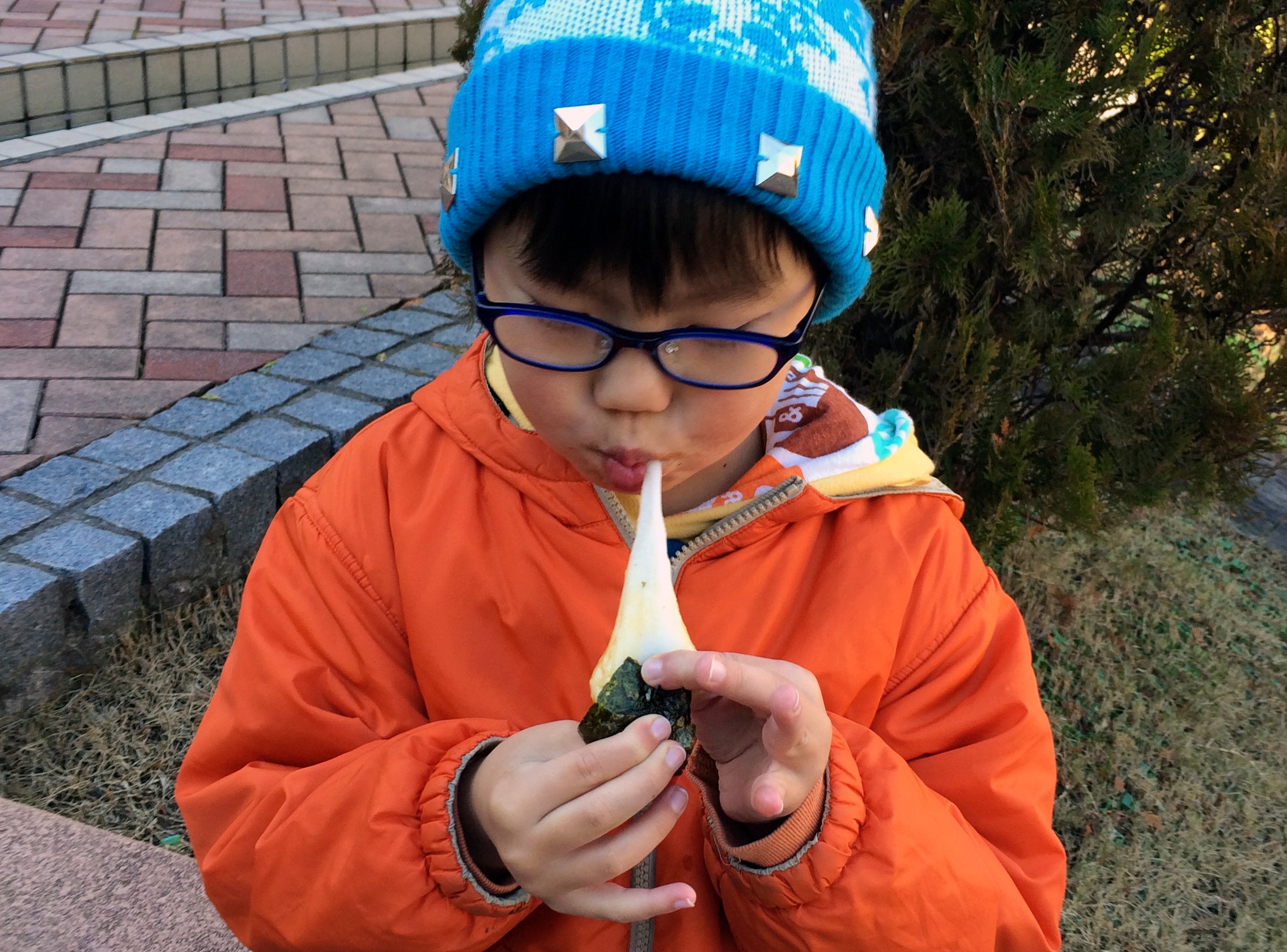 9 deaths blamed on rice cakes in Japan
TOKYO -- At least nine people have reportedly choked to death on New Year's rice cakes in Japan, and officials are urging people to chew slowly on the treats.
Sticky rice cakes, or mochi, are an essential part of the Japanese New Year's holiday menu. But the glutinous mochi, grilled or cooked in broth or with sweet beans, can get stuck in people's throats, blocking breathing. Suffocation deaths are caused by mochi every year, especially among elderly people.
The Yomiuri newspaper reported Friday that at least 128 people were rushed to hospitals after choking on mochi, with nine dying.
The Tokyo Fire Department said Monday that 18 people were taken to city hospitals during the first three days of the year, and that three males died.
The department advised people to cut mochi in small pieces, chew slowly and learn first aid. The department even has a website offering tips on how to help someone choking on the rice cakes.
In addition to the Tokyo deaths, three people died in Chiba prefecture, while one each died in Osaka, Aomori and Nagasaki prefectures, the Yomiuri reported. In the Nagasaki case, an 80-year-old-man choked on a mochi that was in sweet bean soup served for free at a Shinto shrine.
The Guardian reported that one company, in a bid to reduce mochi-related casualties, developed a "safer" version of the cakes, which includes an enzyme that makes them less sticky.
Japanese customarily visit shrines and temples to welcome the new year, and mochi, sake and other treats are sold or given out.
Thanks for reading CBS NEWS.
Create your free account or log in
for more features.