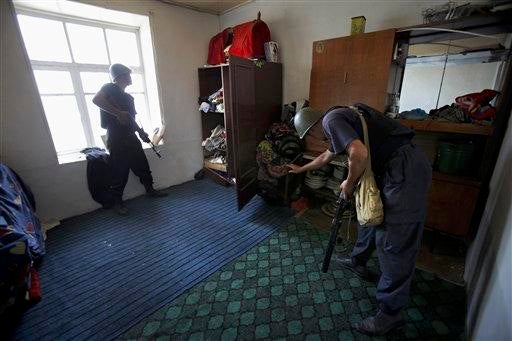 Missing Couple Case Plot Thickens
A man who bought a yacht from a now missing retired couple and may have been the last person to see them alive pleaded not guilty Monday to charges linking him to large scale drug sales.
Skylar J. Deleon, described by his wife's attorney as a former child actor, was charged with three counts of laundering money from drug sales and three counts of possessing money related to narcotic sales. Court documents show that the allegations involve at least $250,000.
Prosecutor Matt Murphy said Deleon, 25, bought the 55-foot cabin cruiser from the now missing Arizona couple, Tom and Jackie Hawks, but Murphy declined to say whether he is a suspect in their disappearance.
There has been no trace of the Hawks since mid-November, when they sold the cabin cruiser on which they lived for $400,000 to Deleon and his wife, Jennifer. Police found the missing couple's car in Mexico last week.
Deleon, who lives in Long Beach and has a previous conviction for burglary, was a child actor who appeared in the "Mighty Morphin' Power Rangers" television show, according to Michael Molfetta, an attorney for his wife, Jennifer, who attended the arraignment.
Deleon's attorney, Ed Welbourn, declined to discuss the case in detail.
"He's a young guy and obviously he's scared about what's going on, but I can't comment," Welbourn said.
His wife, who has not been charged, decided to hire an attorney after police searched their home, Molfetta said.
"Mrs. Deleon stands behind her husband and she stands behind his innocence," Molfetta said.
Tom Hawks, 57, and Jackie, 47, of Prescott, Ariz., had been living on their boat, the "Well Deserved," off Southern California but decided to sell it and buy a smaller vessel and a home in Mexico, family members said.
After closing the deal, Tom Hawks planned to return to the craft, moored in Newport Harbor, to retrieve his fishing, scuba and sailboarding gear but never showed up. The couple's credit and bank cards haven't been used since their disappearance.
Deleon is being held on $250,000 bail. A preliminary hearing is scheduled for later this month.
By Ben Fox
Thanks for reading CBS NEWS.
Create your free account or log in
for more features.