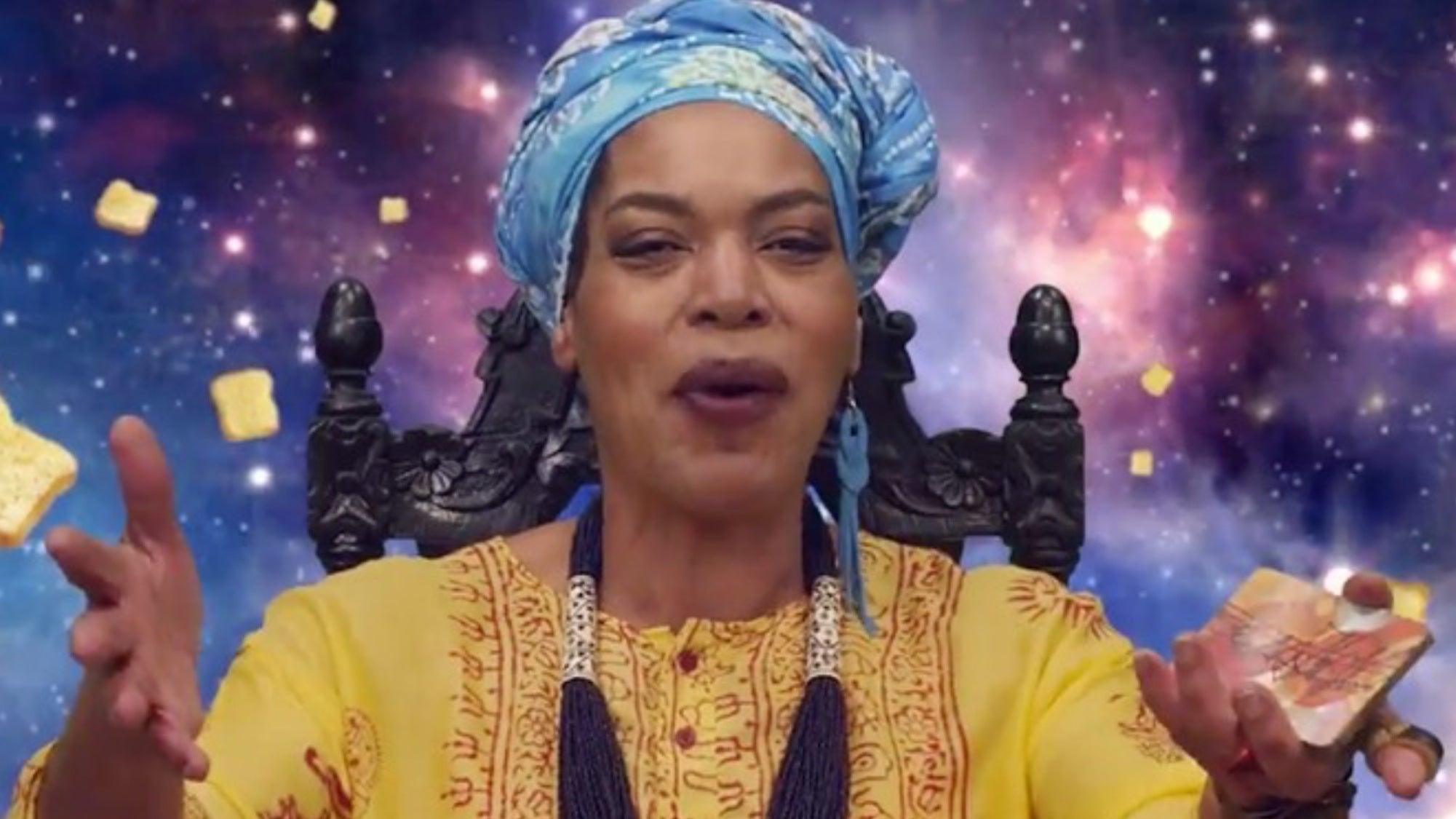 Actress best known as TV psychic Miss Cleo dead at 53
FORT LAUDERDALE, Fla. -- The actress who became famous playing the Jamaican psychic Miss Cleo, claiming to know callers' futures in ubiquitous TV infomercials and commercials 15 years ago, has died of cancer.
Youree Dell Harris, 53, died in Palm Beach, her lawyer, William J. Cone Jr. confirmed.
The Psychic Readers Network hired Harris in the late 1990s to take on the role of Miss Cleo -- adopting her family's Jamaican heritage for the part -- to persuade viewers to call in for allegedly free psychic readings.
But the federal government said those "free" calls cost consumers about $1 billion, as customers calling the toll-free number were redirected to a 900 number charging $4.99 per minute. The FTC said nearly 6 million people made such calls, spending an average of about $60.
The Psychic Readers Network's parent company forgave $500 million in customer charges in a 2002 settlement. After the settlement, Harris voiced a character in the video game "Grand Theft Auto: Vice City," and she was a vocal advocate for gay rights after coming out as a lesbian.
In 2014, she appeared in the documentary "Hotline," about the world of telephone psychics, phone sex workers and suicide prevention specialists. Tony Shaff, the film's producer, said he found her to be "warm and welcoming and bigger than life."
He said Harris claimed to have paranormal abilities, but didn't like to be called a psychic or tarot reader because she felt her powers were much broader than that.
Thanks for reading CBS NEWS.
Create your free account or log in
for more features.