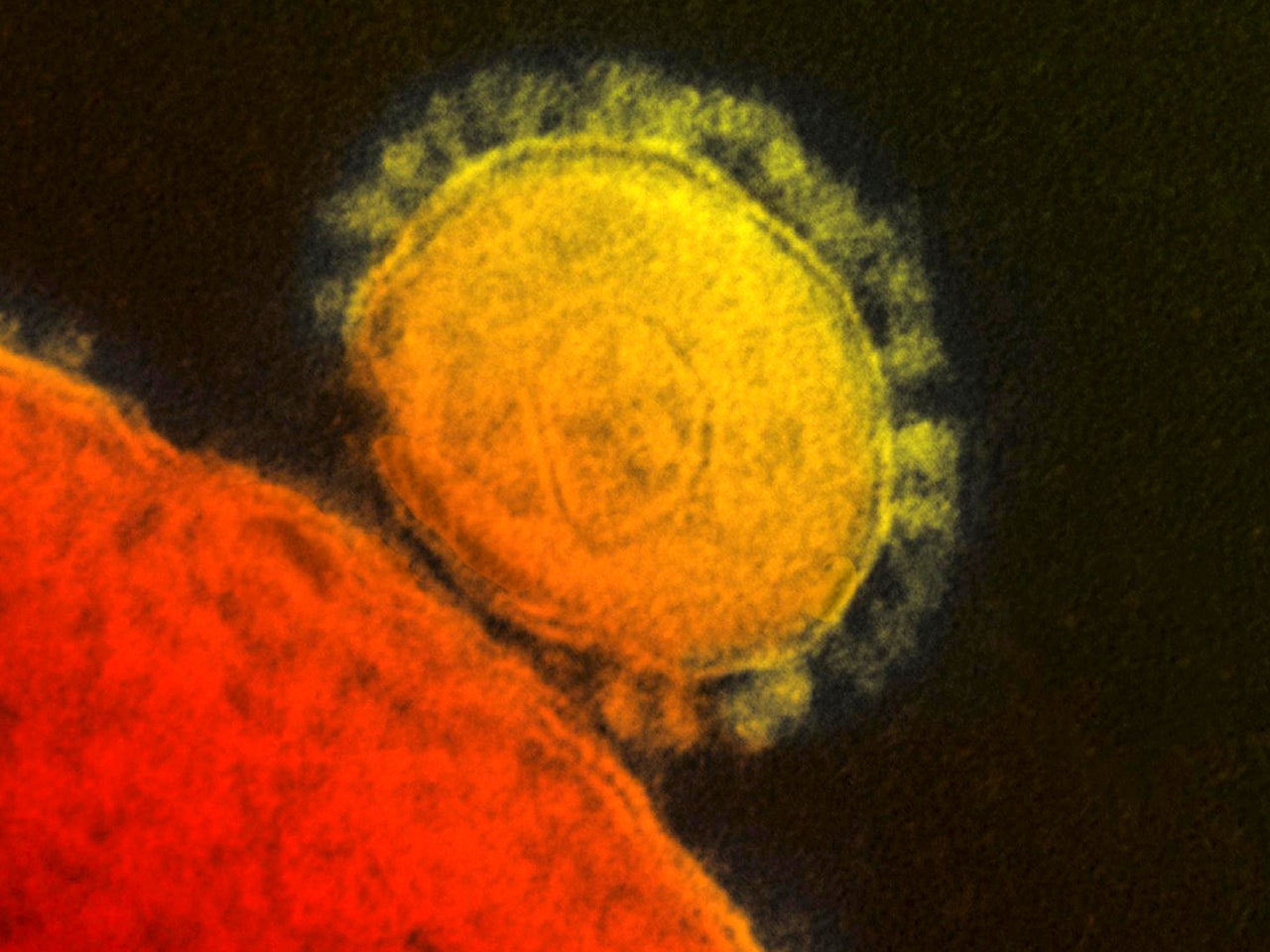 CDC wants to track down around 100 in MERS case
Two health care workers at Dr. P. Phillips Hospital in Orlando, Fla., who were exposed to the MERS virus by a 44-year-old infected patient both tested negative Wednesday after showing worrisome flu-like symptoms, according to a statement released by the hospital.
The original patient waited in a busy emergency room for four hours, and it took another eight hours before doctors moved him into isolation, reports CBS News medical contributor Dr. Holly Phillips.
The Centers for Disease Control is trying to track down around 100 people who may have overlapped with the infected patient at two hospitals. MERS, which is a respiratory infection similar to SARS, originated in the Middle East and has already killed an estimated 145 people worldwide. Now it's in the U.S., and health officials are taking it seriously.
As a precaution another 20 health care workers have been sent home where they are now being closely monitored.
"All the emergency departments in the United States, to be perfectly honest, need to become very proficient with handling the Middle East Respiratory Syndrome virus," said Dr. Kevin Sherin, Florida Department of Health director for Orange County.
The infected patient departed from Saudi Arabia May 1. He took four flights, from Jeddah to London, then to Boston, Atlanta and finally Orlando. While traveling, the patient developed flu-like symptoms. A full week later, he was admitted into the hospital in Florida.
The CDC has started posting warnings at major airports explaining the possible MERS risk to travelers.
"It has a very high mortality rate," said Dr. William Schaffner, an infectious disease specialist at Vanderbilt Medical Center. "About a third of the people who have acquired this infection have died of it."
This is the second case of MERS on U.S. soil. Last week, a patient in Indiana was hospitalized with the virus but has since been released.
Concern of a possible outbreak has even reached the White House.
"The president has been briefed on this development," White House press secretary Jay Carney said. "The CDC is taking the current situation very seriously and is working in close coordination with local health authorities."
Officials said the Orlando patient is in good condition. Typically it takes five days to two weeks to begin showing symptoms of MERS. There is no cure or vaccine for the virus.
Thanks for reading CBS NEWS.
Create your free account or log in
for more features.