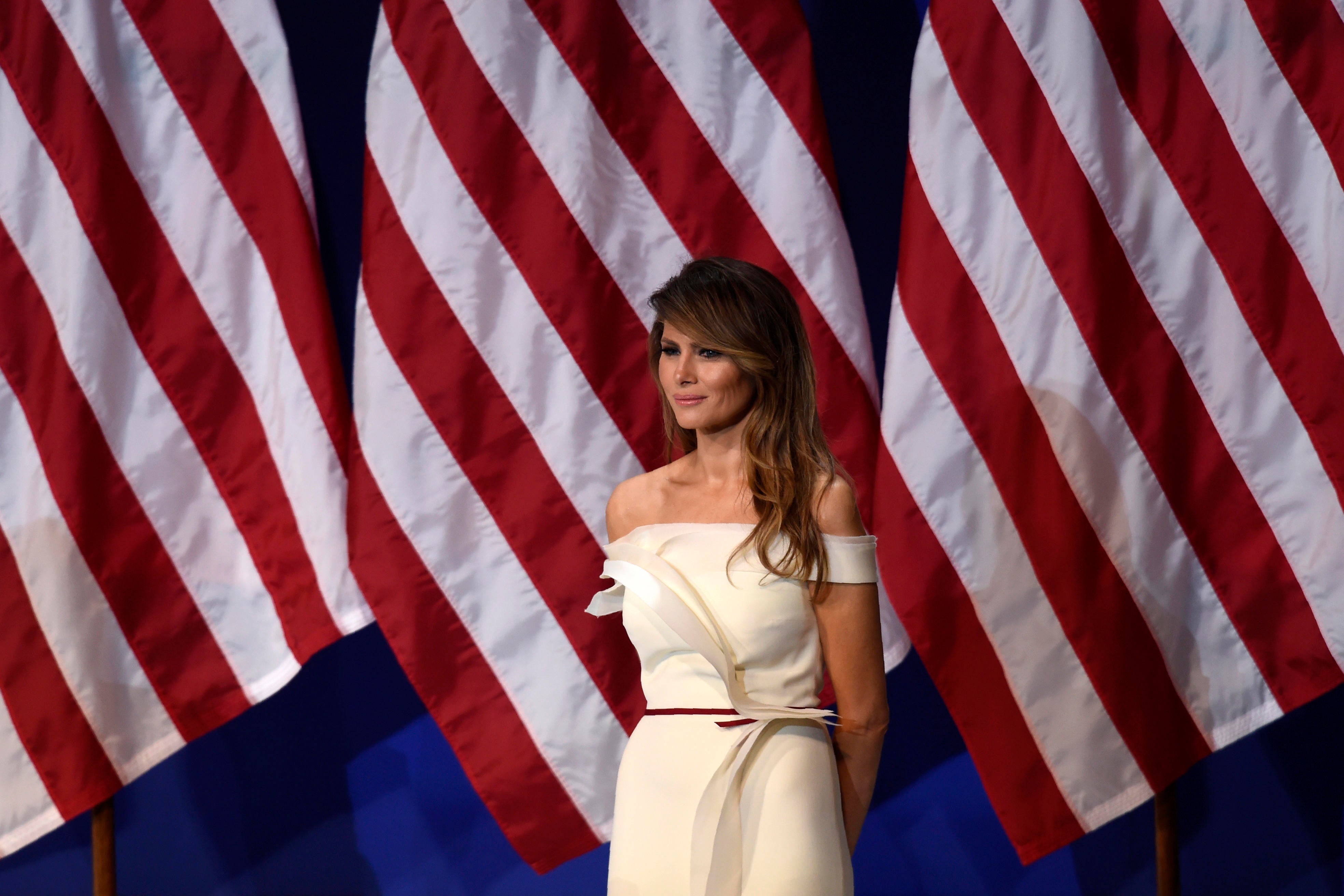 Melania Trump has "no intention of profiting" from her position, says lawyer
Melania Trump will not try to finanically profit from her new position as first lady, according to her lawyer in a libel law suit against British media company Mail Media, which owns The Daily Mail.
"The First Lady has no intention of using her position for profit and will not do so," Charles Harder, of the Beverly Hills-based firm Harder, Mirell, and Abrams, said in a statement Wednesday. "It is not a possibility. Any statements to the contrary are being misinterpreted."
The statement came after the lawsuit was refiled in New York earlier this week, after it was dismissed in Maryland because it was the wrong venue.
The libel lawsuit charges that Mrs. Trump suffered commercial and economic injury after a Maryland blogger wrote about rumors that the first lady had once been "high-end escort" and that she'd had a "mental breakdown" during the 2016 presidential campaign season." The blog post was published in the Daily Meal online tabloid, which later ran a retraction of the post.
According to the lawsuit filing, Trump's lawyers argued that Trump "had the unique, once-in-a-lifetime opportunity to launch a broad-based commercial brand in multiple product categories, each of which could have garnered multi-million dollar business relationships for a multi-year term during which Plaintiff (Trump) is one of the most photographed women in the world."
The lawsuit additionally claimed that the "product categories" included, among other things, "apparel, accessories, shoes, jewelry, cosmetics, hair care, skin care and fragrance."
This raises unprecedented ethics concerns, although the argument she's making largely stems from the very high bar set for a libel plaintiff who happens to be an all-purpose public figure, CBS News' Paula Reid points out. Her lawyer is trying to prove she suffered commercial and economic injury. She is seeking $150 million in this lawsuit, and her lawyer needs to make a case that rises to that injury claim -- which is why her lost business profits are a part of the brief submitted to the court.
Trump is seeking $150 million in the lawsuit.
Thanks for reading CBS NEWS.
Create your free account or log in
for more features.