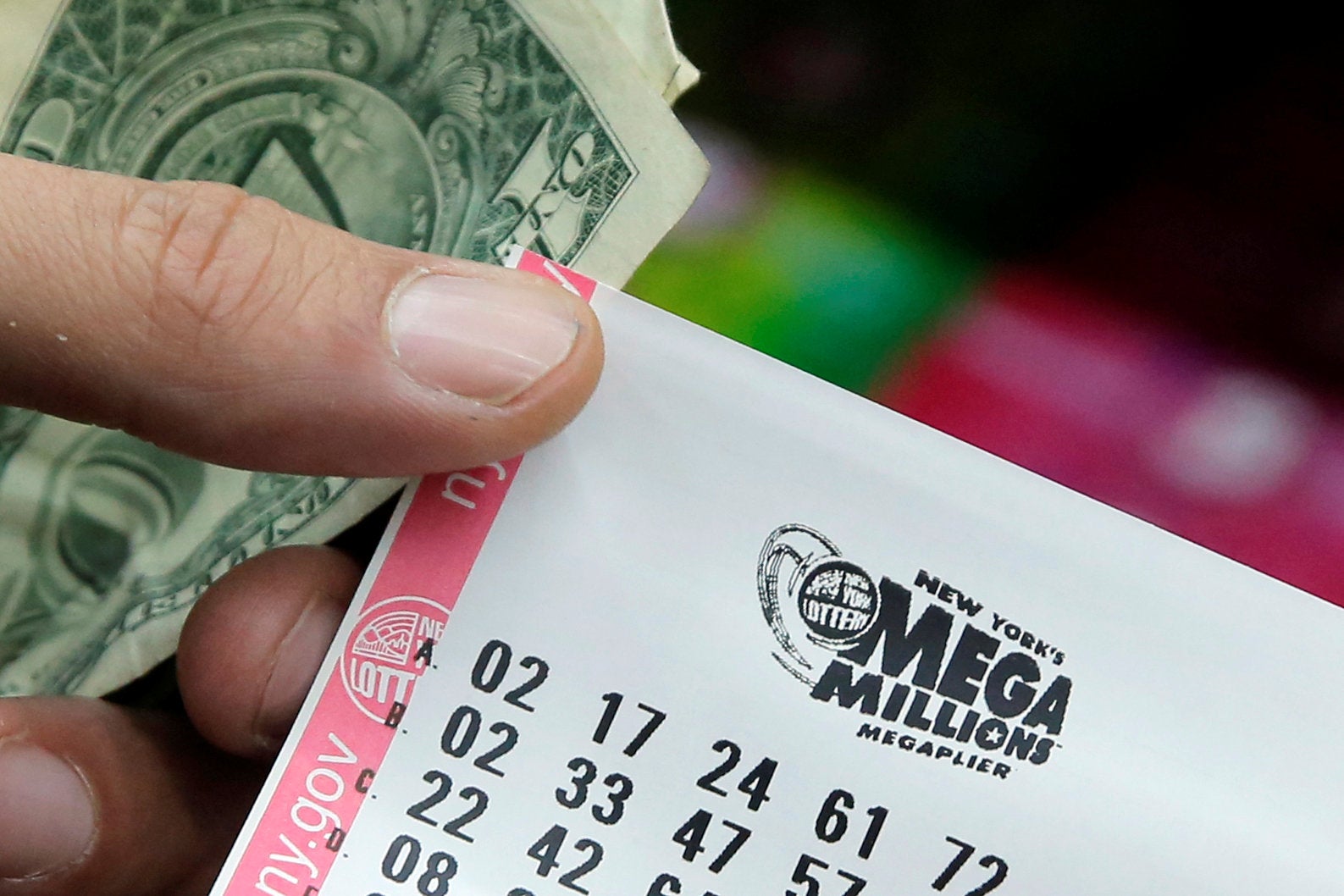 Mega Millions winning numbers: 3, 45, 49, 61, 69, Mega Ball 9
EDITOR'S NOTE: No winning ticket matched all six numbers in Tuesday's drawing. Read the latest update here. Our original story appears below.
---
The Mega Millions jackpot for Tuesday night's drawing has grown to the largest in the game's history, a whopping $667 million. According to Mega Millions, it's the third-highest lottery jackpot in U.S. history. The winning numbers were drawn at 11 p.m. ET.
The estimated cash value, if you're lucky enough to match all six numbers, is $380 million. If the winner chooses the annuity option, the jackpot would be paid out over 29 years. The cash option is usually favored by nearly all winners.
Mega Millions winning numbers
3, 45, 49, 61, 69, Mega Ball 9
The jackpot had swelled because nobody has won since July 24.
"Everyone is talking about the jackpot and running out to buy tickets for tonight's drawing," Gordon Medenica, Mega Millions lead director and Maryland Lottery and Gaming director, said in a press release.
The largest jackpot in Mega Millions history was a $656 million prize that was shared by winners from Kansas, Illinois and Maryland in March 2012.
How to play Mega Millions

Mega Millions tickets cost $2 per play and there are a total of nine ways to win a prize, ranging from the jackpot down to $2. You can play Mega Millions in 46 localities: 44 states plus Washington, D.C., and the U.S. Virgin Islands.
If nobody matches all Mega Millions numbers Tuesday
If no jackpot winner emerges from Tuesday night's drawing, the estimated annuity value for Friday, Oct. 19's drawing will increase to $868 million, with an estimated cash value of $495 million.
Powerball jackpot Wednesday

The Powerball jackpot up for grabs Wednesday night will be a hefty $345 million, with a cash value of $199 million.
The largest Powerball jackpot was $1.586 billion, which was shared by winners in California, Florida and Tennessee in January 2016.
Odds of winning
The odds of winning a jackpot remain abysmal at 1 in 258.9 million for Mega Millions and 1 in 292.2 million for Powerball.
Who buys lotto tickets?
The average American spends about $223 per year on lottery tickets, according to a survey from LENDedu. Massachusetts residents have the biggest taste for playing the odds, spending almost $763 per year on lottery tickets, the study found. North Dakotans are on the opposite end of the spectrum, spending about $44 per year on the lottery, or the lowest average figure among residents of all 50 states.
Aimee Picchi contributed to this report.
Thanks for reading CBS NEWS.
Create your free account or log in
for more features.