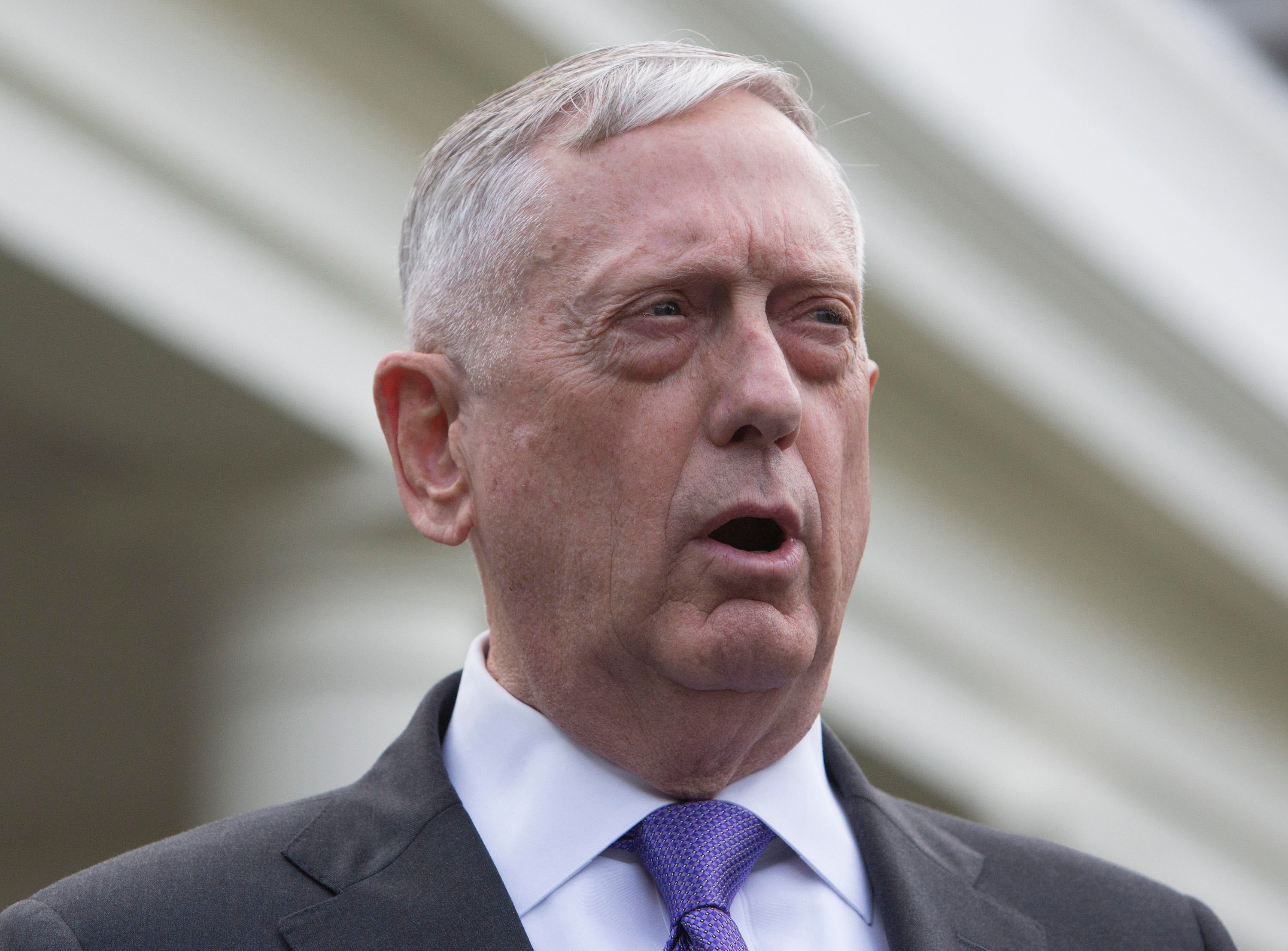 Mattis says over 3,000 additional U.S. troops will deploy to Afghanistan
Defense Secretary James Mattis said that over 3,000 additional U.S. troops will deploy to Afghanistan. He made the revelation during an impromptu news conference with reporters at the Pentagon Monday.
Mattis had disclosed at the end of last month that he had signed the order to send additional forces, and they would be moving over the next few days, but at the time did not say how many troops would be going. About half the troops will come from the 82nd Airborne.
In August, President Trump announced what he called a "conditions-based approach" to evaluating troop levels or further military operations in Afghanistan, as opposed to an approach based on "arbitrary timetables."
Asked about recent military accidents that have resulted in the deaths or injuries of over 50 troops since June, Mattis told reporters, "After we find the specifics (as to what caused each accident)," we will see "what are the circumstances surrounding those issues."
But as for whether the accidents are a result of sequestration cuts, he responded, "I'm not willing to say there is a direct line between sequestration and what happened."
Mattis also touched on North Korea when a reporter asked him whether there were any military options that would not put Seoul at grave risk. Yes, he said, "There are." He did not expand on that answer, however.
Thanks for reading CBS NEWS.
Create your free account or log in
for more features.