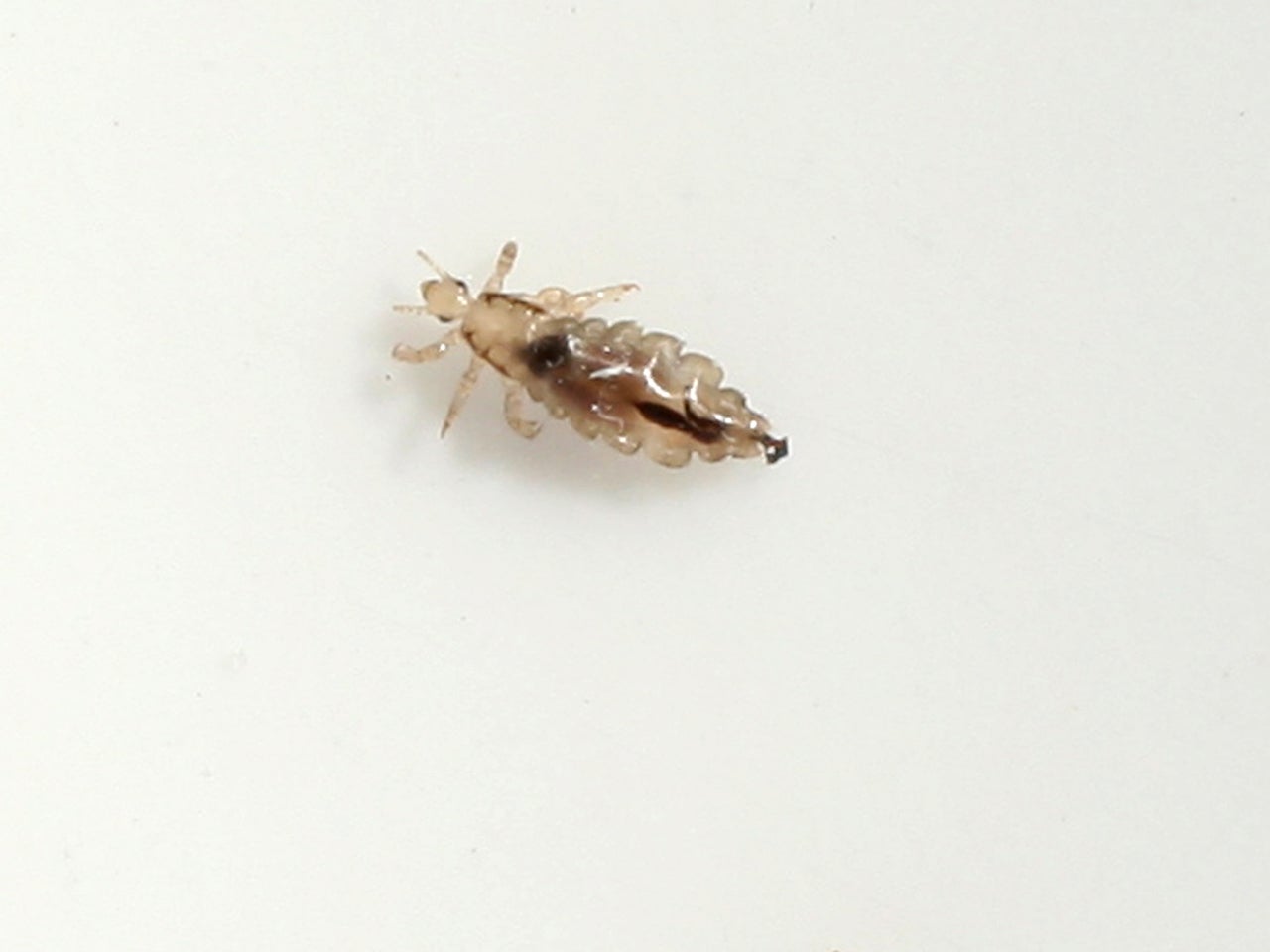 Massachusetts toddler dies during head lice treatment
SPRINGFIELD, Mass. -- Massachusetts police are investigating the death of an 18-month old child who suffocated, apparently because of a home remedy for head lice involving mayonnaise and a plastic bag.
A Springfield police department spokesman says officers responded to a city home last Saturday for reports of a child not breathing.
Sgt. John Delaney says the little girl's scalp was covered in mayonnaise and a plastic shopping bag was placed over her head, a common home remedy for head lice. The girl was left unattended and apparently fell asleep, allowing the bag to slip down over her face, suffocating her.
The matter remains under investigation and no charges have been filed.
The state Department of Children and Families is also investigating.
According to a 2014 study, the majority of head lice found in North America carry a gene mutation that makes them resistant to over-the-counter treatments.
Head lice infestation, or pediculosis, occurs through close person-to-person contact with someone who already has the parasitic insect living close to their scalps. Most often they are spread through direct head-to-head contact but infrequently, they may be spread by contact with clothing - including hats, scarves and coats -- or other personal items like combs, brushes, or towels.
They are not a sign of poor hygiene, according to the CDC.
An estimated 6 million to 12 million infestations occur each year in the U.S. among children 3 to 11 years of age, according to the Centers for Disease Control and Prevention.
Thanks for reading CBS NEWS.
Create your free account or log in
for more features.