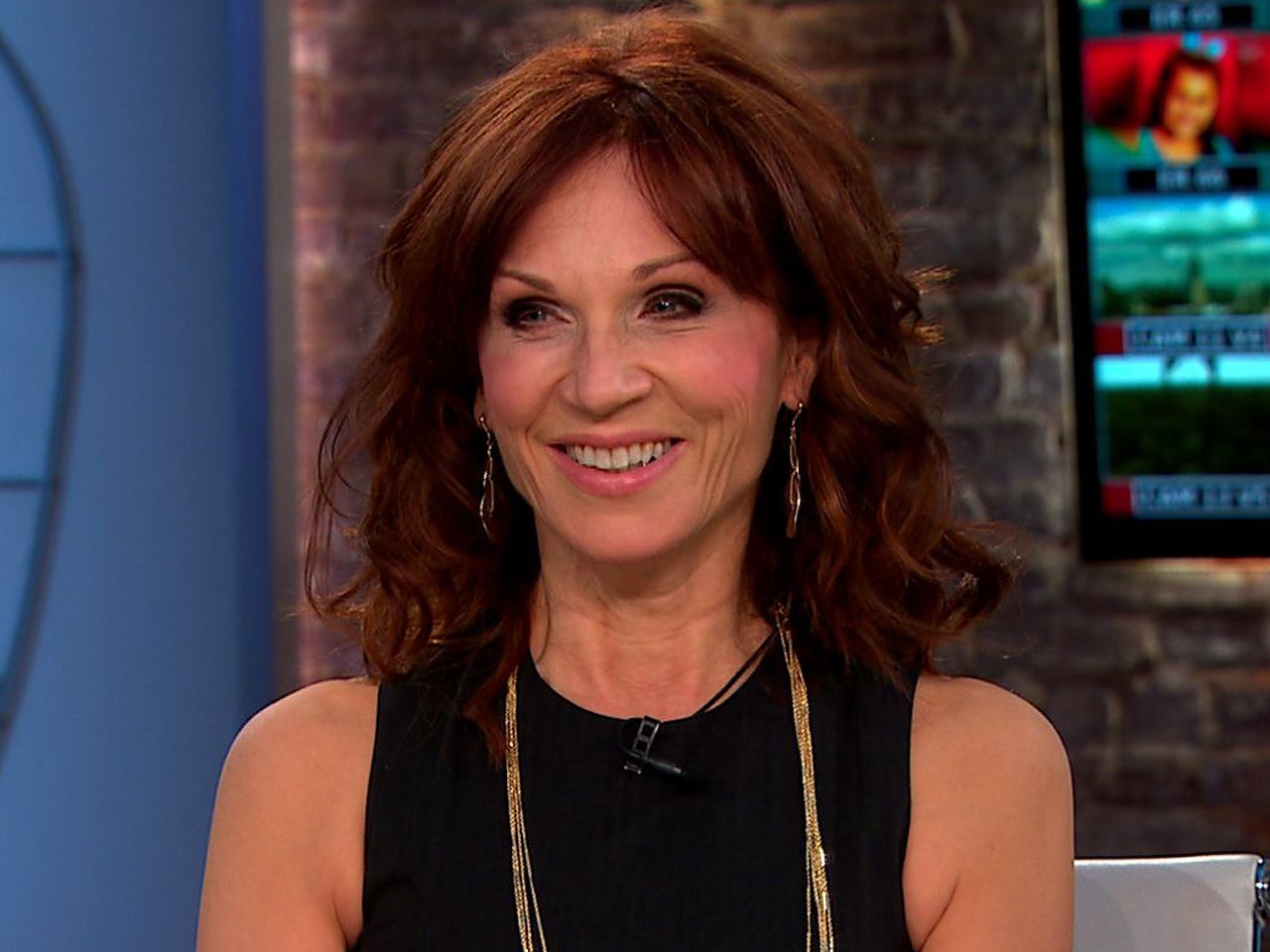 Marilu Henner: Super memory "totally a gift"
(CBS News) Actress and author Marilu Henner called her rare ability to remember nearly every event in her life "totally a gift."
"I don't lose my parents," Henner said Friday on "CBS This Morning." "I lost my parents a long time ago and it's insurance against loss. It's the strongest defense against meaninglessness that we have, and everything is connected to memory. Everything is something that we're doing (based) on our past."
Two years ago on "60 Minutes," Henner discussed her extraordinary skill, highly superior auto-biographical memory. Only 12 people in the world are known to have the same ability. While the average person can remember about 12 events from a year, people with Henner's ability can remember more than 200 events.
"60 Minutes": The Gift of Endless Memory
"60 Minutes Overtime": Marilu Henner's Super-Memory Summit
Henner has recently written a book called "Total Memory Makeover: Uncover Your Past, Take Charge of Your Future," in which she discusses her memory and shares tips about unlocking your own autobiographical memory.
Henner said the closest description of the way her memory works is the scene selection feature on DVD menu. She said she sees her memories as an entire year that she can scroll through, and then when she locates a particular memory, she can go into it to see dates and other various details, such as what she was wearing and who she was with at the time.
"When I saw that are for the first time I thought, 'Oh my gosh, that's how my memory works,'" she said. "All the little videos of the year sort of manifest themselves."
Her earliest memory, Henner said, is of her baptism. "My godmother was a nun, and so she'd talk about my baptism all the time," Henner said. "Even as a tiny child, I could recall that event. I know people don't believe me, but it's really true."
"Total Memory Makeover" is available in bookstores now. Henner is also a consultant for the CBS show "Unforgettable" about a detective who can remember every day of her life. You can catch the show on Tuesday nights at 10/9c on CBS.
For more with Marilu Henner on "CBS This Morning," watch the video in the player above.
Thanks for reading CBS NEWS.
Create your free account or log in
for more features.