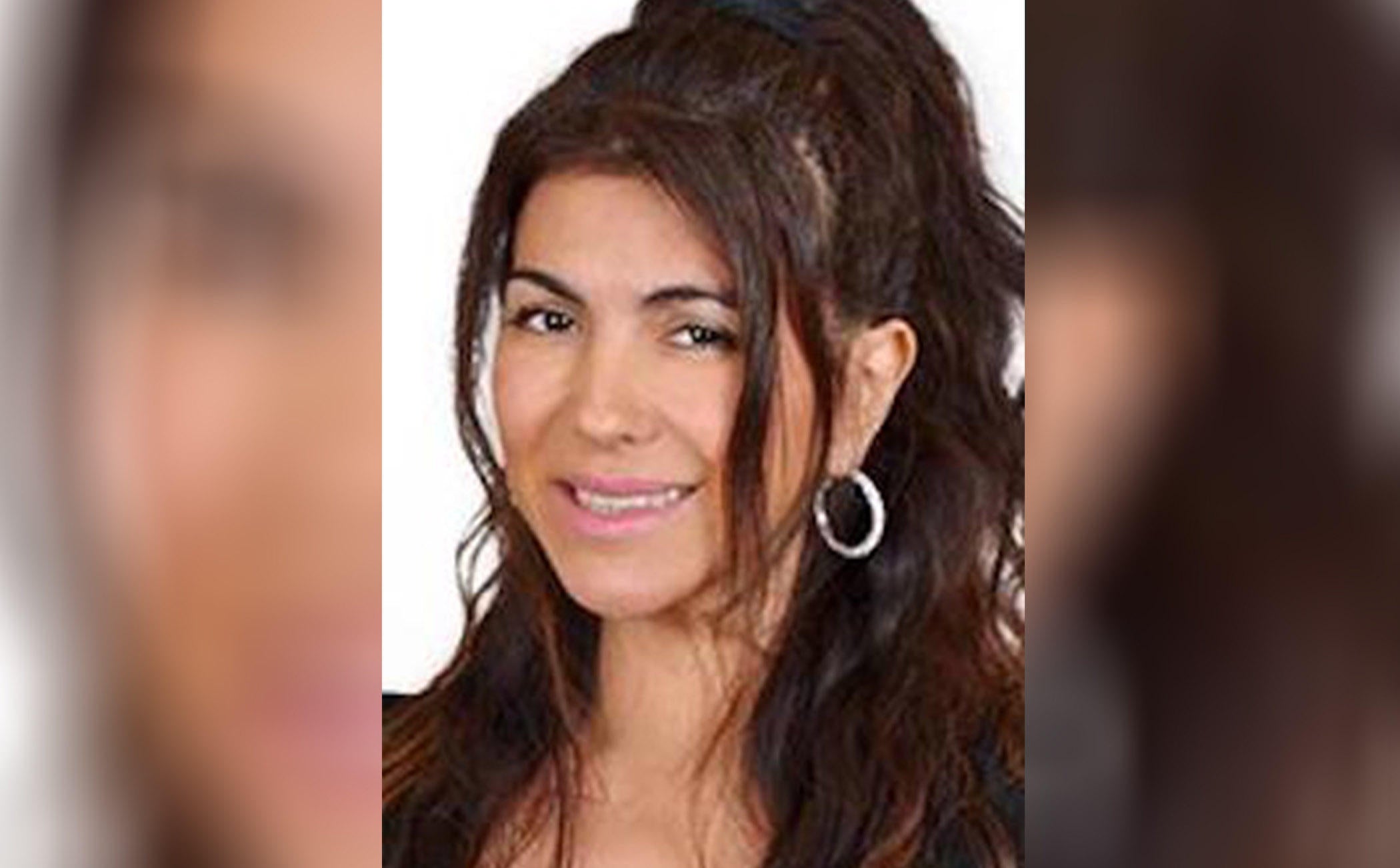 Man who said wife vanished at sea charged with murder
FORT LAUDERDALE, Fla. -- A man who claimed his wife disappeared at sea when their boat collided with an unknown object near the Bahamas was charged Tuesday with killing her and intentionally trying to sink the vessel to cover his tracks.
Lewis Bennett, 41, is charged with second-degree murder on the high seas in the May 2017 disappearance of Isabella Hellman, also 41, of Delray Beach, the FBI said in an affidavit filed in Miami federal court that points to financial greed as the likely motive. The affidavit also alleges that Bennett did nothing to search for his wife, but he did rescue a tea set.
Bennett was arrested while facing sentencing Tuesday in Miami federal court on charges of stealing $100K worth of coins from a yacht in the Caribbean. His lawyer did not immediately respond to an email seeking comment.
According to the FBI, Bennett told investigators the night his wife disappeared he had gone below deck on their boat near Cay Sal Bank, Bahamas, to sleep sometime after 8 p.m., activated the autopilot and left Hellman above to keep watch. The FBI said he falsely claimed she disappeared after the supposed accident. Her body has never been found despite an intensive search.
Investigators said they found evidence that Bennett had intentionally tried to sink the boat, which was a sailing catamaran. For example, portholes below the waterline had been opened and damage to the twin hulls appeared to have been caused from the inside, according to the FBI.
"The opening of both escape hatches is unexplainable as an accident and defies prudent seamanship," the FBI quoted a Coast Guard expert as saying. "It appears the vessel was intentionally scuttled."
In addition, the FBI affidavit said Bennett almost immediately got into a life raft with luggage and other items - including a tea set and a jar of peanut butter- and took no actions to find his wife. They had been married only three months and had been sailing on a delayed honeymoon to St. Maarten, Puerto Rico and Cuba.
"When asked if he used any of the flares on board the life raft to illuminate the area to facilitate a search, Bennett stated he did not. When asked if he had yelled for Hellman while in the life raft, Bennett indicated that he did not. When asked if he attempted to locate Hellman in the water near the vessel, Bennett also stated he did not," the FBI affidavit said.
Authorities also said there were no navigational hazards in the area and no known loose objects that might cause a collision, such as a floating shipping container or another vessel.
Rescue crews found him in the life raft. Among Bennett's belongings when he was rescued were 225 silver coins, reports CBS affiliate WPEC. Authorities later learned that Bennett had been first mate on a ship the previous year, when 617 collectible coins were stolen. The ship's owner identified Bennett's coins as those stolen. 162 more coins were found at Bennett's condo.
Bennett has been attempting to get Hellman officially declared dead in Florida probate court. According to the FBI, if he did so, he would have rights to her home in Delray Beach and also access to her bank accounts.
"This would be a monetary incentive, benefiting Bennett," the FBI affidavit said.
The couple has an infant daughter. Hellman's family declined to comment to a reporter for WPEC after Tuesday's hearing.
Thanks for reading CBS NEWS.
Create your free account or log in
for more features.