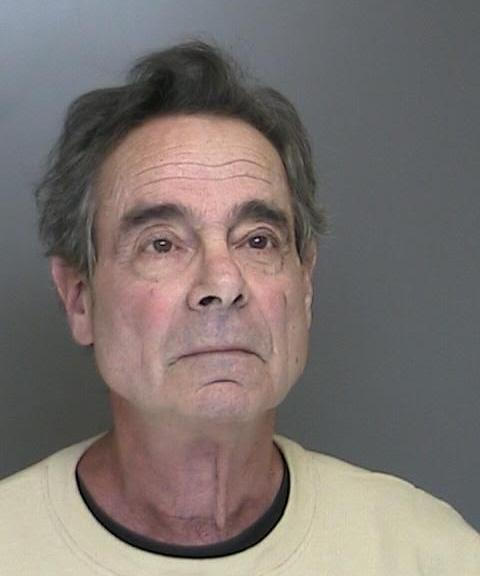 Man arrested for threatening GOP senators who voted to confirm Brett Kavanaugh
Ronald DeRisi of Smithtown, New York, has been charged in federal court in the Eastern District of New York for threatening to murder and assault two Republican senators who voted to confirm Supreme Court Justice Brett Kavanaugh. DeRisi was arrested and expected to appear in court Friday.
The two senators were not mentioned in the complaint against DeRisi.
The complaint against DeRisi alleges that he left 10 threatening voice messages at two senators' offices, beginning on Sept. 27. At one point, he left a voicemail on the first senator's office phone saying that he had a "present" for the senator: "It's a 9-millimeter. Side of your f---ing skull, you scumbag motherf---er."
One voice message sent to the second senator's phone said "you better pray that guy don't get in," referring to Kavanaugh.
DeRisi was arrested in 2015 for unrelated threatening voice messages, according to the complaint against him. He was also arrested in 2011 for cutting cables on a cell tower.
Kavanaugh's confirmation process was contentious. He was accused of sexual misconduct by multiple women, and one of the women testified before the Senate Judiciary Committee to give her account of alleged sexual assault. Kavanaugh was eventually confirmed by a 50-48 vote, which fell largely along partisan lines.
Thanks for reading CBS NEWS.
Create your free account or log in
for more features.