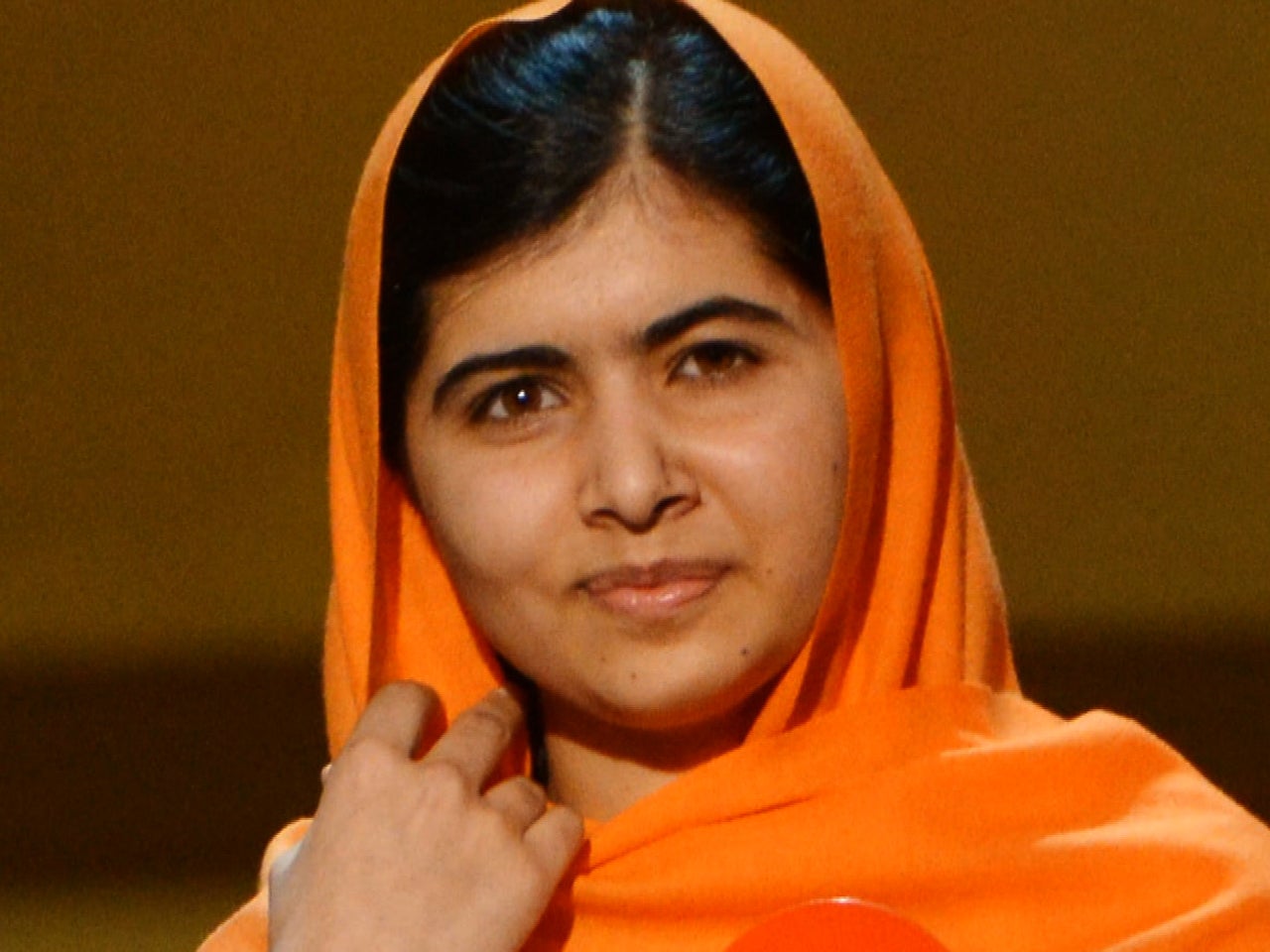 2 years later, big break in Malala Yousafzai case
ISLAMABAD -- Pakistan's army said Friday it had arrested 10 militants suspected of involvement in the 2012 attack on teenage activist Malala Yousafzai, who won world acclaim after she was shot by the Taliban in the country's northwest.
Army spokesman Gen. Asim Saleem Bajwa, said Friday that troops had detained the men who attacked Yousafzai, then 16, on orders from Mullah Fazlullah, the head of Pakistani Taliban.
"The entire gang involved in the murder attempt of Malala Yousafzai, Kainat and Shazia has been busted," said a written statement released by the military, also naming two of Malala's classmates who were shot.
Bajwa said the Taliban had tried to kill Malala over her advocacy for gender equality and education for women.
Malala was shot in the head in October 2012 while returning from school. She was initially treated in Pakistan, but was later flown to a hospital in Britain, where she now lives with her family.
In a statement released to media outlets, Malala's father Ziauddin Yousafzai called the arrests "good news for our family and most importantly, for the people of Pakistan and the civilised world."
"This is the beginning of the real restoration of the writ of the government, where the rule of law and justice prevails for all," he said.
Thanks for reading CBS NEWS.
Create your free account or log in
for more features.