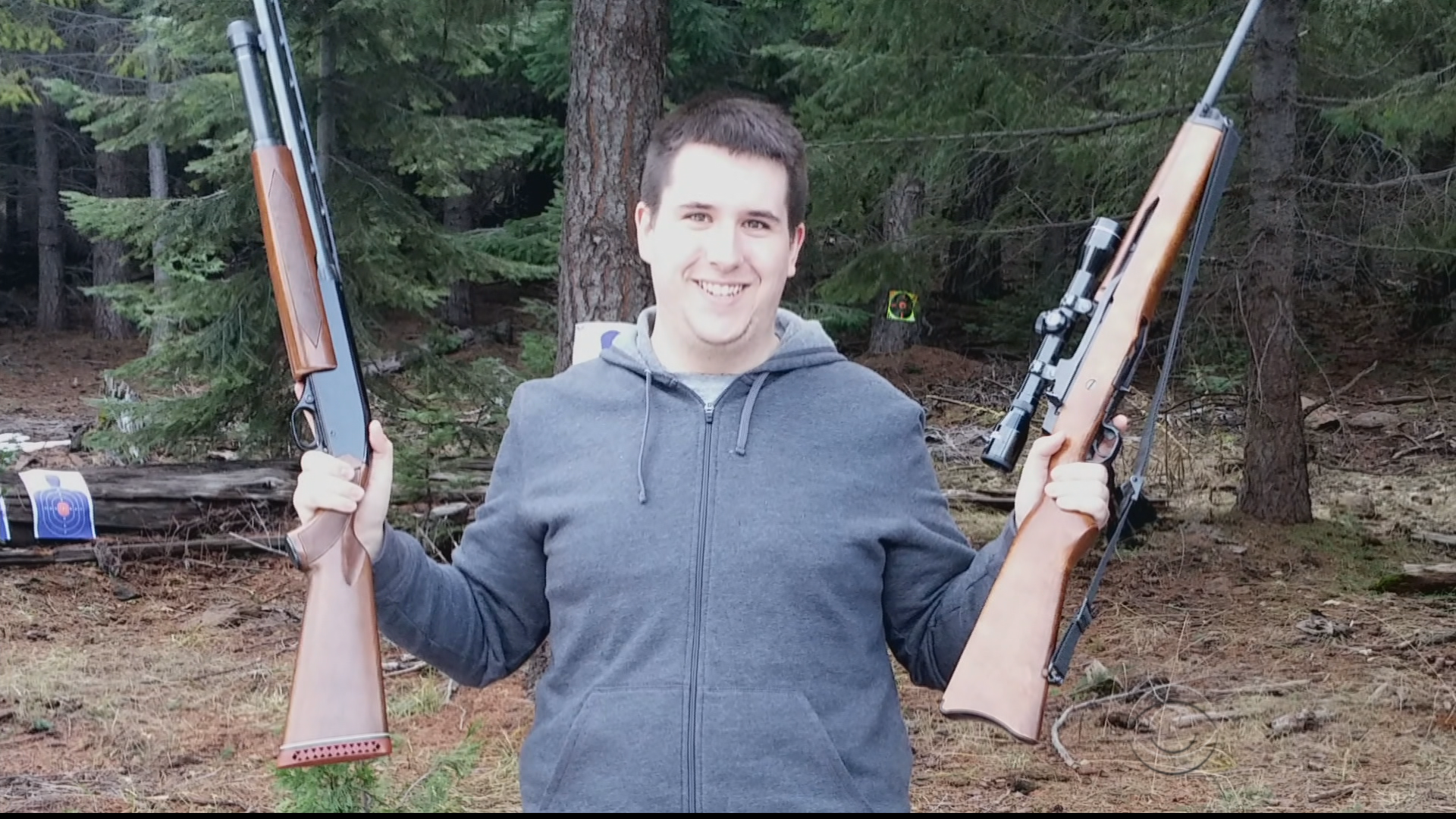 Maine native at center of school threat hoax probe
They're turning into an epidemic -- e-mailed terror threats that are rattling the nerves of children, parents and teachers in some of America's largest school districts.
The list of school districts receiving the threatening emails includes Los Angeles, New York, Miami, Houston, Dallas and now Clark County in Nevada. The district, which includes Las Vegas schools, received the emails yesterday and officials determined they were a hoax.
The Dallas emails detail plans of "46 jihad affiliates" for a "massacre of epic proportion," with mass shootings and napalm, propane and pressure cooker explosives "for maximum casualty."
These emails differ slightly from the one received in Los Angeles which talked of 32 comrades and bombs set to "detonate via cell phone."
While investigators do not know who sent the messages, they say all of the emails were routed through a server in Germany run by Vincent Canfield. The 21-year-old native of Maine and college drop-out says he's been living in Romania as of last week.
Canfield received a subpoena from New York City police, which was followed by a call with a detective, which Canfield recorded.
"The reason you got three days to respond is because of the severity of it," the NYPD detective told him.
"I do understand the severity of it. There's some stuff I don't understand on the subpoena and I'd like to understand it before I follow through," Canfield responded.
Canfield says he can trace the source of the email and that he has complied with the New York subpoena, but has yet to respond to one he just received from Clark County. He has also consulted with a lawyer who has represented Edward Snowden.
Thanks for reading CBS NEWS.
Create your free account or log in
for more features.