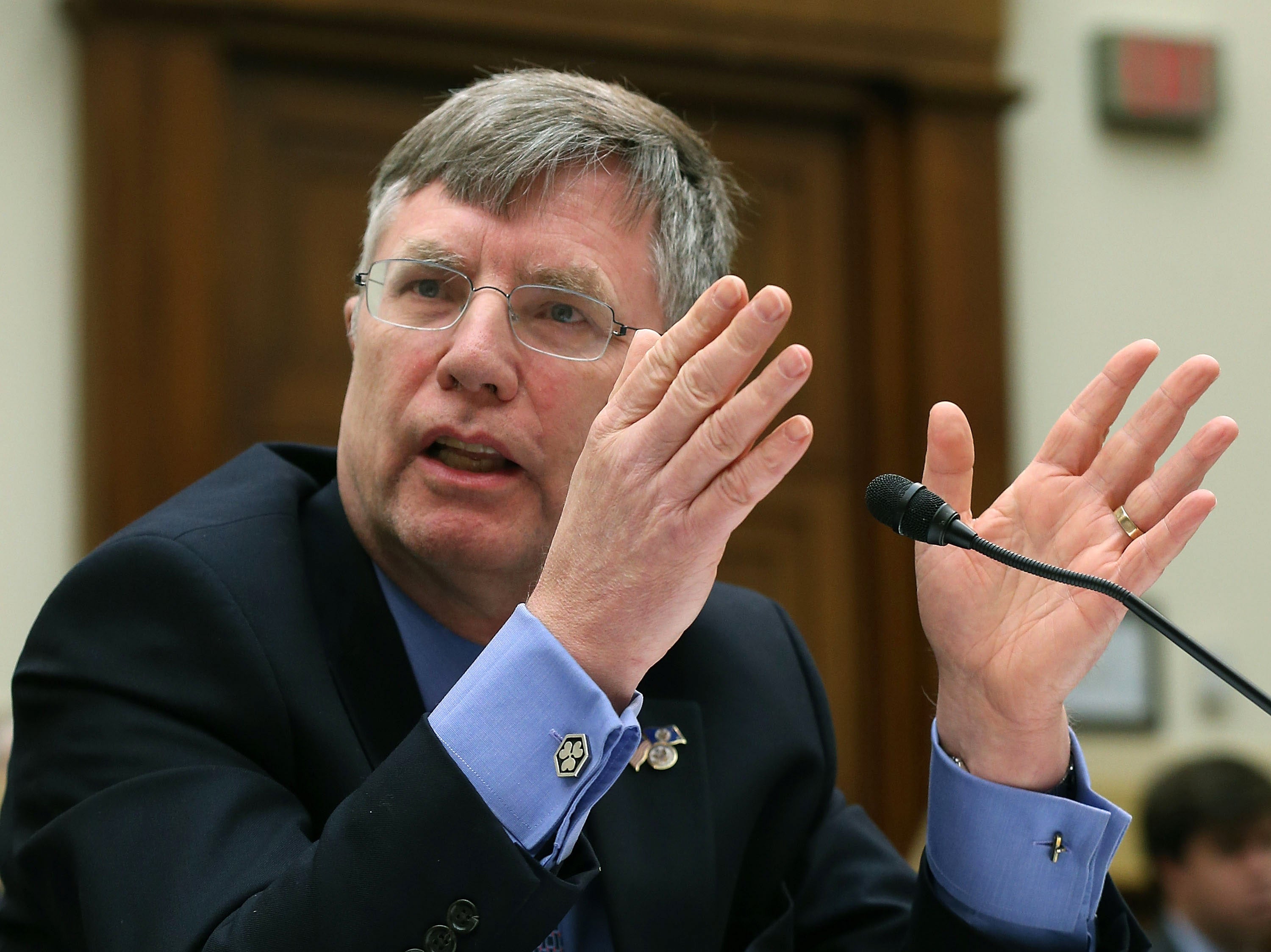 Longtime State official resigns amid department shakeup
Patrick Kennedy, Under Secretary of State for Management, will be leaving the State Department on Friday. He broke the news to his staff during a meeting on Wednesday morning, a State Department official confirmed to CBS News.
Kennedy has served as Under Secretary of State for Management since 2007 and he has been at the State Department since 1973. His decision to leave State represents a major change for the department.
Those who have been at the State Department for a long time recognize Kennedy as a pivotal player who knows the building inside and out, allowing him to get things done expediently. News of his departure brought shock and tears to some current staffers.
"Pat did a lot of things that he didn't really get credit for. He was always really trying to serve the country in every way that he could, given the limited resources," explains Bill Craft, who had been at the State Department for more than 20 years before retiring in January. "He is universally known and universally loved."
Craft says that maneuvering past budget cuts is one of the successes Kennedy is hailed for. He found a way to use multi-year money to fund short-term expenses which was technically legal but ran against the will of the congress.
Kennedy also came under fire in recent years during the Benghazi investigations when he was criticized for not providing the diplomatic post in Libya with necessary security. He was also criticized for asking the FBI to change the classification level on an email from Hillary Clinton's private server.
Kennedy's replacement has yet to be announced. State Department officials are worried about the void will be left at the department.
State Department posts occupied by other career diplomats have also been left vacant. Victoria Nuland is one of the people leaving. Nuland was the Assistant Secretary of State responsible for Russia and Eurasia Policy at the State Department, and is known for her hardline view on Russia. Linda Etim, a political appointee handling USAID and African affairs, has also left the State Department.
Thanks for reading CBS NEWS.
Create your free account or log in
for more features.