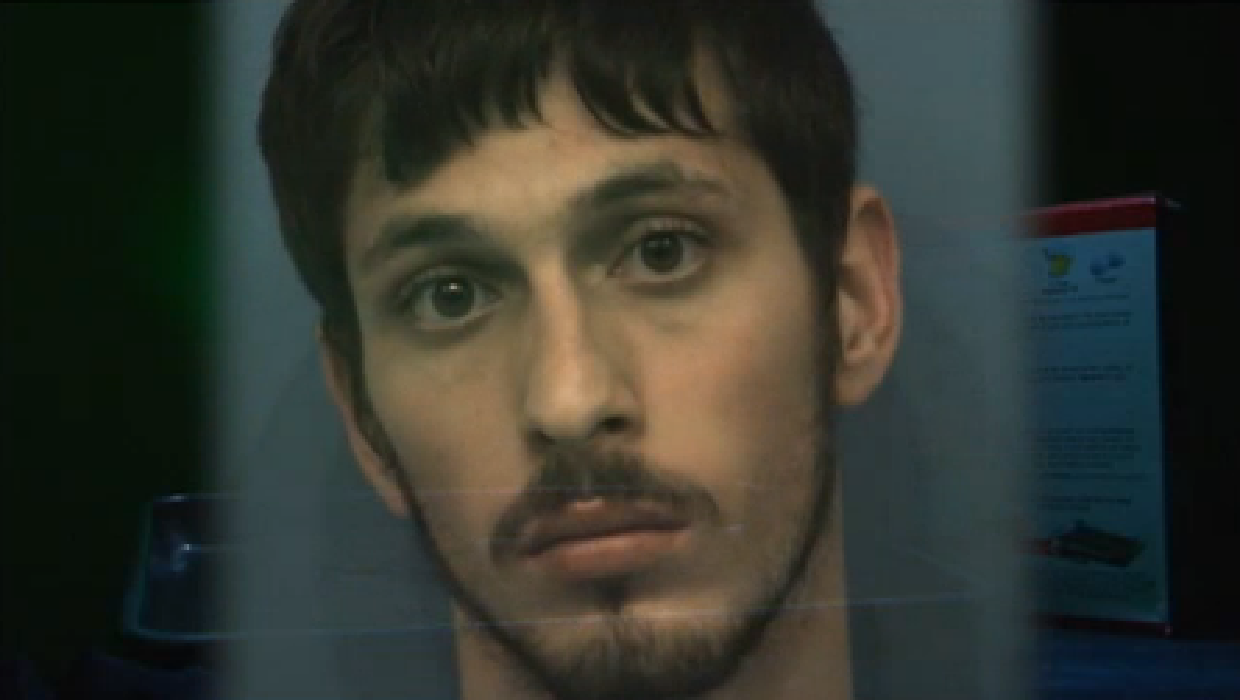 Life in prison for pot brownies? It's possible
ROUND ROCK, Texas - A 19-year-old Austin-area man accused of making and selling brownies laced with marijuana and hash oil faces a felony charge that carries a punishment of anywhere from five years to life in prison.
According to Round Rock, Texas police, officers found 1.5 pounds of brownies, along with a pound of marijuana, digital scales, $1,675 in cash and dozens of baggies with marijuana and hash oil at Jacob Lavoro's apartment last month. Police were responding to a complaint about marijuana use.
READ: Life in prison for pot? As laws ease, some remain behind bars
Lavoro was arrested but is out of jail on a $30,000 surety bond.
His father, Joe Lavoro, said he was shocked at how much prison time his son could face.
"It's outrageous, it's crazy! I don't understand it," the father told CBS affiliate KEYE.
"Five years to life?" he continued. "I'm sorry, I'm a law-abiding citizen. I'm a conservative. I love my country. I'm a Vietnam veteran, but ... this is wrong!"
However, the prosecutor who is handling the case noted that sentences can vary depending on aggravating factors and other considerations, and that a plea deal is always possible.
"First-time offenders are treated differently. As far as I know, he is a first offender," Williamson County prosecutor Travis McDonald told The Associated Press on Tuesday.
McDonald noted that possessing 4 grams of hash oil is enough for a first-degree felony charge. According to an affidavit filed with the court, Jacob Lavoro had 145 grams of hash oil, in addition to the brownies.
Hash oil is a controlled substance that carries much harsher state penalties than marijuana. The oil has higher concentrations of THC, the psychoactive component of marijuana. It's in a penalty group with amphetamines and ecstasy.
Also, because Lavoro used hash oil, prosecutors can aggregate the weight of the brownies and charge him with manufacturing and distribution of 1.5 pounds of that category of controlled substances, McDonald said.
That means, for example, that "if you dissolve cocaine into a coke, technically you could charge him with the weight of the coke," McDonald said. However, he added, "I don't think I would."
Lavoro's lawyer, Jack Holmes, told KEYE he was outraged that his client was charged with a first-degree offense.
"I was outraged. I've been doing this 22 years as a lawyer and I've got 10 years as a police officer and I've never seen anything like this before," Holmes said.
"They've weighed baked goods in this case," he continued. "It ought to be a misdemeanor."
Thanks for reading CBS NEWS.
Create your free account or log in
for more features.