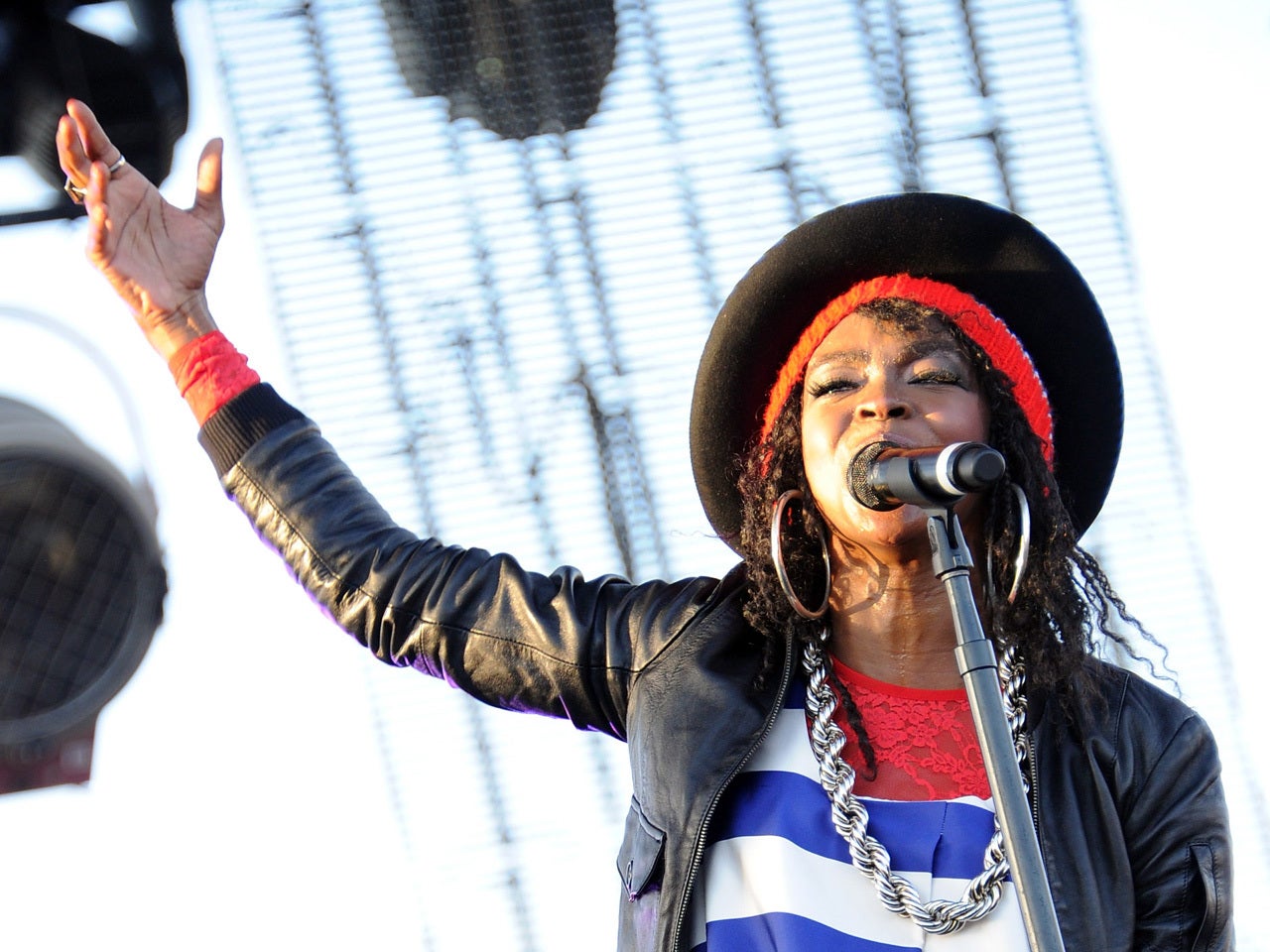 Lauryn Hill Update: Grammy Award-winning singer reportedly released from Conn. prison
(CBS) DANBURY, Conn. - Grammy Award-winning singer Lauryn Hill was released from a Danbury, Conn. prison Friday morning after serving three months for failing to pay about $1 million in taxes over the past decade, reports Philly.com.
CBS New York previously reported the artist was ordered to serve a three-month home confinement sentence after being released from jail.
Hill was being housed with the general population at the Federal Correctional Institution of Danbury,which is a minimum-security facility.
On the eve of her discharge from prison, Hill released a new song called "Consumerism," reports Philly.com
In a statement released with the song, Hill said she "felt the need to discuss the underlying socio-political, cultural paradigm" as she saw it.
Hill started singing with the Fugees as a teenager in the 1990s before releasing her multi-platinum 1998 album "The Miseducation of Lauryn Hill."
She pleaded guilty last year in New Jersey to failing to pay taxes on more than $1.8 million earned from 2005 to 2007. The South Orange, N.J., resident had faced a maximum sentence of one year each on three counts of failing to file taxes.
Her attorney had sought probation, arguing that Hill's charitable works, family circumstances and the fact she paid back the taxes she owed should merit consideration.
Complete coverage of the Lauryn Hill tax evasion case on Crimesider
Thanks for reading CBS NEWS.
Create your free account or log in
for more features.