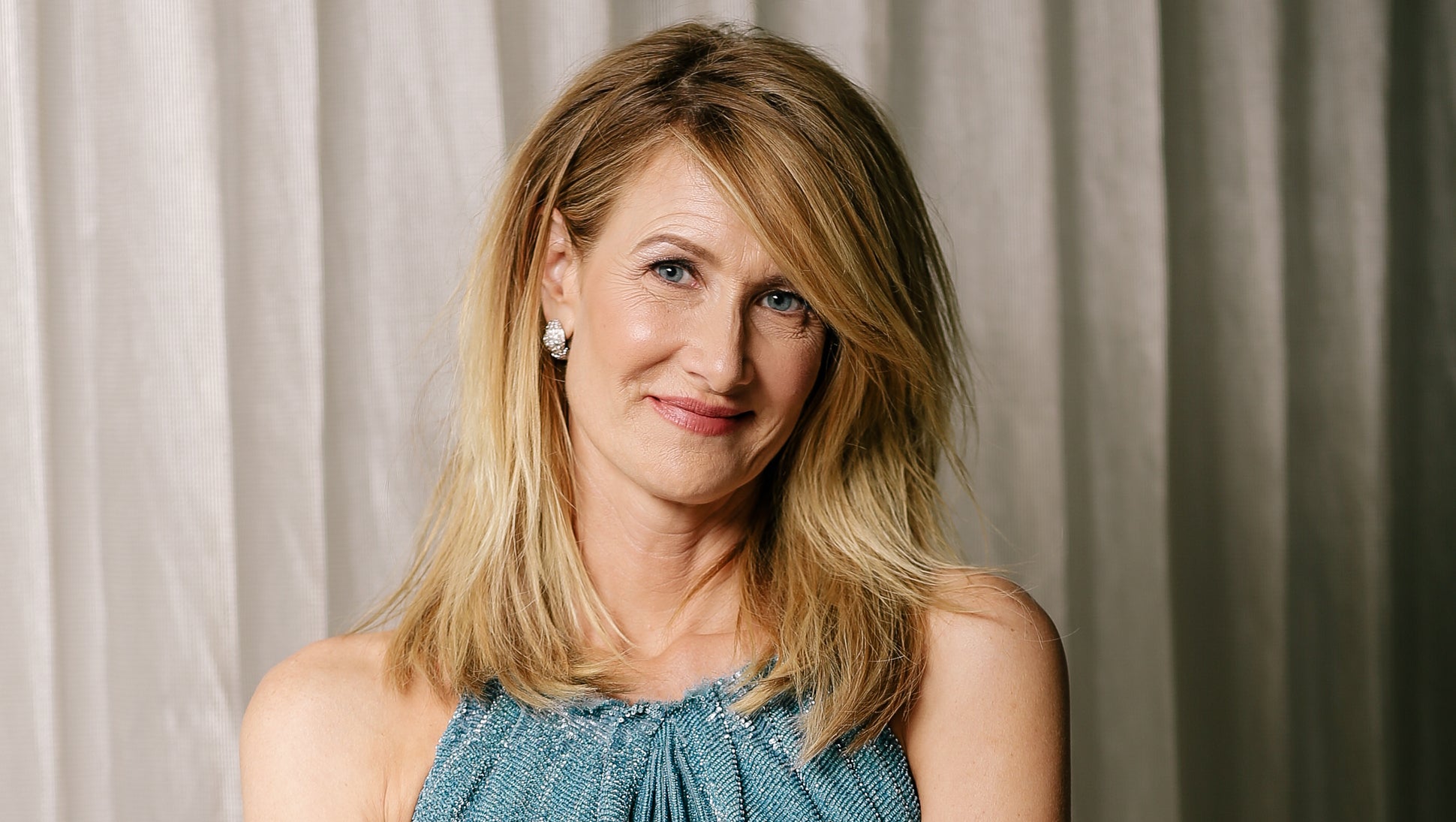 ​Laura Dern on "Jurassic World": "I'm as excited as everybody else"
It's been more than two decades since Laura Dern hit the big screen in Steven Spielberg's science-fiction adventure movie, "Jurassic Park."
The film, which followed a billionaire philanthropist and a team of scientists inside a wildlife park of cloned dinosaurs, co-starred Jeff Goldblum, Richard Attenborough, Bob Peck and Samuel L. Jackson. Grossing more than $900 million worldwide its original theatrical run, "Jurassic Park" was a critically-acclaimed runaway hit.
Two sequels followed: "The Lost World: Jurassic Park" (1997) and "Jurassic Park III" (2001), and now we're gearing up for a fourth -- this time starring Chris Pratt and Bryce Dallas Howard. Due out Friday, "Jurassic World" comes 22 years after the events of Jurassic Park. Also set on the fictional island of Isla Nublar, the latest installment features a fully functioning dinosaur theme park, dubbed Jurassic World.
Dern, who played paleobotanist Dr. Ellie Sattler in the first "Jurassic Park," will be sitting on the sidelines this time watching the dinosaurs from afar -- and she's happy to do so.
"I'm as excited and as much a fan as everybody else -- as in like 'What are they going to do next?' 'What dinosaurs are going to be in it.' So, we're big fans, we the previous cast, and so I'm very curious to see what happens," Dern recently told CBS News during a Lung Force event in New York.
Thanks to its high-tech digital effects, "Jurassic Park" nabbed all three Academy Awards for which it was nominated: best sound editing, best sound mixing and best visual effects.
"It was so inventive and it was such an enormous time because it was the first CGI film. So it was incredible thing to be part of. Stan Winston's genius in animatronics was present so we had all of that with his puppetry that was created for the film," said Dern.
"Jurassic Park" returned to theaters in 2013 -- and in 3D -- to mark its 20th anniversary. Dern says seeing it again made her realize how much technology has changed since the early '90s.
"Just watching the film again and we get into the Ford Explorer and we're like, "Oh my God, you touch a screen and it reacts!' Or 'Look at the computers, they can talk to you!' You just realize that in 15 years everything changed as did how we make films in terms of special effects," said Dern.
Meanwhile, Dern, who was nominated for an Oscar in last year's "Wild," is gearing up for her next few projects. She'll soon appear in the movie "99 Homes" about bank foreclosures in America and was recently cast in "The Founder" alongside Michael Keaton. "It's the amazing story about the founder of the McDonalds franchise," said Dern.
For more on Dern and "Jurassic Park" check out the videos above.
Thanks for reading CBS NEWS.
Create your free account or log in
for more features.