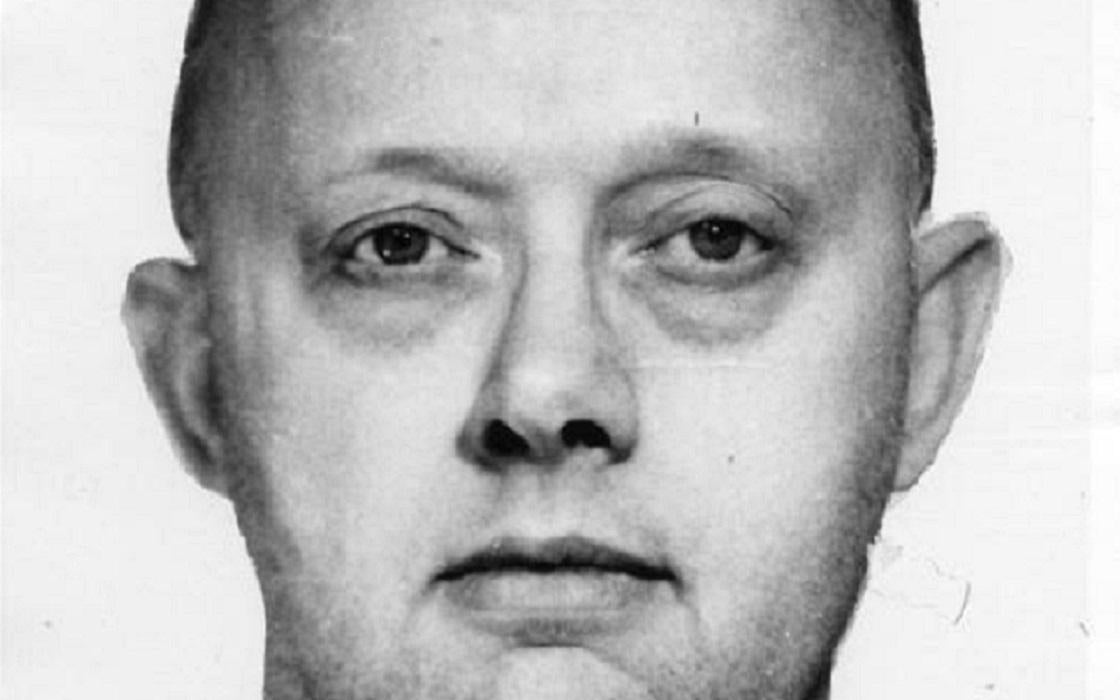 Las Vegas shooting: Suspect's dad was on FBI Ten Most Wanted list half a century ago
LAS VEGAS -- Las Vegas shooting suspect Stephen Craig Paddock's father was a notorious bank robber who tried to run down an FBI agent with his car in Las Vegas in 1960 and was on the agency's most wanted list after escaping from a federal prison in Texas in 1969.
Paddock was a teen when an FBI poster issued after the escape said his father Benjamin Hoskins Paddock had been "diagnosed as psychopathic."
The FBI warning about the elder Paddock said he should be considered "armed and very dangerous." He had been serving a 20-year sentence for a string of Phoenix bank robberies.
He was caught in 1978, living under an assumed name in Oregon, where he managed a bingo parlor, according to a news report from after his arrest in the Eugene Register Guard newspaper.
"He managed to escape detection by changing his appearance and avoiding contact with law enforcement agencies that might have resulted in fingerprinting," the paper reported on Sept. 15, 1978.
Despite the escape, Paddock was paroled the following year and returned to Oregon. He continued the bingo operation until authorities shut it down in 1987 and charged him with racketeering.
Don Bishoff, a columnist for The Register-Guard of Eugene, wrote in 1998 that Paddock pleaded no contest to the charges, but he received no jail time. He wrote that Paddock spent the last decade of his life in Texas.
The columnist described Paddock as one of the Eugene-Springfield area's "most colorful rogues." Paddock was also known as Bruce Ericksen.
Benjamin Hoskins Paddock died in 1998.
Police have identified Stephen Paddock as the gunman who opened fire on concertgoers from a hotel room in Las Vegas, killing at least 58 people and leaving 515 wounded in the deadliest mass shooting in U.S. history.
Paddock, 64, began shooting from the window of his room on the 32nd floor of the Mandalay Bay Resort and Casino just after 10 p.m. local time Sunday evening, police said. A SWAT team found Paddock dead in his hotel room and suspect he killed himself. Police said Paddock had "at least 10 rifles" in the room.
It was the 18th mass murder cataloged by the non-profit Gun Violence Archive this year, which counts incidents in which at least four people were killed (not including the suspect). The group also says it was the year's 273rd mass shooting, in which at least four people were wounded or killed.
Stephen Paddock's brother, Eric, confirmed their father's identity in an interview Monday with CBS affiliate WKMG-TV. Eric Paddock said the family became estranged from Benjamin Paddock after his birth.
Thanks for reading CBS NEWS.
Create your free account or log in
for more features.