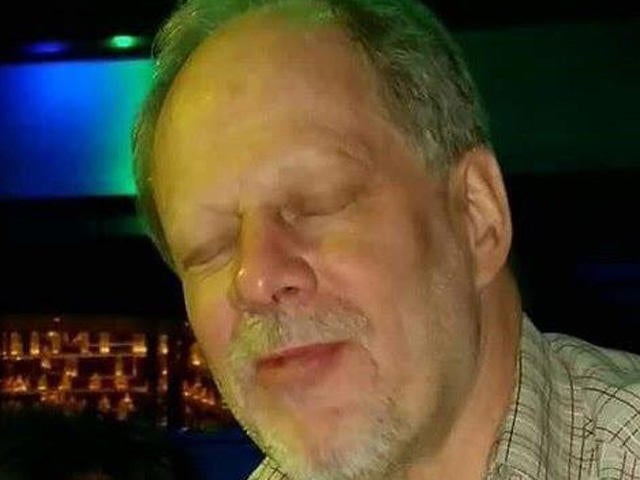 ISIS claims Las Vegas shooting, offers no proof
The Islamic State of Iraq and Syria (ISIS) claimed on Monday that the man who opened fire on concertgoers in Las Vegas, killing at least 58 people, was acting on behalf of the group, but offered no evidence.
The terror group said in a pair of statements released by its pseudo-news agency Amaq, citing anonymous sources, that the gunman, identified by police as 64-year-old Stephen Paddock, converted to Islam several months ago and carried out the attack, "in response to calls to target states of the coalition" battling ISIS.
The statement offered no proof of a link with Paddock, nor did it identify him by name.
A U.S. official told CBS News on Monday that intelligence and law enforcement officials were aware of the ISIS claim, but with the investigation into Paddock's motives continuing and his past being scrutinized by multiple agencies, there were no early signs of any ties to radical Islamic groups or signs of radicalization.
The FBI now says the shooter who killed 58 people and injured 515 others at a Las Vegas concert had no connection to an international terrorist group. The announcement from Special Agent in Charge Aaron Rouse at a news conference Monday comes after the ISIS claimed responsibility for the attack without providing evidence.
ISIS has released similar vague claims of responsibility following previous attacks in Europe and the U.S., and on some occasions they have followed up with recorded video statements from terror attackers pledging allegiance to the group.
On other occasions, however, no links have been revealed, showing the terror group is willing to try and capitalize on an opportunity for publicity where no tangible support or contact existed. This has been seen more often in recent months, as the group sees its once vast territory in Iraq and Syria shrink rapidly.
Recent claims of responsibility from ISIS for violence include the failed London subway bombing, after which the group quickly said it was the work of a "detachment" of ISIS soldiers. No accomplices have been found in that attack, and the ISIS claim also misstated the number of devices used.
Following vehicle attacks in Barcelona, ISIS issued a statement of responsibility which appeared to do little more than echo details being reported by the media. It soon became clear that the group had no advance knowledge of the attacks.
Thanks for reading CBS NEWS.
Create your free account or log in
for more features.