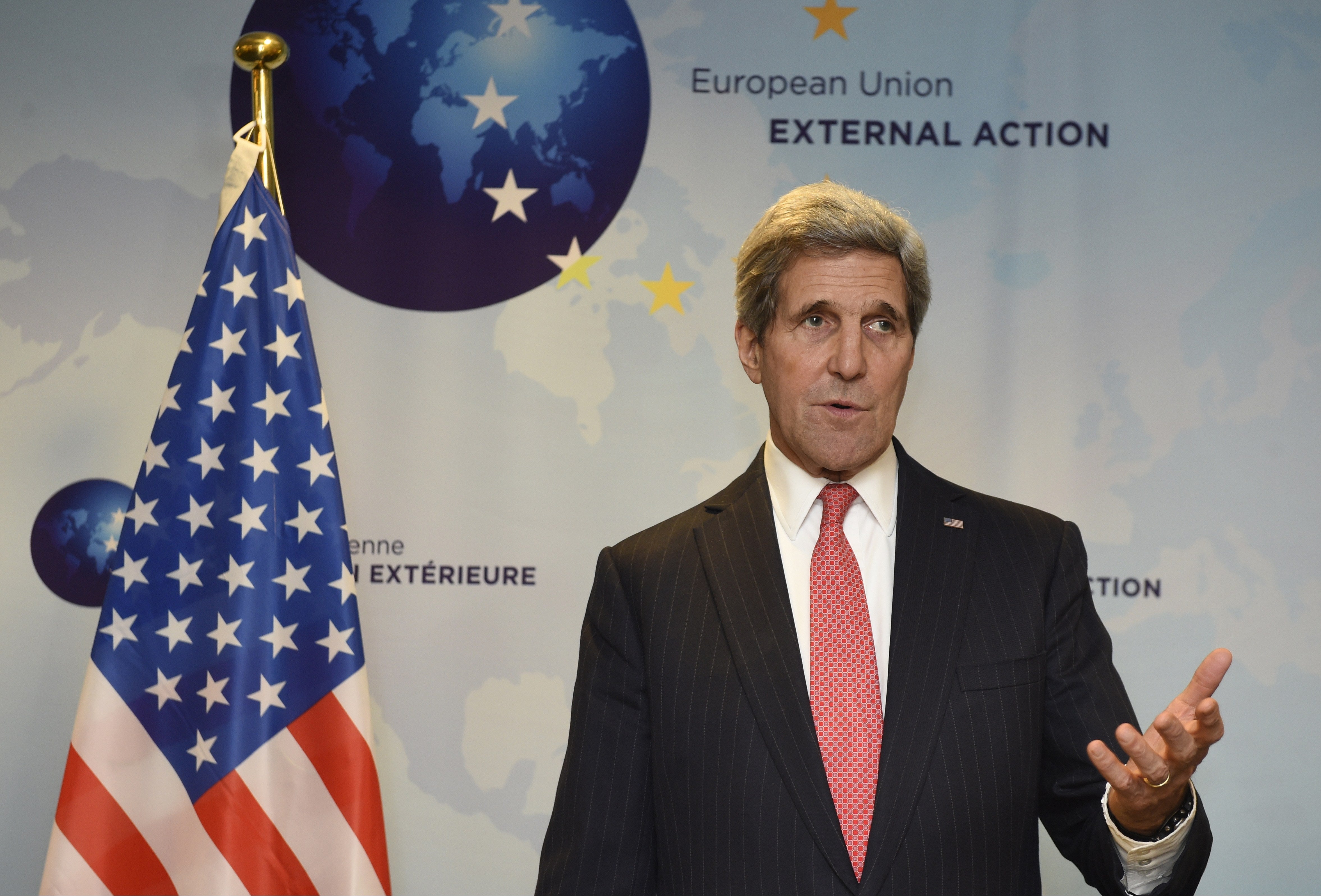 John Kerry asks Feinstein to delay release of CIA torture report
CBS News has confirmed that the Obama administration is bracing itself for a Tuesday release of the long-awaited CIA torture report, though the timing ultimately remains at the discretion of the Senate Intelligence Committee. Sources familiar with the matter confirm to CBS News State Department Correspondent Margaret Brennan that Secretary of State John Kerry called and requested, but did not pressure, Sen. Dianne Feinstein, D-California, the chairwoman of the Intelligence Committee, to hold off on releasing the report. The administration has some concerns about the safety of diplomats abroad. Bloomberg View first reported the conversation between Kerry and Feinstein.
The Intelligence Committee has been negotiating for months with the White House over redactions to the report, after it voted earlier this year to declassify it. The report, which examines the CIA's now-defunct detention and interrogation program, took five years to produce and is about 6,000 pages. Though the committee voted to declassify the entire report, the committee is expected to release next week just an executive report, which is hundreds of pages long instead of thousands.
The report has led to profoundly tense relations between the CIA, and the Senate Intelligence Committee, the congressional body tasked with oversight of the agency. In March, Feinstein went to the Senate floor to charge that the CIA was spying on committee staff members who were working on the report.
Kerry happens to be back in the U.S. this weekend, so he also offered to go to Congress to testify this week on the Authorization for Use of Military Force for the fight against ISIS.
Thanks for reading CBS NEWS.
Create your free account or log in
for more features.