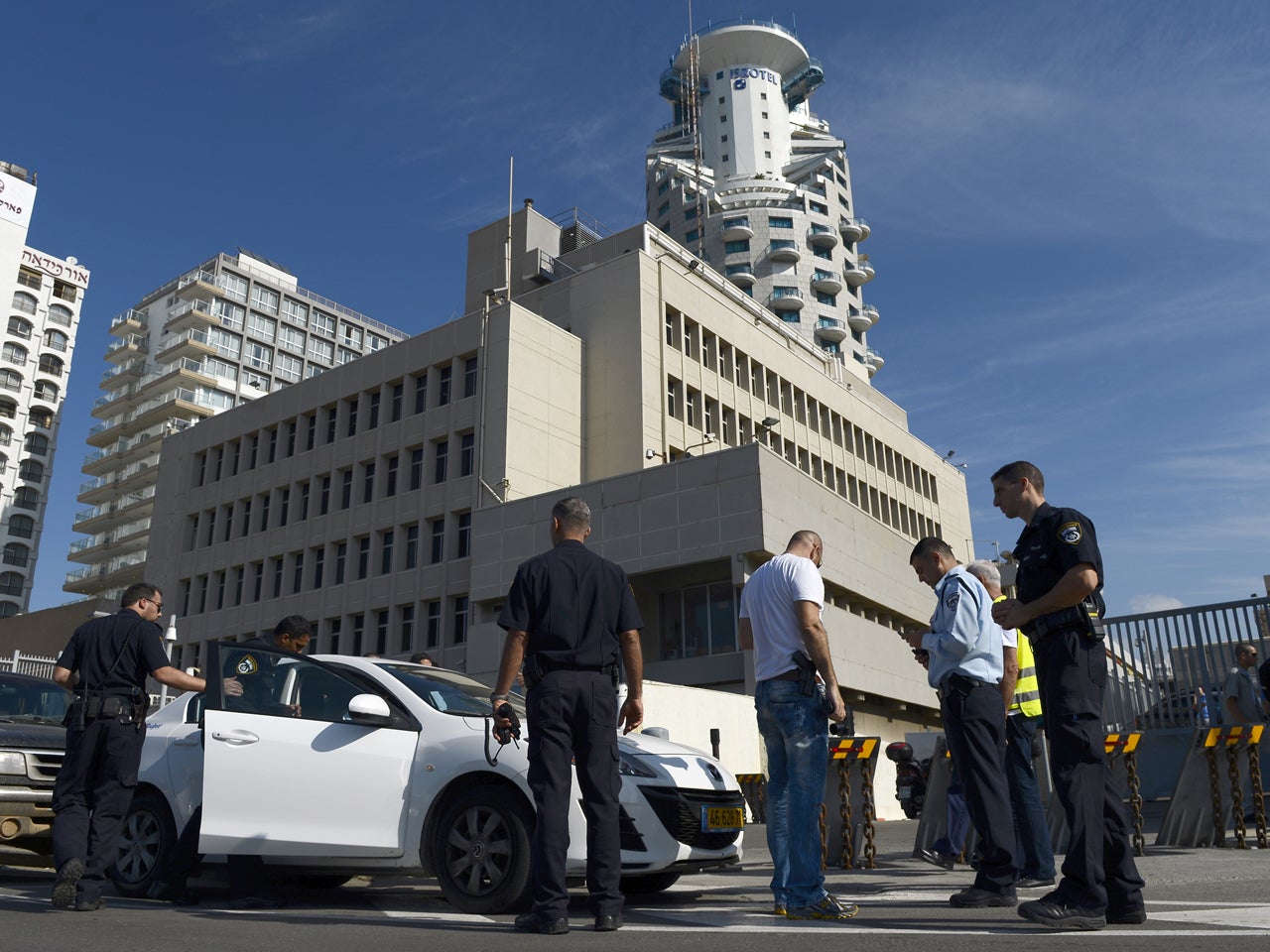 Kellyanne Conway says moving U.S. embassy to Jerusalem "very big priority"
Kellyanne Conway said Monday that it will be a "very big priority" for president-elect Donald Trump's administration to move the U.S. embassy in Israel from Tel Aviv to Jerusalem.
"That is a very big priority for this president-elect, Donald Trump. He has made that, he made that very clear during the campaign, Hugh. And as president-elect, I've heard him repeat it several times privately, if not publicly," Conway told Hugh Hewitt on his radio show.
According to CBS News' Mark Knoller, every U.S. president since 1995 has renewed a waiver that prevents the U.S. from moving its embassy from Tel Aviv to Jerusalem. President Obama renewed the waiver last week on the grounds that Israel's capital should be determined by peace talks with the Palestinians. For that reason, the U.S. does not recognize Jerusalem as Israel's capital. Most countries also keep their embassies in or near Tel Aviv.
Jerusalem Mayor Nir Barkat has voiced support for the U.S. move its embassy to the holy city.
"It's something that our friends in Israel, our great friend in the Middle East, Israel, would appreciate, and it's something that a lot of Jewish-Americans also have expressed their preference for that," Conway said, though it's unclear what she's basing that claim on. "It's a great move, and it's an easy thing for him to do based on how much he talked about, I think, in the debates, out on the stump, why it's important to do."
Presidents Bill Clinton and George W. Bush had also promised to move the embassy to Jerusalem, but wound up reversing that stance because of Israeli-Palestinian negotiations. Critics say moving the embassy would now probably only further alienate Palestinians and make peace talks less likely.
Thanks for reading CBS NEWS.
Create your free account or log in
for more features.