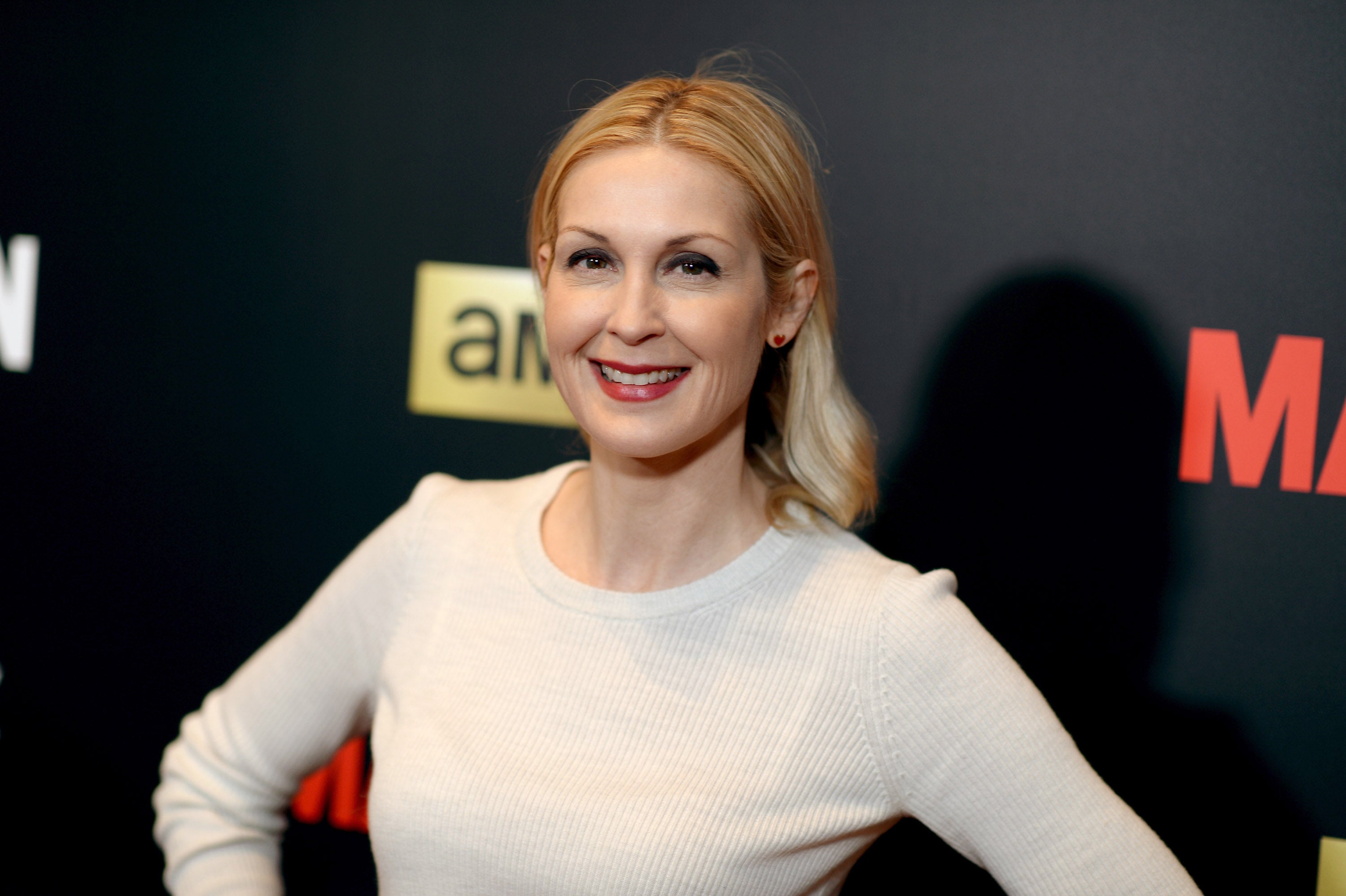 Kelly Rutherford has "emotional" reunion with children
Kelly Rutherford recalled the emotional reunion she had with her children over the weekend during a visit to "The View" on Monday, calling it "incredible" and "emotional."
The former "Gossip Girl" star spent time in New York City over Fourth of July weekend with Helena, 6, and Hermes, 8, and her new boyfriend, Tony Brand, an executive at Gucci. She even posted a belated birthday cake pic for Helena on Instagram.
The U.S. family reunion has been a long time coming for the 46-year-old actress.
She and her ex-husband Daniel Giersch, a German businessman, have been caught up in a custody battle for years over their two children. In 2013, a Los Angeles judge ruled that the children would live with Giersch in Monaco. The German businessman was barred from traveling to the U.S. because of a revoked visa, so Rutherford had to travel overseas to see her children because Giersch couldn't enter the U.S.
Earlier this year, Rutherford won temporary sole custody of Helena and Hermes from a California judge and was given back their passports, so they come back to the U.S. At the time, Superior Court Judge Mark Juhas said the former couple should work out logistics for their children to spend the summer with Rutherford in the U.S.
The two married in 2006 and filed for divorce in Los Angeles two years later. They were granted a divorce in July 2010 and continued to fight over custody until the 2013 order allowed Giersch to keep the children abroad. Shortly after the news hit in 2013, Rutherford broke down in tears during a segment on "The View" about being so far away from her kids.
Following their divorce, Rutherford was attached to her "Gossip Girl" co-star Matthew Settle. She's recently been spending time with Brand.
Thanks for reading CBS NEWS.
Create your free account or log in
for more features.