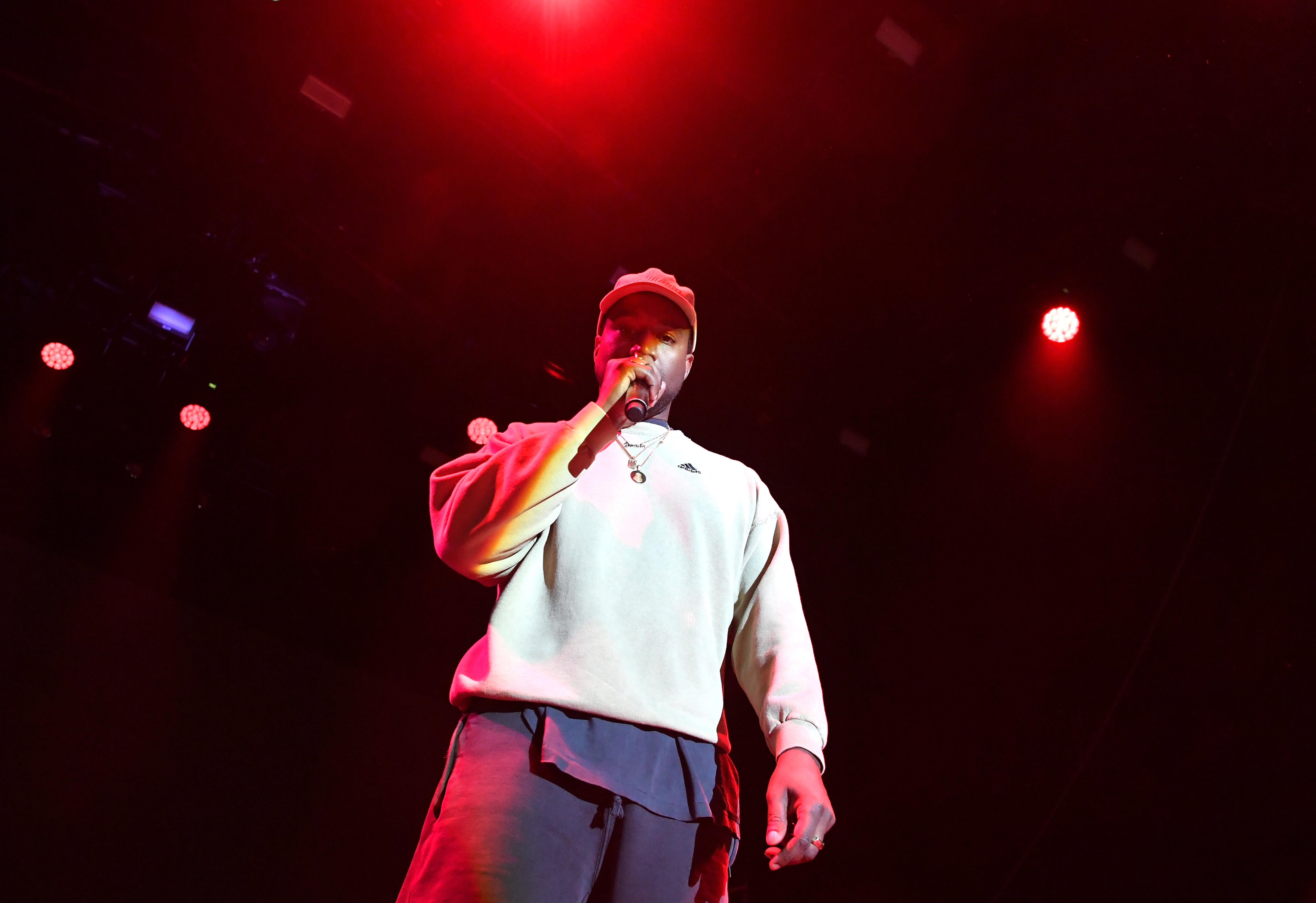 Kanye West confirms he's bipolar on new album "Ye"
Kanye West premiered his new album, "Ye," on Thursday night in Jackson Hole, Wyoming, with a small group of celebrities, music industry power players and journalists. The rapper's new album has seven tracks that address a variety of topics, including having bipolar disorder and an argument he had with Kim Kardashian West after he said he thought slavery was a choice.
West and his wife were in Jackson Hole to celebrate the new album, with Chris Rock introducing the rapper for the crowd. Nicki Minaj, Kid Cudi and Ty Dolla $ign all appear on the album; Pusha T, Jonah Hill and Big Sean were among the invited stars at the listening party.
In his first album since 2016's "The Life of Pablo," West addresses recent events. He responded to speculation that he is bipolar with the lyrics: "That's why I f**k with Ye. That's my third person. That's my bipolar shit, n***a what. That's my superpower. N***a ain't no disability. I'm a superhero, I'm a superhero."
He also raps about the day he said slavery sounded like a choice: "I said, 'Slavery a choice,' they say, 'How, Ye?' Just imagine if they caught me on a wild day ... Wife calling screaming saying we're about to lose it all. I had to calm her down 'cos she couldn't breathe. I told her she could leave me now but she wouldn't leave. This is what they mean for better or for worse, huh?"
In April, before West made the slavery remark, he tweeted that his wife told him to tone down his pro-Trump comments.
He tweeted, "my wife just called me and she wanted me to make this clear to everyone. I don't agree with everything Trump does. I don't agree 100% with anyone but myself."
West also raps about the #MeToo movement, saying, "Russell Simmons wanna pray for me too / I'mma pray for him 'cause he got #MeToo'd."
"Ye" is available now on various streaming platforms.
Thanks for reading CBS NEWS.
Create your free account or log in
for more features.