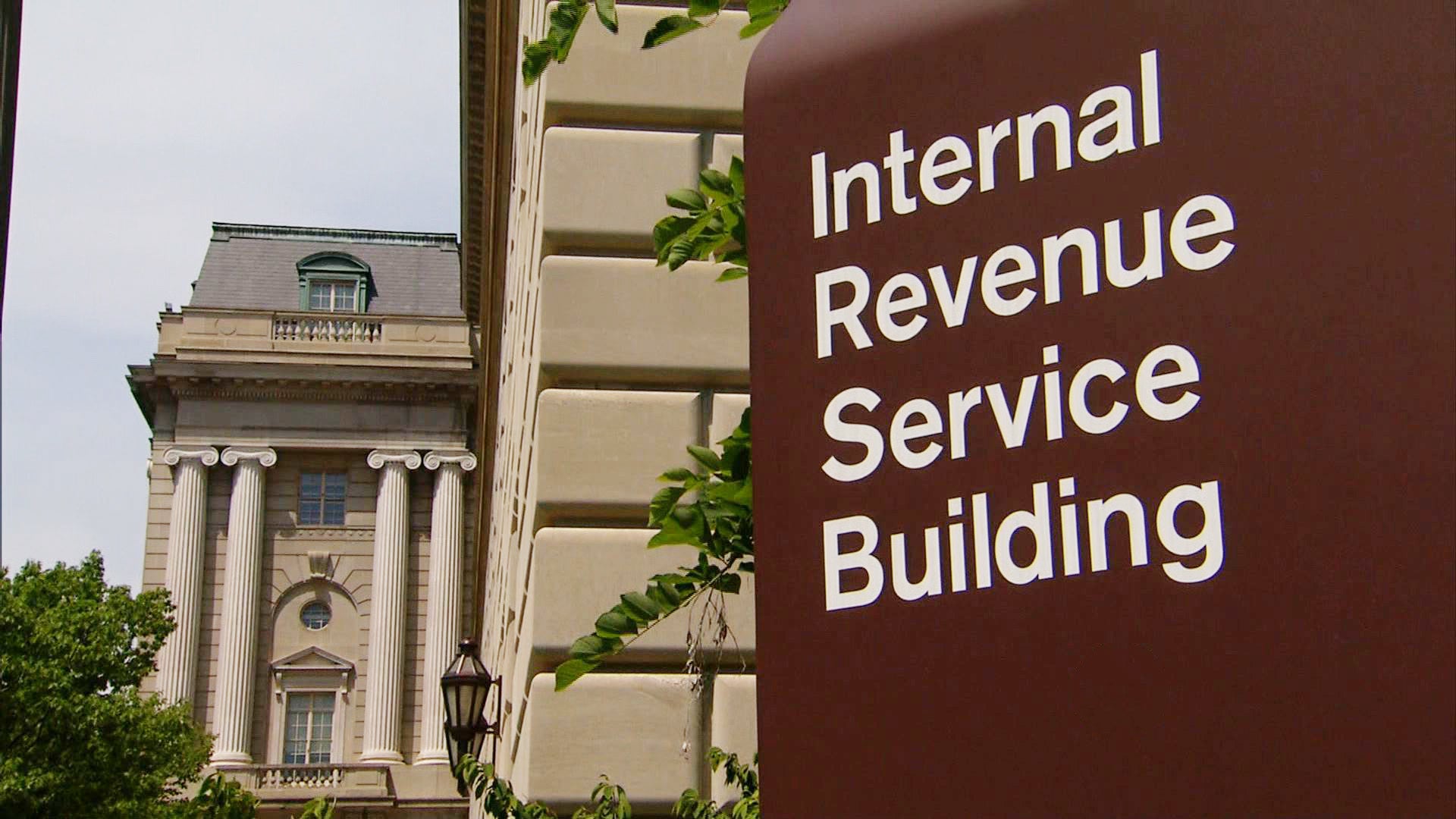 Justice Dept. to investigate IRS targeting
As new details emerge about the Internal Revenue Service's controversial practices of targeting conservative groups, the Justice Department has ordered an investigation on the subject and Attorney General Eric Holder said Tuesday the department was coordinating with the FBI to assess whether or not any laws were broken and called the IRS's actions "outrageous and unacceptable."
Meantime, Senate Minority Leader Mitch McConnell, R-Ky., hammered the agency for what he described as "a blatant and thuggish abuse of power," and demanded that President Obama "make available, completely and without restriction, everyone who can answer the questions we have as to what was going on at the IRS, who knew about it, and how high it went."
"No more stonewalling, no more incomplete answers, no more misleading responses, no holding back witnesses, no matter how senior their current or former positions," McConnell said in remarks on the Senate floor. "We need full transparency and cooperation."
On Friday, the IRS apologized for having singled out tea party and other conservative groups that filed for tax-exempt status, and documents obtained by CBS News show that a group of the agency's specialists were instructed to focus on organizations seeking tax-exempt status that had "political sounding names" as early as the spring of 2010.
In a press briefing Monday, Mr. Obama decried the alleged targeting as "outrageous," if true, and pledged that anyone found to be operating "in anything less than a neutral and non-partisan" fashion would be held "fully accountable."
But it's unclear what those actions would look like.
White House spokesman Jay Carney on Tuesday said the White House didn't want to "jump to conclusions" before reading the final report by the inspector general, and said no determination would be made before then.
"We have not, you know, independently collected information about what transpired. We need the independent inspector general's report to be released before we can make judgments," Carney said. "One person's view of what actions were taken or what that individual did is not enough for us to say something concretely happened that was inappropriate."
Meanwhile, the White House is pushing back hard against the notion it might have had anything to do with the IRS's targeting practice.
White House Jay Carney stated categorically Tuesday that no one at the White House or on the president's team was involved in the controversy, though he backtracked when pressed on how he could have such unequivocal certainty on what others knew about the situation.
"I am certainly not aware of, and am confident that no one here was involved in this," he responded. "We found out about it just a few weeks ago, and only, you know -- when I say 'we,' I didn't, the president didn't, but the White House counsel's office only found out about the review being conducted and coming to a conclusion by the inspector general."
In the meantime, McConnell says he'll continue to aggressively pursue the truth about what happened.
"Clearly, we've only started to scratch the surface of this scandal," he said. "In the coming days we'll learn more, and we'll start getting answers to questions like: was the IRS was deliberately misleading Republican senators, or was it betraying profound incompetence? But, as I said, the fact is, none of this would have come out if we'd relied on the administration's own word and Republicans hadn't demanded the truth."
Thanks for reading CBS NEWS.
Create your free account or log in
for more features.