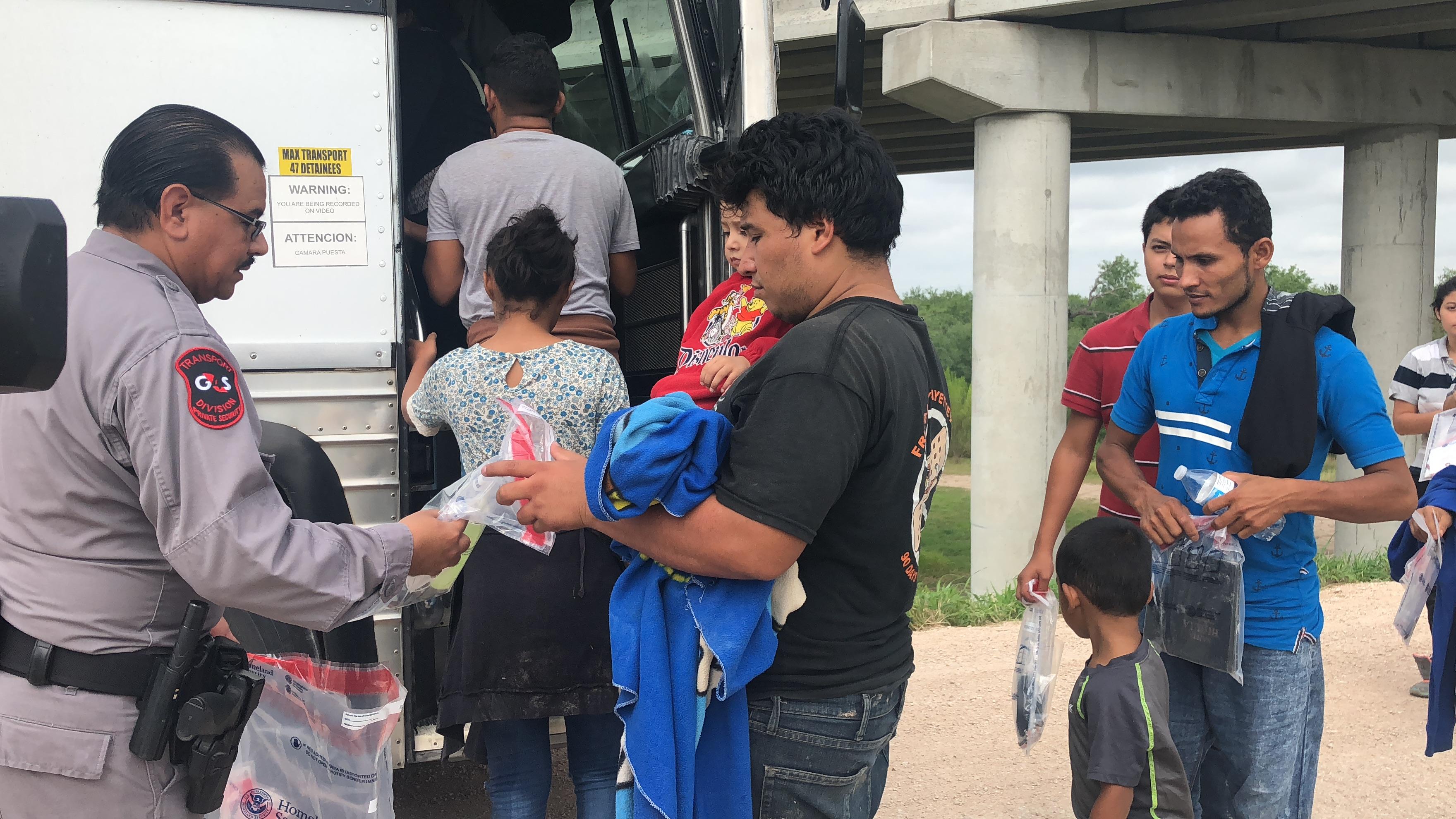 Justice Department officials working on executive action to end immigrant family separation of children at border
WASHINGTON — The Trump administration has been preparing an executive action for President Donald Trump that the president said he would be signing "in a little while. The executive order is not expected to reverse the "zero-tolerance" policy on prosecuting all illegal border crossings, but it is expected to allow families to be held together during process of prosecution and deportation, CBS News' Paula Reid reports. Justice Department officials have been working on the executive action all day, since early Wednesday morning -- including Attorney General Jeff Sessions.
President Trump, who is meeting with GOP senators at the White House, said Wednesday Republicans want to keep families together and added, "I'll be signing something in a little while that's going to do that. I'll be doing something that's somewhat preemptive and ultimately will be matched by legislation I'm sure."
Homeland Security Secretary Kirstjen Nielsen is at the White House to discuss the draft with the president's team.
According to the Assocated Press, the secretary believes there is little certainty that Congress will act to fix the separation issue that has been dominating news coverage and she is trying to find a solution. The order would ask the Department of Defense to help house the detained families.
Mr. Trump had tweeted earlier Wednesday that he was "working on something."
"It's the Democrats fault, they won't give us the votes needed to pass good immigration legislation. They want open borders, which breeds horrible crime. Republicans want security. But I am working on something - it never ends!" he wrote.
Thanks for reading CBS NEWS.
Create your free account or log in
for more features.