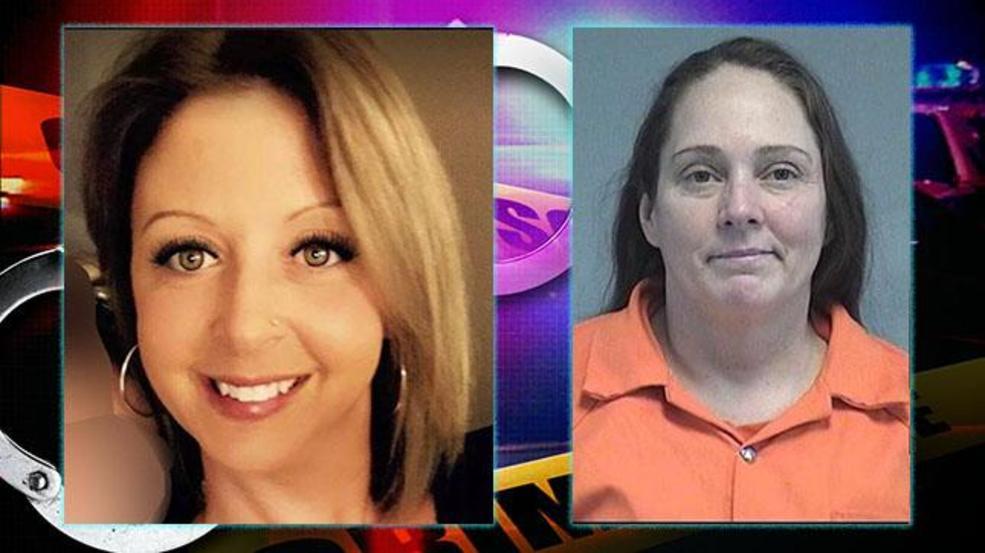 Sheriff: Suspect in disappearance of Fla. mom has had 18 aliases, lived in 33 cities
JACKSONVILLE, Fla. - Police in Florida say that the suspect in the disappearance of a hairdresser has had 18 aliases, and lived in 33 cities and 14 states since 1996. Sheriff Bill Leeper told reporters Friday that the search for Joleen Cummings is ongoing and that they have uncovered information about Kimberly Kessler, the co-worker who was last seen with Cummings, that he believes will shock the community once it is revealed.
According to CBS affiliate WJAX, Cummings, a 34-year-old mother of three, was last seen leaving work at Tangles Hair Salon in Fernandina Beach on May 12, the day before Mother's Day. She was reported missing by her mother on May 14. Deputies say they believe Kimberly Kessler was the last person to see Cummings alive and is a prime suspect in the case.
Kessler went by the alias Jenifer Sybert when she worked at the salon. She was arrested by authorities and held on auto theft charges after a surveillance camera captured Kessler parking Cummings' Ford Expedition around 1:17 a.m. May 13 at a Home Depot parking lot in Yulee. Kessler had also allegedly been using a phony social security number and she's been charged by the FBI with possession of a counterfeit passport.
WJAX reports that Kessler is not speaking to detectives and has invoked her right to counsel.
On Friday, Leeper told reporters that Kessler has had driver's licenses under different names in four states, and has lived under different names in states including Texas, Ohio, Missouri, Arizona, North Carolina, Pennsylvania, and in nearly a dozen cities in Florida. He said she has worked as a truck driver, a hair dresser, at restaurants and at a temporary employment agency.
"It seems she is running from something," said Leeper.
Kessler had been reported missing by her mother in Pennsylvania in 2012, but the woman said she hadn't seen her daughter since 2004. The Pennsylvania State Police told Crimesider they determined Kessler had left of her own accord, to get away from her friends and family.
Kessler's mother told police her daughter admitted to using aliases in order to protect herself from a former lover, state police said.
At a news conference on May 22 Leeper said that authorities have obtained evidence that leads them to believe Cummings is not alive. Authorities are seeking information about Kessler's background and Cummings' whereabouts, and a reward has been increased to $4,000. Leeper said authorities have searched 40 locations in Nassau County connected to Kessler.
At Friday's press conference, Joleen's mother, Ann Johnson, thanked law enforcement, the media and the public for their work on this case and begged for anyone who has information about Joleen to come forward.
"It's been 20 days and Joleen's beautiful children have not seen their mother," she said. "They miss her so much."
Thanks for reading CBS NEWS.
Create your free account or log in
for more features.