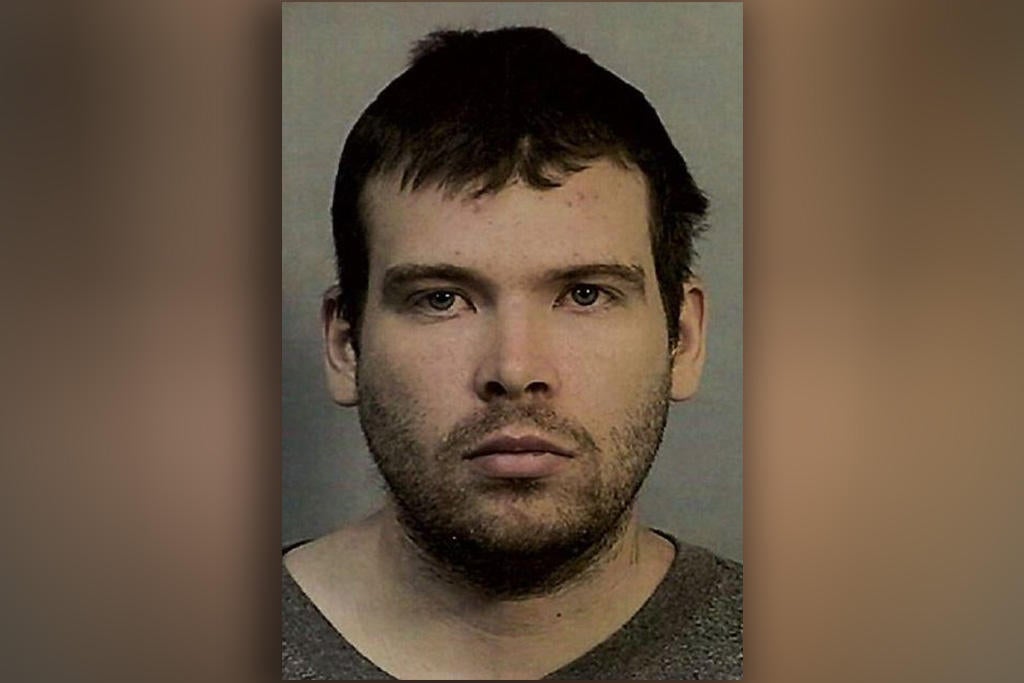 Police capture suspect in fatal stabbing on BART platform in Oakland
PLEASANT HILL, Calif. -- Officials in Oakland announced Monday evening that the suspect in Sunday night's fatal stabbing that left one young woman dead and a second in the hospital was taken into custody at the Pleasant Hill train station, CBS San Francisco reports. The suspect, identified earlier Monday as 27-year-old John Lee Cowell, is a transient with a history of violence.
Cowell allegedly pulled out a knife at the MacArthur BART station Sunday evening and slashed Nia Wilson across the neck before stabbing her sister, Latifa Wilson, and fleeing the scene.
Nia's wound proved to be fatal and she died at the scene. Her sister was being treated at a local hospital.
BART posted about the arrest on their official Twitter account:
According to a BART source, authorities received an anonymous citizen call saying the suspect was on an Antioch-bound train in the East Bay. Police stopped the train at Pleasant Hill station, where officers boarded and arrested Cowell without incident.
BART officials thanked riders for help in the search for the suspect.
Violence on Bay Area Rapid Transit has resulted in three homicides over the last week including the fatal stabbing of the 18-year-old woman Sunday night.
BART Police Chief Carlos Rojas called the homicides 'an anomaly' at a press conference earlier Monday.
"It's rare that we have a homicide so, of course, this is ramped up to the highest priority when you have three deaths," he said. "It doesn't matter that we have one person in custody on one — so that person's in custody and will be held accountable. We have pictures of the other two. These are all very serious crimes whether they happen on BART or right outside our station."
Crime on BART trains and in the system's stations has been a hot button issue for nearly a year. BART Police says it has ramped up patrols and working video cameras have been placed throughout stations and on the cars.
Rojas said officers were at the MacArthur Station at the time of Sunday's deadly attack.
Nia Wilson and her two sisters were traveling on BART Sunday night when they stopped to help a woman struggling with a stroller exit a train. It was at that moment that a man -- identified as John Lee Cowell, a transient with a history of violence -- pulled out a knife, slashed Nia across the neck and stabbed her sister, Latifa, before fleeing. Nia's wound proved to be fatal while her sister was being treated at a local hospital.
"It was a very random attack that occurred at MacArthur," Rojas said. "We had officers at the station. In order for that to have been prevented, it would have been very difficult. You would have had to be standing right next to the individual. You can't have an officer on every square inch of a station."
Station video cameras captured Cowell fleeing the station. He was also recorded in the parking garage getting rid of his clothing. He allegedly discarded the large knife outside the station where police found it.
Authorities will be releasing additional details about the arrest later Monday evening.
Thanks for reading CBS NEWS.
Create your free account or log in
for more features.