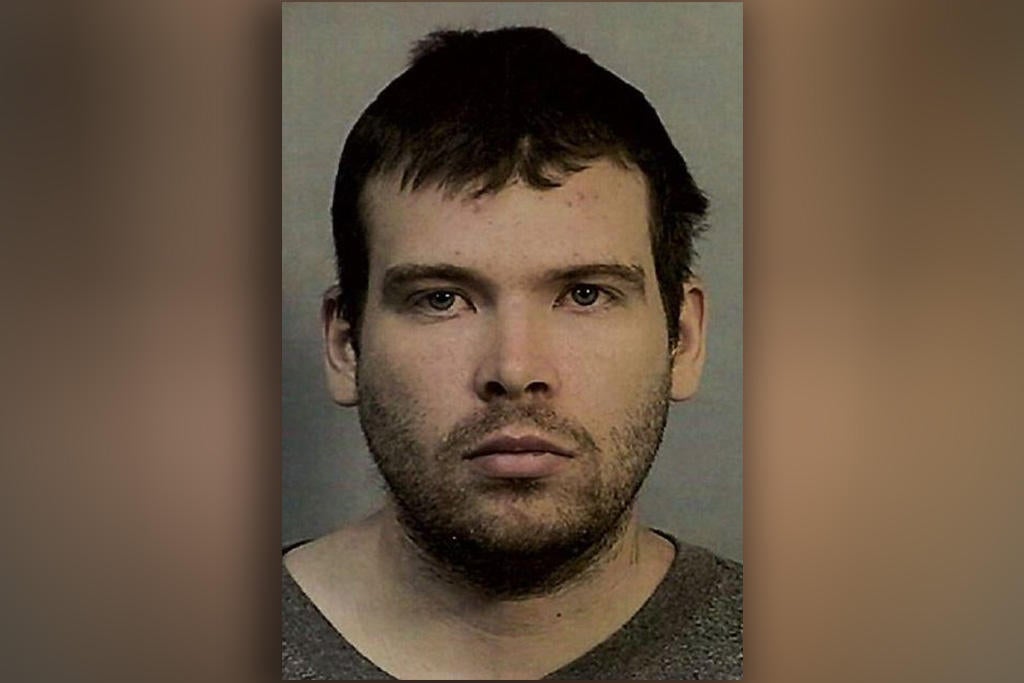 Manhunt underway for suspect in fatal stabbing on BART platform in Oakland
Update: John Lee Cowell, the suspect in fatal stabbing, has been arrested. Click here for the latest details.
---
A manhunt is underway for a suspect accused of fatally stabbing an 18-year-old woman and wounding her sister as they stepped off a Bay Area Rapid Transit (BART) train in Oakland, California, late Sunday. John Lee Cowell, 27, was identified by police as the lone suspect Monday after authorities reviewed footage from surveillance cameras at the scene.
Investigators have not yet determined a motive for the attack, BART Police Chief Carlos Rojas said in a news conference Monday. Rojas said there was no evidence suggesting the attack was racially motivated, but investigators haven't ruled it out.
"In my close to 30 years experience, [it was] probably one of the most vicious attacks I have seen," Rojas said.
Police said the suspect was riding in the same car as the victims Sunday and attacked them soon after they exited onto the MacArthur platform. Investigators have recovered evidence at the scene.
Cowell, who is white, stands 5 foot, 8 inches tall and weighs 190 pounds, police said. His hair was described as short and dark and he wears a cropped beard and mustache. Authorities said Cowell should be considered dangerous and urged the public to call police if they see him.
Cowell allegedly struck the women "very rapidly" in what Rojas called an "unprovoked, unwarranted, vicious attack." He said there was no indication that there was a dispute or interaction between Cowell and the victims. Detectives discovered a knife at a construction site near the train station, he said.
"It's more reminiscent of a prison yard assault where you have an individual with a sharp object or a shank and they do their attack so quickly that before anybody can really react, the person takes off running," he said.
Ansar Mohammed, the father of the victims, rushed to the station Sunday evening when he got word of the attack. "I want justice for my daughter. I work at Highland Hospital and I see this every single day," he said, CBS San Francisco reports. "I never imagined myself going through nothing like this. That's my baby girl up there."
The woman killed was identified as 18-year-old Nia Wilson. Police said she died at the scene. They said her sister Latifa was rushed to a nearby hospital.
"He stabbed my daughter repeatedly," Muhammed said with tears streaming down his cheeks. "This is a parent's worst nightmare."
Mayor Libby Schaaf offered her condolences to the victims on Monday. "The senseless and violent stabbing of two young women on a BART train platform last night has shaken our community," Schaaf said in a statement. "Every parent who saw the father of Nia Wilson grieve for his daughter is heartbroken by this horrific act."
Thanks for reading CBS NEWS.
Create your free account or log in
for more features.