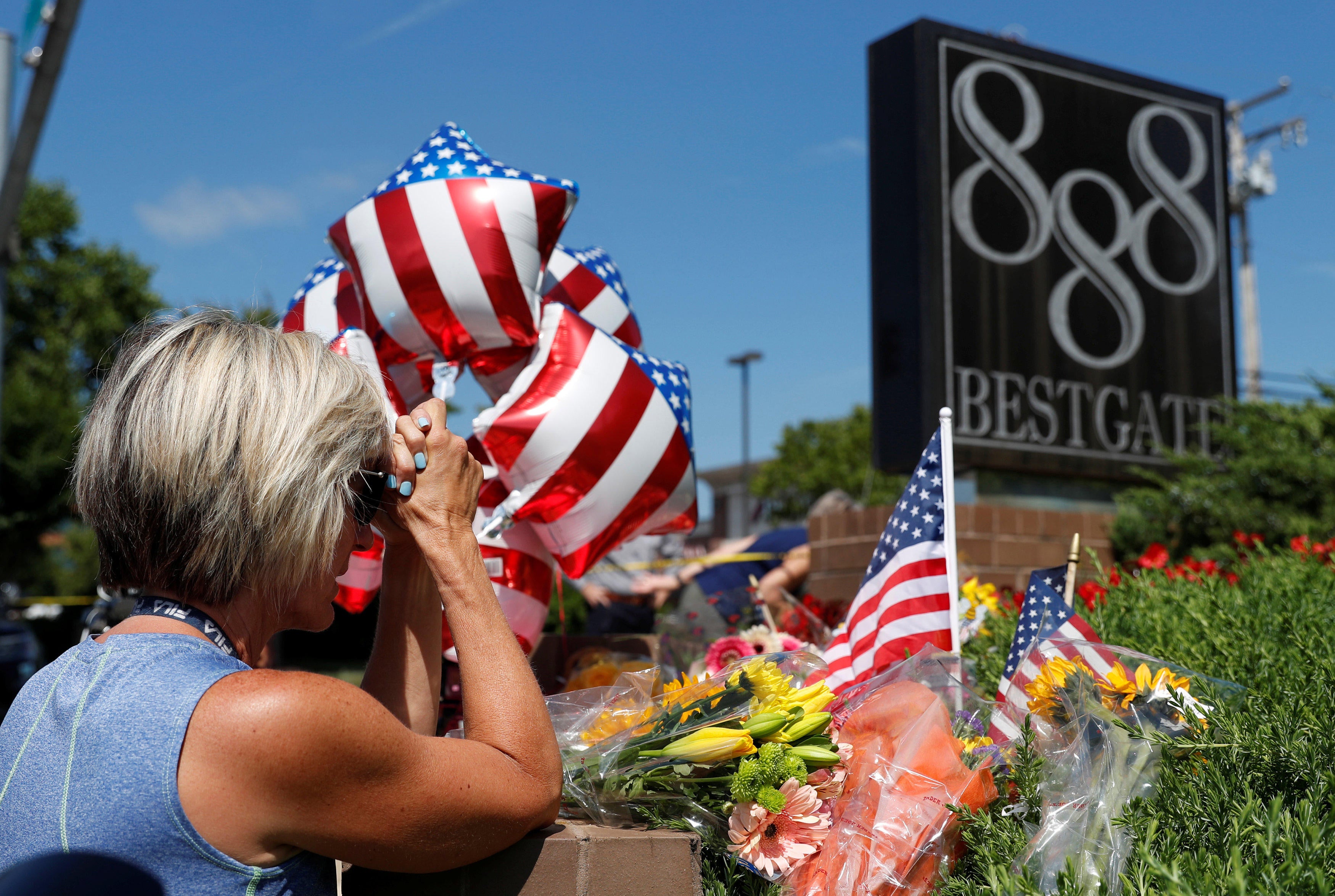 Annapolis shooting suspect "an injustice collector," former FBI profiler says
A former senior profiler for the FBI said that many factors likely contributed to Jarrod Ramos' alleged decision to go on a rampage at a Maryland newspaper office Thursday afternoon. Mary Ellen O'Toole, who spent more than 20 years investigating mass shootings, called Ramos "an injustice collector."
"That's someone who goes through life - it's a behavior that starts early - and they collect injustices, real or imagined, throughout their life," O'Toole told Norah O'Donnell on "CBS This Morning" Friday. "The dangerous ones, though, respond disproportionately to what happened to them, and this certainly is a very disproportionate response to what happened to him."
Ramos, 38, had unsuccessfully sued The Capital Gazette in Annapolis for defamation in 2012. The lawsuit stemmed from the newspaper reporting that he had pleaded guilty to harassing a woman who was a former high school classmate.
Ramos has been charged with murder in the first degree after police say he killed five people at the Gazette's offices.
"There probably was numerous things that contributed to his decision to take this kind of action," O'Toole told O'Donnell. "It would not have been just one thing, so during the course of his filing that lawsuit and then losing the appeal in 2013, there were many influences for him."
In a separate interview on "CBS This Morning," Anne Arundel County Police Chief Timothy Altomare told O'Donnell that Ramos had purchased the pump-action shotgun used in the shooting within the past 18 months.
"A pump-action shotgun is just a terrifying weapon," O'Toole said. "It doesn't produce as much lethality, but perhaps he was concerned he was not able to purchase an automatic rifle, and that's why he fell back to the pump-action shotgun."
CBS News has learned that Ramos had damaged his fingertips and wasn't carrying any identification when he was arrested.
"For one thing, it's very difficult if not close to impossible to destroy your fingerprints because fingerprint examiners can still get friction-rich skin from other parts of your hand, so it tells me he did not investigate that very well," O'Toole said, "but it also tells me that that, along with not having an ID card, he wanted to make it difficult for police to identify him."
Law enforcement sources told CBS News that the gunman was hiding under a desk.
"That suggests to me," O'Toole said, "that he may have wanted to blend in with the rest of the people there and walked out."
Thanks for reading CBS NEWS.
Create your free account or log in
for more features.